Kanye West Officially Changes His Name Ahead Of New Album 'Yandhi' & Fans Are Seriously Confused
30 September 2018, 09:23 | Updated: 30 September 2018, 09:32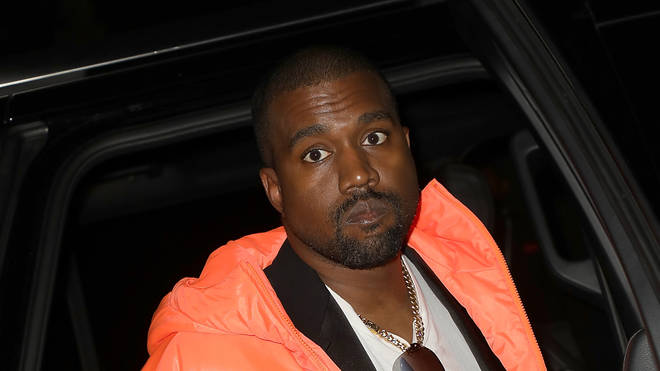 Kanye West is no longer.
Kanye West has officially changed his name ahead of his new album 'Yandhi'.
The controversial rapper, who recently moved back to his hometown Chicago, made the surprise announcement via his Twitter account.
"The being formally known as Kanye West," he wrote on Saturday. "I am YE."
The rapper has a number of nicknames including Yeezy and Yeezus, taken from his 6th studio album of the same name.
However this is the first time that the 41-year-old has claimed to be officially using a name that isn't his birth name Kanye West.
See the best reaction below:
Meanwhile, he previously announced that his new album 'Yandhi' was set for release on 29th September.
However despite making an appearance on Saturday Night Live to perform songs alongside Lil Pump, Kid Cudi, Teyana Taylor and 808 Shake, the album wasn't released on time.
This follows a trend that began with Kanye West's series of 7-song collaboration albums released earlier this year.
A number of projects made in Wyoming, including his own album 'ye', were not released on time.
Teyana Taylor was reportedly furious with Kanye West after their collaborative album 'K.T.S.E' was released late and had songs and skits missing due to sample clearance issues.