Kim Kardashian Slammed For Cultural Appropriation Over Latest Braided Hairstyle
18 June 2018, 10:35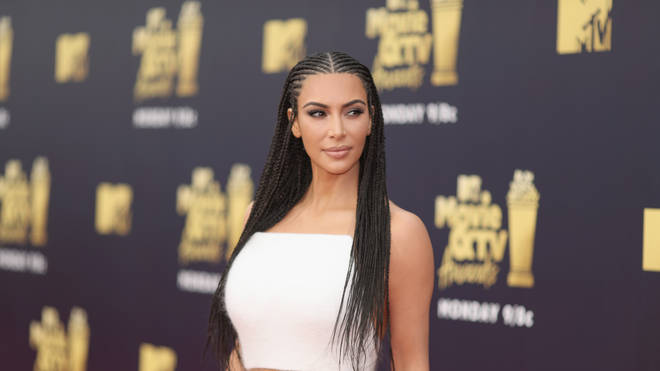 Some people are very angry about Kim's latest actions...
Kim Kardashian is being slammed yet again for cultural appropriation after choosing to wear her hair in braids.
The reality star, who has sparked controversy over the hairstyle in the past, caught the attention of social media after wearing the same look on the red carpet of the MTV Movie and TV Awards on Saturday.
The mum-of-three attended the awards with her mother Kris Jenner and wore a white outfit, completed with her braided hairstyle, traditionally known as Fulani braids.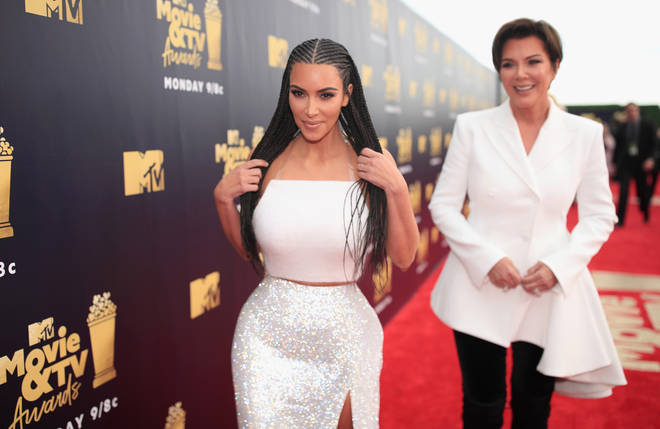 The 37-year-old angered some fans earlier this year when she wore her hair in the same style and described them as "Bo Derek braids".
After the huge backlash at the time, Kim Kardashian responded with an Instagram post aimed at those offended, writing: "Hi can I get zero f*cks please? Thanks."
However following her latest braided hairstyle, fans have expressed their anger and frustration at Kim Kardashian's apparent cultural appropriation.
Some fans did attempt to defend Kim Kardashian's hair choice.
Meanwhile, Kanye West recently sparked controversy after promoting his new Yeezy 'Supermoon' trainers with naked Kim Kardashian look-a-like models.