Kim Kardashian Tied Up And Robbed At Gunpoint In Paris
3 October 2016, 13:15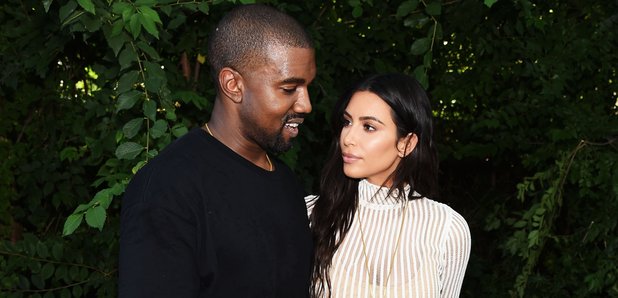 Kim was robbed for millions in jewellery.
Update
Kim Kardashian was tied up and locked in the bathroom during a robbery at gunpoint in Paris.
The reality star was reportedly robbed of almost £10m in jewellery at her luxury residence in the French capital.
According to police, the concierge let the robbers into the building and was forced to reveal her room at gunpoint.
Kim was in the city as part of Paris Fashion Week.
Monday 3rd October 9am
Kanye West was forced to cut short his show in New York after his wife Kim Kardashian was robbed at gunpoint in Paris.
Yeezy was performing at the Meadows Festival in New York City on Sunday night when he stopped during a rendition of 'Heartless' because of a "family emergency".
Watch below:
Due to an emergency, Kanye West had to end his performance early. Please get home safely.

— The Meadows NYC (@themeadowsnyc) October 3, 2016
"Kim Kardashian West was held up at gunpoint inside her Paris hotel room this evening, by two armed masked men dressed as police officers," said a spokesperson for Kim Kardashian.
"She is badly shaken but physically unharmed."
A number of reports suggest as many as five people were involved in the robbery, which took place inside of a luxury apartment.
According to the BBC, Paris police are currently investigating the incident, which also saw millions worth of jewellery stolen.
Last week, Kim Kardashian was approached in Paris by a prankster who tried to kiss her butt.