Kanye West Reveals The Truth Behind Drake Feud During Twitter Apology
5 September 2018, 10:14 | Updated: 5 September 2018, 10:16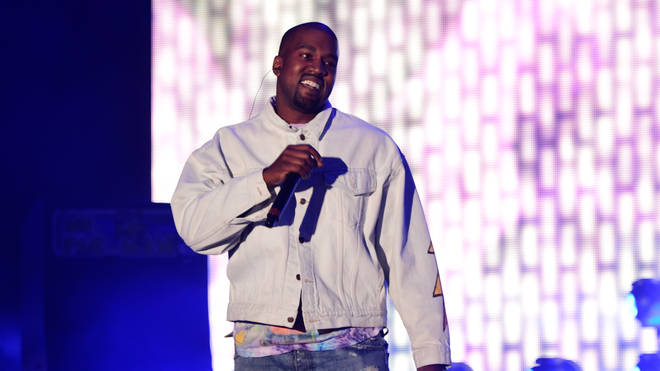 Kanye is finally revealing the real reasons for their feud...
Kanye West has surprised fans by apologising to Drake following their lengthy feud.
The GOOD Music rapper, who has been the subject of endless Drake disses, after his rumoured involvement in Pusha T's 'The Story Of Adidon'.
Drake dissed Kanye West in a number of songs such as 'Duppy Freestyle' and also made lots of indirect references to him throughout his new album 'Scorpion'.
However Kanye West has taken to Twitter to apologise to Drake.
"Sending good energy and love to Drake and family and crew," he tweeted.
"I haven't seen the show in person but the images look incredible online. I understand where the confusion started.
"Let me start by apologising for stepping on your release date in the first place. We were building a bond and working on music together including squashing the issues with Cudi at our office.
"When I put the dates up I was a bit ramped up doing 25 tweets a day TMZ happened shortly after … I have to hop on the plane now… will type more when I land."
Meanwhile, Kanye West's wife Kim Kardashian has also responded to rumours that she secretly hooked up with Drake.
There were rumours that Drake was talking about Kim in his hit single 'In My Feelings', when referring to Keke.
Kanye West also recently addressed his feud with Drake during a recent interview in Chicago.
The rapper claimed that Drake was angry over an instrumental he made and began sending purple demon emojis in response.
Drake then cryptically responded by sending more purple demon emojis on Instagram, alongside a number of 6's.
However Drizzy is yet to respond to Kanye West's latest apology.