Drake Takes Shots At Kanye West And Pusha T On New 'Duppy Freestyle'
26 May 2018, 10:13 | Updated: 26 May 2018, 10:19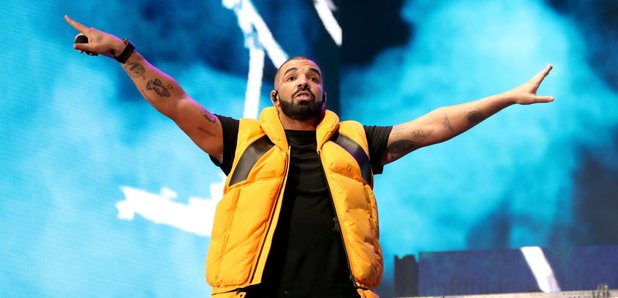 This comes after Pusha T's savage lyrics about Drake's 2015 ghostwriting controversy.
Following Pusha T's apparent Drake diss on his newest album, 'DAYTONA', the OVO rapper has responded with not-so-subtle verses addressing both Pusha and Kanye West.
Drake was quick to drop 'Duppy Freestyle' in which he takes shots at Pusha's label position and Kanye's mentorship of Virgil Abloh.
"Don't push me when I'm in album mode, you're not even top five as far as your label talent goes," Drake quips at one point.
Later, Drake takes aim at Kanye West over his fashion protégé and former creative director, Virgil Abloh with a particularly scathing line. "I could never have a Virgil in my circle and hold him back cuz' he makes me nervous." Abloh was recently appointed creative director of menswear at Louis Vuitton.
Hear Drake's 'Duppy Freestyle' below.

Drake followed up the release of 'Duppy Freestyle' by posting an invoice addressed to Kanye West's G.O.O.D Music/Def Jam imprint for a $100,000 fee, as promised on the track. What for, exactly? According to Drake, "for promotional assistance and career reviving."