Cardi B and Offset gift daughter Kulture, 5, a $20,000 Birkin for her birthday
11 July 2023, 17:30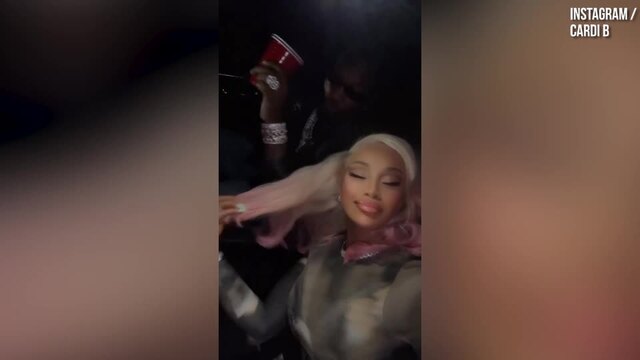 Cardi B and Offset enjoy night out
The rappers ensured their 5-year-old daughter received an extra-ordinary present for her fifth birthday.
Cardi B and Offset have splashed the cash and gifted their daughter Kulture a Birkin bag for her fifth birthday.
The hot pink bag retails for a whopping $20,000, which comes as Kulture received a huge $50,000 for her fourth birthday last year.
Their eldest child, Kulture, turned 5 on July 10, and since her birth she has been showered in gifts ever since.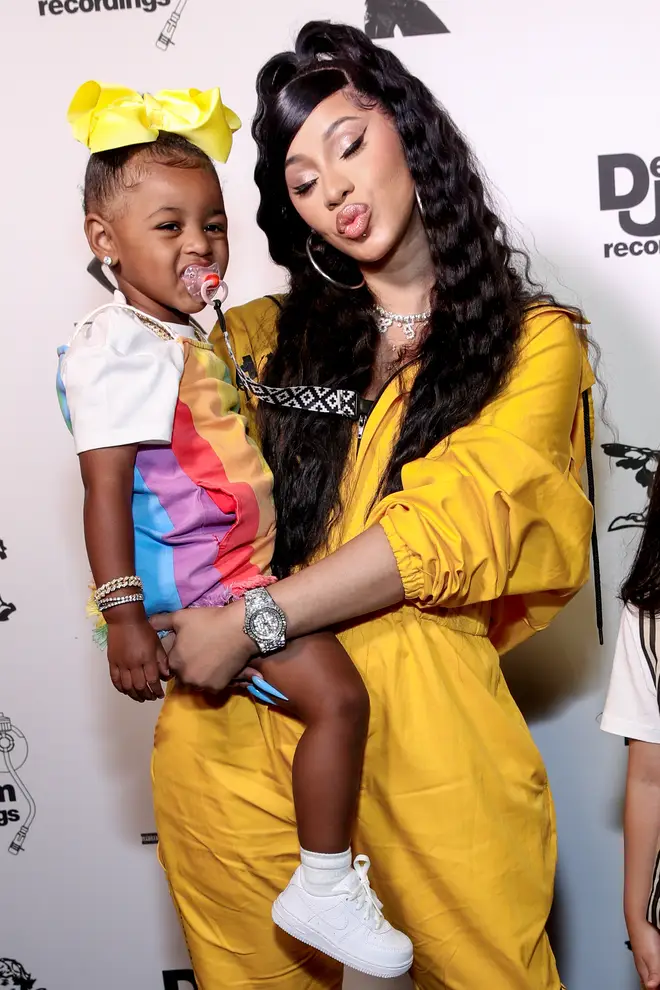 Cardi and Offset both shared a series of pictures on their Instagrams of their child posing in a pink leotard and tutu.
What was different between her and other children was the bag she was holding - a hot pink Hermes Birkin Bag.
This accessory retails for a huge $20,000 (£15,500), and one of the same bags was auctioned by Sothebys in the estimated range of $22-$28,000.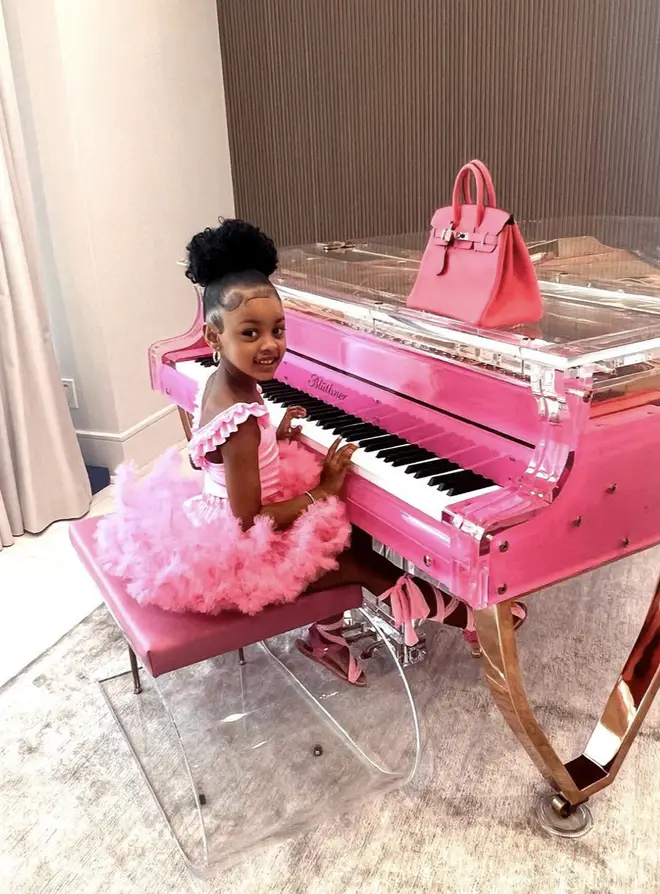 The website described the bag as having "Bubblegum Pink epsom leather with palladium hardware and has contrast stitching, front toggle closure, clochette with lock and two keys, and double rolled handles."
This isn't the first Birkin Kulture owns, it is actually her third. She received one worth an estimated $48,000 on her third birthday, and got her first when she was just two.
She enjoyed an extravagant day of celebrations at DreamWorks Water Park, where she enjoyed cakes, DJ's in a private area.