Cardi B responds to husband Offset's claims she cheated on him
27 June 2023, 12:45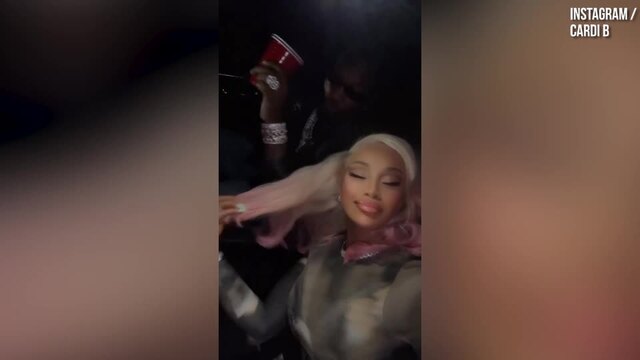 Cardi B and Offset enjoy night out
The rapper has broken her silence on her husband Offset's claims she cheated on him.
Cardi B has addressed her husband Offset's accusations that she cheated on him during their relationship.
The 'Up' rapper took to Twitter spaces to clear her name and slam Offset's claims that she "f***ed another man."
The claims began when Offset posted a now-deleted Instagram story which said "My wife f****d a N***** on me gang yall n***** as know how I come."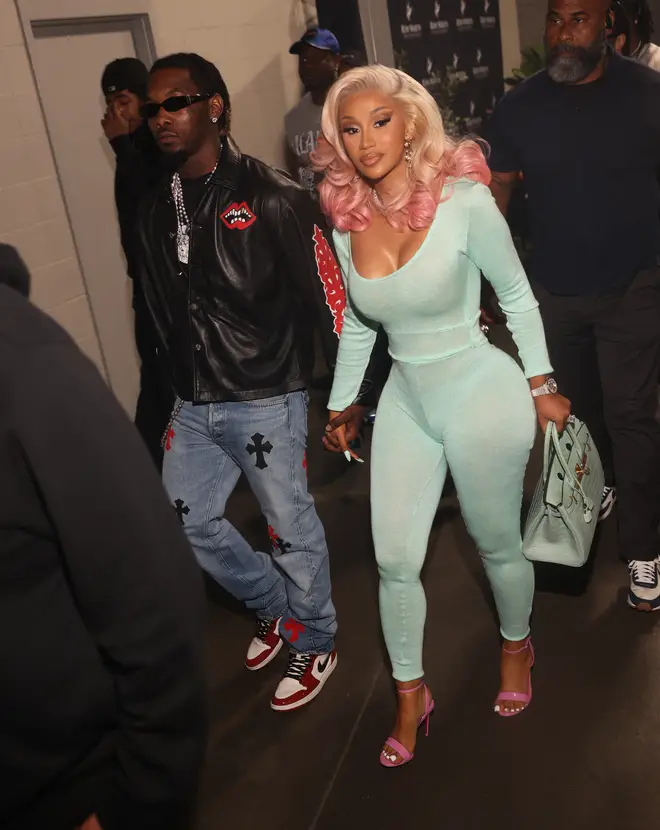 Cardi B was clearly having none of this and quipped: "You can't accuse me of all the things you know that you are guilty of."
The 30-year-old rapper continued,"Sing it with me, y'all! And I see that it is easy for you to blame everything on me. Yes, honey!"
"Listen," she went on, speaking directly to her listeners. "Don't pay attention to that country man, y'all."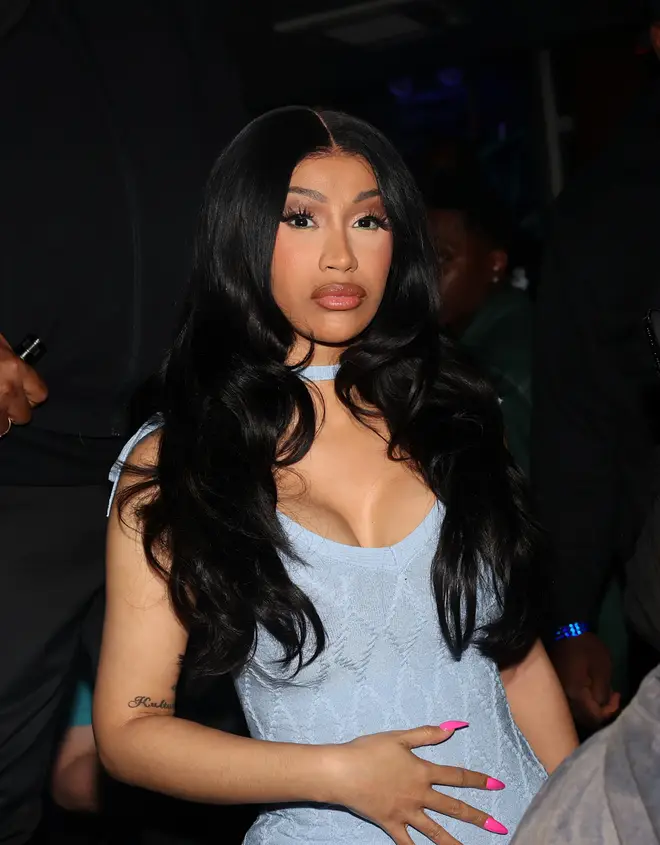 The rapper then insisted that Offset is "spiralling and thinking s*** that's not true."
She then spoke directly to the Migos rapper and demanded he "stop acting stupid," and ended the rant with "That's all I'mma motherf***king say because for real, let's be serious."
This drama comes after the pair wed in September 2017 and have two children together - Kulture, 4, and Wave, 1.
Peter Crouch On Convincing A Stranger Abbey Clancy Is His Wife 😭 | Capital XTRA