Does Beyoncé have a foot injury? Renaissance Tour injury rumours surface
12 May 2023, 11:19
Beyonce becomes the biggest Grammy winner in history
Fans have taken to social media to share their concern for the singer.
Fans of Beyoncé are convinced that she is injured as the singer appears to cut down her usual high-octane choreography during the Renaissance World Tour.
The 41-year-old singer kicked off her tour in Stockholm earlier this week, but many fans expressed their worries after noticing her restrained dancing style and taking breaks to sit down during ballads.
Typical Bey shows see her dancing intricately and whilst she still wowed fans and critics, it seems that she may be injured.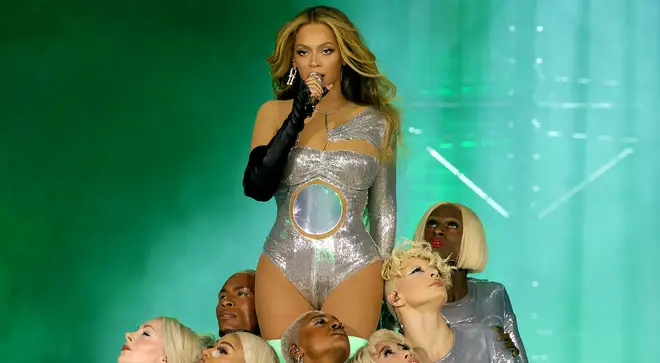 Beyoncé also opened up her show with ballads instead of her up-beat pop songs, which also led fans to believe she is recovering from an injury.
Speculation over her injury began in January when she performed in Dubai when journalist Garrick Kennedy spoke about it in a since-deleted tweet.
"BEYLANTIS was quite the unexpected show," he wrote. "That voice just gets better and better. Mama was doing her good singing. Mind-blowing to see her and Blue Ivy perform together. Even more in awe to hear she did this after foot surgery."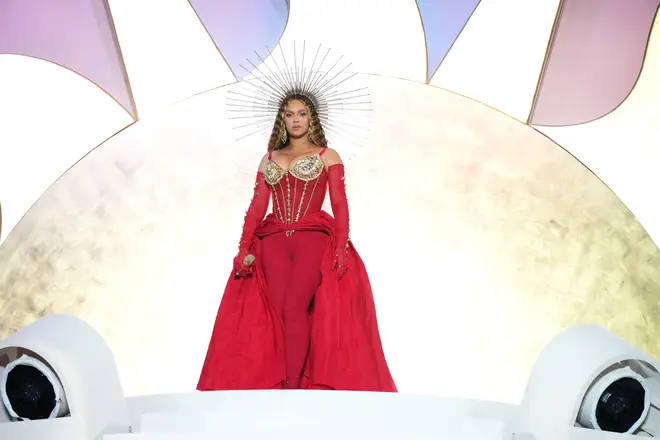 Fans also noticed that her performance seemed stripped-back during the first few shows of the Renaissance Tour, possibly due to an injury.
"Beyoncé performing THIQUE. You can tell her she's being extra careful with her foot (probably doc orders)," one fan said.
Another quipped: "I think her foot has a more serious injury. In some of the clips she looks like she wants to go off dancing but is restricting herself."
Considering Beyoncé has been performing show-stopping numbers for over 20 years, the alleged injury is unsurprising this far into her incredible career.
Coldplay frontman Chris Martin has also weighed into the situation, and seemed to confirm her injury.
"You know she's my hero and sister and everything," said Martin about the singer, "but it's funny because I'm like, "I have a knee problem from the stage," and she'll say, "Yeah me too."