50 Cent Responds After Anticipated Power Season 5 Finale Leaks Online
6 September 2018, 10:22 | Updated: 6 September 2018, 11:40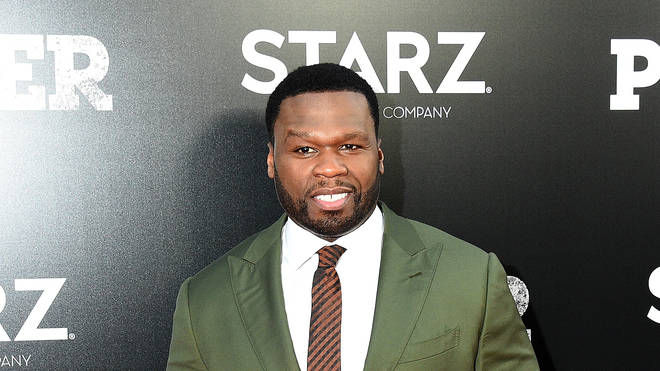 Did 50 Cent really leak the final episode of Power Season 5?
50 Cent has responded after the much anticipated Power season 5 finale has leaked online.
The tenth episode of the popular crime drama is set to premiere on Starz on Sunday 9th September in the US and Monday 10th September on Netflix UK.
However after the episode leaked early, 50 Cent took to Instagram to address the situation.
"Now STARZ is mad at me because they think I leaked the last episode of POWER," said.
"Well it's not like I'm acting in it, they will get over it, my numbers were bigger last time. LOL get the strap."
Power fans were stunned earlier in the series when 50 Cent's character Kanan was dramatically murdered by police officers.
Therefore it is assumed that 50 Cent will no longer appear in the franchise as an actor, although he still remains the TV show's executive producer.
50 Cent admitted to leaking several episodes of Power season 4 back in August last year.
At the time, the New York rapper claimed that his actions helped to boost the ratings of Power an additional 10 percent for season 4 episode 8.
Meanwhile, it has been confirmed that Power will continue for at least another ten episodes after Power season six was confirmed last year.