50 Cent Admits To Leaking New Episodes Of Power Online
17 August 2017, 16:12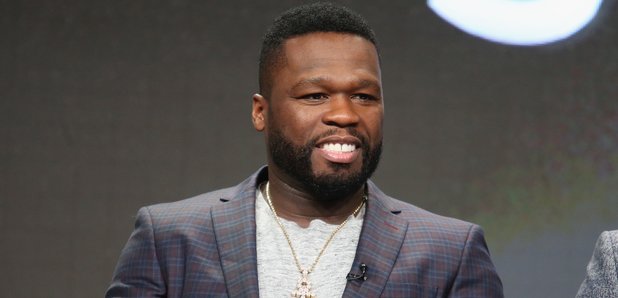 50 Cent claims to be the hacker.
50 Cent has admitted that he leaked several episodes of the fourth season of Power online.
There was controversy last week after television network STARZ believed that there was a breach in their press screening room and someone shared a password.
However the New York rapper, who is also the show's executive producer, took responsibility for the leak via Instagram.
"POWER ratings up another 10 percent for episode 408. They glad I leaked the sh*t now," he said.
"LOL #SAVAGELIFE now watch I do on BET."
50 Cent and STARZ have been feuding since the network decided to limit the number of episodes of season four of Power.
Meanwhile, 50 Cent is also preparing to launch a new television show on BET called '50 Central' dedicated to comedy skits.