50 Cent Responds After Main Character Dramatically Dies In Power Season 5
28 August 2018, 12:02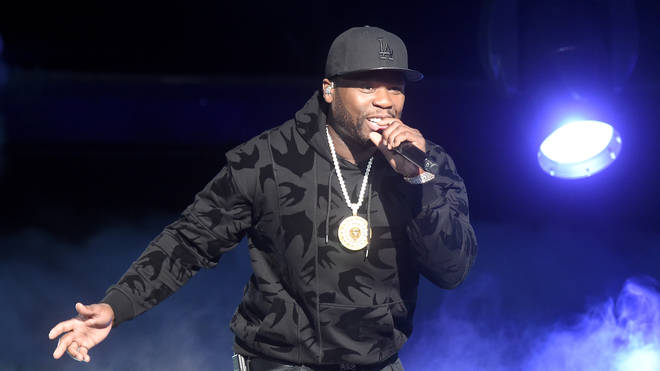 Spoiler alert...
50 Cent has responded after his Power character Kanan was dramatically killed in the latest episode of fifth season.
The New York rapper, who is the executive producer of the popular crime drama, shocked fans when his character was shot dead by police during Power Season 5 episode 8.
Taking to Instagram, the 50 posted a vigil to Kanan, alongside a very cryptic message that has some fans confused.
The rapper uploaded a picture of some flowers with a sash that read: "RIP Kanan Stark… or maybe not…"
See the post below:
"Hey you know how it is in the fast life," he wrote.
"So many different dreams goals disappointments and betrayals. KANAN thought Tariq was like him, and he was but he still his father's son so he did some sucker sh*t. Get The Strap."
During the dramatic episode of Power Season 5, 50 Cent also finally said his infamous catchphrase "Get The Strap".
After the episode premiered, 50 Cent also released his anticipated 'Get The Strap' collaboration with Tekashi 6ix9ine and Uncle Murda.
The video shoot sparked controversy after gun shots were heard, causing Tekashi 6ix9ine and