When Is The Power Season 5 Finale Released On Netflix?
3 September 2018, 12:36 | Updated: 3 September 2018, 12:41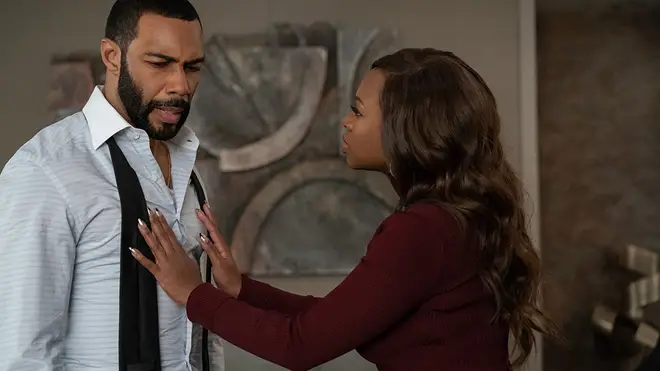 When, where and how to watch Power season five on Netflix and elsewhere...
When is the next episode of Power?
The next episode of Power will be the tenth and final episode of season five and it will premiere on the 9th of September 2018. It will then premiere on Netflix UK on September 10th.
What time does Power come out on Netflix?
The new season of Power premiered on Netflix UK on the 2nd of July with a new episode released every Monday.
Will Power season five be on Netflix in the US?
No, Power is currently only exclusively available on Netflix UK. For anyone in America that wants to watch Power then it will be available on Starz.
How many episodes are in Power season 5?
The last three seasons were 10 episodes long so season five of Power will probably have around that many episodes.
What will happen in Power season 5?
According to the show's creator Courtney A Kemp, no one is safe in this new season. Courtney told Deadline: "Look, no-one's been safe on our show for quite some time, but obviously, the main characters have had longer lives.
"We are reaching the end of this journey, so the main characters are less safe than they have ever been before."
When is the Power season 5 finale?
The full list of Power season 5 episodes haven't yet been released however, if this series lasts around ten episodes then the finale should air around early late August/September.