50 Cent Addresses Fat Joe's Shocking Weight Loss Transformation With Instagram Post
19 March 2019, 16:03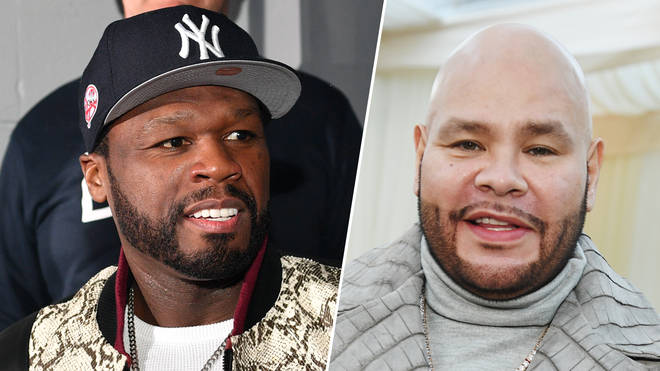 50 Cent has spoken out on the dramatic weight loss of his former enemy, Fat Joe, after the rapper posted a selfie of his newly-trim figure.
50 Cent has addressed Fat Joe after the rapper, real name Joseph Antonio Cartagena, showed off his dramatic weight loss on social media.
The 48-year-old Bronx-born rapper posted a selfie on Instagram debuting his image overhaul, and former enemy 50 swiftly reposted the snap with his own caption.
"@fatjoe ain't even fat no more," Fit wrote on Instagram. "That sh*t is out of style I'm running to the gym f*ck this. LOL."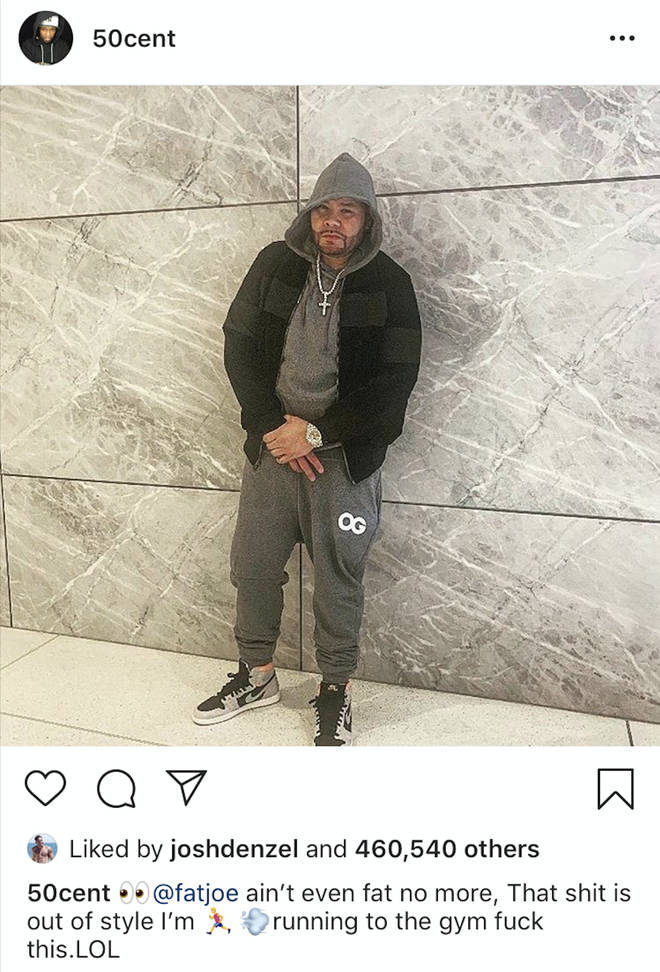 The 43-year-old 'Candy Shop' rapper and Joe were long-time enemies until a few years ago when their feuding finally came to some sort of an end.
While it does appear 50 is genuinely complimenting Joe, the wily rapper is no stranger to trolling his friends and foes.
Last month, the rapper targeted his lifelong rival Ja Rule after the rapper was trolled online following an awkward halftime performance. That same month, 50 also took swipes at Floyd Mayweather, 21 Savage and his 'son' Tekashi 6ix9ine.