Jordyn Woods Red Table Talk "I Don't Need Your Situation" Merch Is Now Available
12 March 2019, 15:38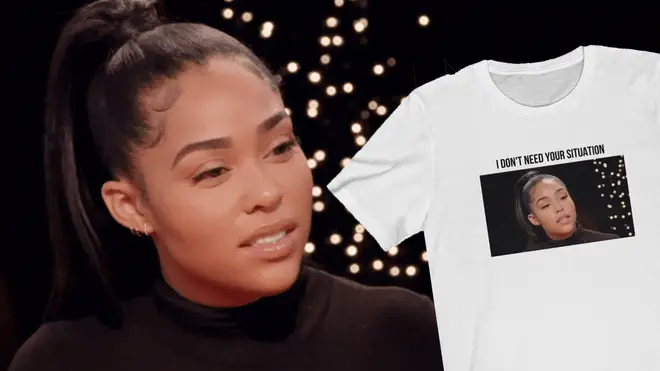 During her interview on Jada Pinkett-Smith's 'Red Table Talk', Jordyn Woods revealed her side of the Tristan Thompson-Khloe Kardashian cheating scandal - and one of her viral quotes is being made into merch.
At the beginning of the month, Jordyn Woods addressed the accusations claiming she "hooked up" with Khloe Kardashian's now-ex-boyfriend, and father of her child, Tristan Thompson.
The 21-year-old spoke candidly to her close family friend Jada Pinkett-Smith about the allegations and claimed that, while she didn't sleep with Tristan, 27, he did kiss her on the lips after a house party.
During her interview, Jordyn responded to speculation that she purposely tried to split up Tristan and Khloe, 34. "I'm no home-wrecker," she said. "I never was trying to steal someone's man. I don't need your situation."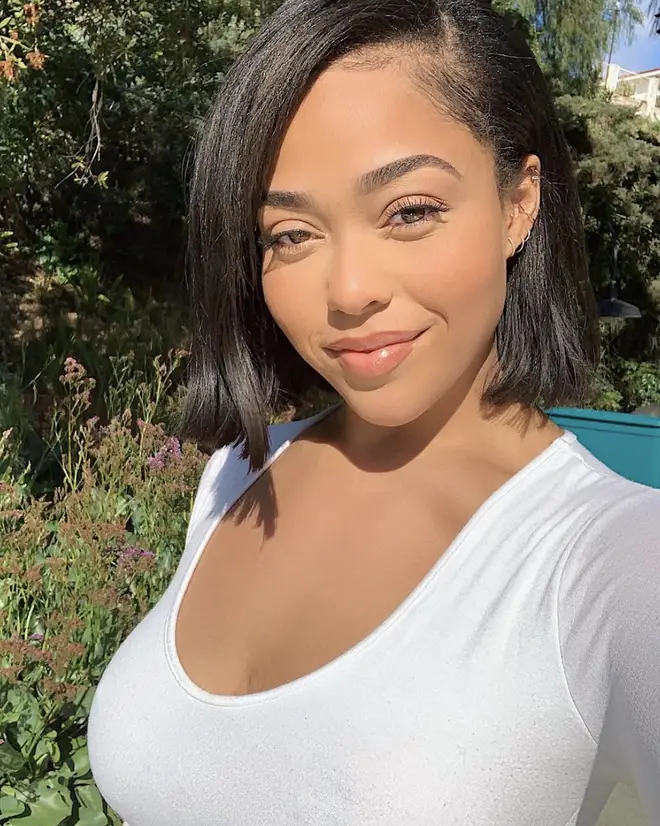 The "I don't need your situation" part of that quote soon became a fan favourite, and many starting requesting that Jordyn release merchandise with the subtly-shady words on it.
And, lo and behold, their prayers have been answers. Instagram account '@shopjordynwoods' has started printing and selling t-shirts, hoodies and caps with Jordyn's quote emblazoned on them.
The company describe themselves as "an established Black Owned Business" whose aim is "supporting our young Black Queens." You can shop the collection here.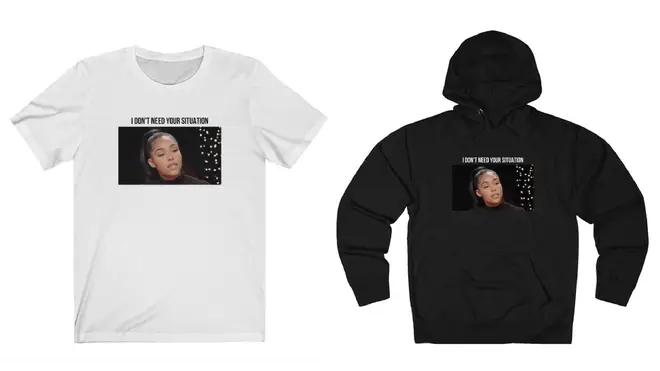 Iconic. Meanwhile, Jordyn returned to Instagram to post her first message on social media since the cheating allegations against her broke.
"If you're reading this.. it means God has given you another day to wake up and be grateful & better than you were yesterday," she wrote.