XXXTentacion's Baby Mama Dragged Into Murder Trial Following DNA Battle With His Mother
2 May 2019, 13:20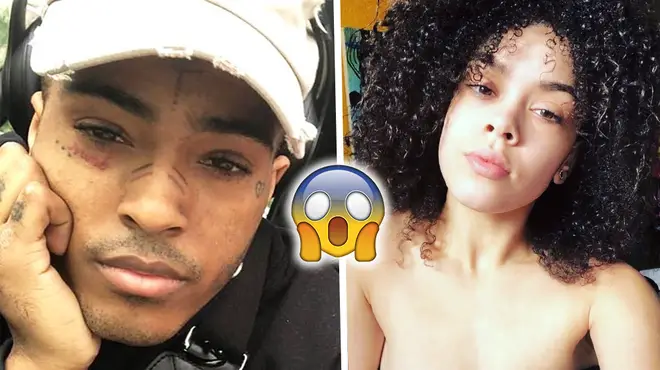 XXXTentacion's baby mama has been forced into the rapper's upcoming murder trial following DNA request...
Just a few weeks ago, XXXTentacion's baby mama requested the X's DNA to confirm that he is the father of their baby Gekyume Onfroy. Soon after XXXTentacion passed away, Jenesis Sanchez and his mother Cleopatra Bernard announced the arrival of Yume, who was born early this year.
Now, fans are wary of X's baby mama after she is "doubting" that Yume is X's child. Also, reports have emerged that Sanchez will play a part in the upcoming murder trial against X's four suspected killers.
X's fans took an initial liking to Jenesis, after she was really open about X, and gave her fans a view of their child together who deemed Yume as the second coming of XXXTentacion. Now though, fans have taken to social media to express their dislike for Jenesis recent behaviour.
X's mother Cleo filed against the DNA test, blocking the request that Sanchez made to prove the paternity of Gekyume.
According to The Blast, prosecutors have planned to use Sanchez in the upcoming murder trial after being informed that new evidence will be presented in the case.
The new discoveries that will likely be used in the case include statements given by people who were close to the "Moonlight" rapper and his alleged murderers.
Jenesis gave two separate statements during the initial questioning period. Both statements will be used in the upcoming trial.
As Sanchez's relationship with X's mother Cleo stands, fans are wondering how the drama will play out amongst the courts.
>
>
>