Mother Of XXXTentacion's Baby Breaks Her Silence In New Interview
27 February 2019, 17:38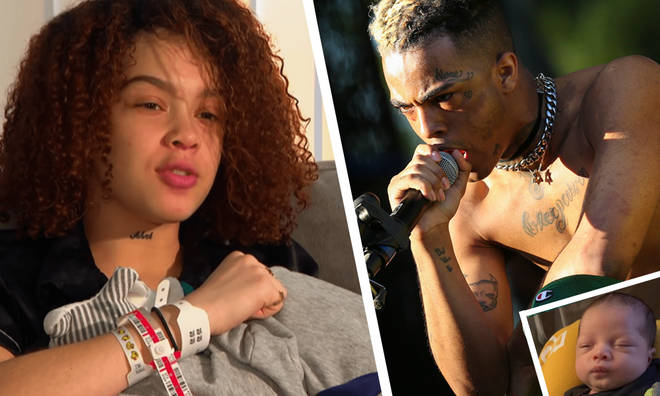 The mother of XXXTentacion's baby, Jenesis Sanchez, has spoken out for the first time revealing details of her relationship with XXXTentacion and update on baby Gekyume
It has been a few months since the unfortunate passing of rapper XXXTentacion, but he left while blessing the world with a new life. Shortly after his passing his mother, Cleopatra Bernard revealed to his fans that he had a little bundle of joy on the way.
XXXTentacion's mother has been updating his fans with his son's progress via his social media. She announced his son's name 'Gekyume' without revealing the mother's identity.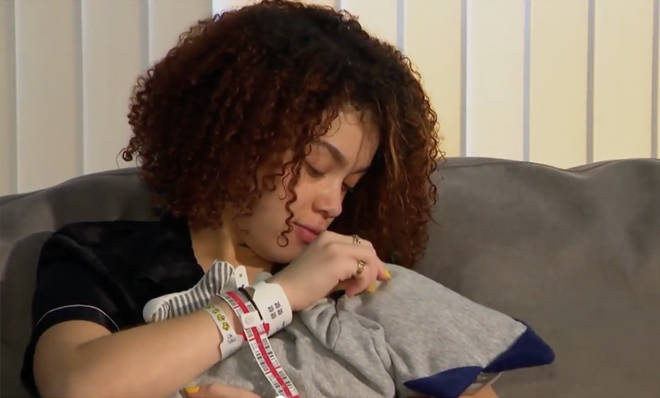 Shortly before Gekyume was born, Cleopatra Bernardshared that Jenesis Sanchez is the mother of XXXTentacion's son, Gekyume Onfroy. Jahseh Dwayne Ricardo Onfroy, known as XXXTentacion, unfortunately did not get a chance to meet his baby boy.
The mother of XXXTentacion's son, Jenesis, sat down with Local 10 News. She delved into topics fans would want to hear such as her relationship with rapper XXXTentacion, the meaning of their son's name and how XXXTentacion's legacy will live on through their son.
During the Local 10 News interview, Jenesis revealed that XXXTentacion had only found out about her pregnancy two weeks before he passed away. The "Moonlight" rapper had chosen the name Gekyume for a boy and Xiorra for a girl.
Sanchez reveals that "Gekyume" means different state or next universe of thought. Gekyume's dad Jahseh picked out this name before he passed away. Gekyume's nickname is Yume, as Jenesis admits it's hard for some people say his full name.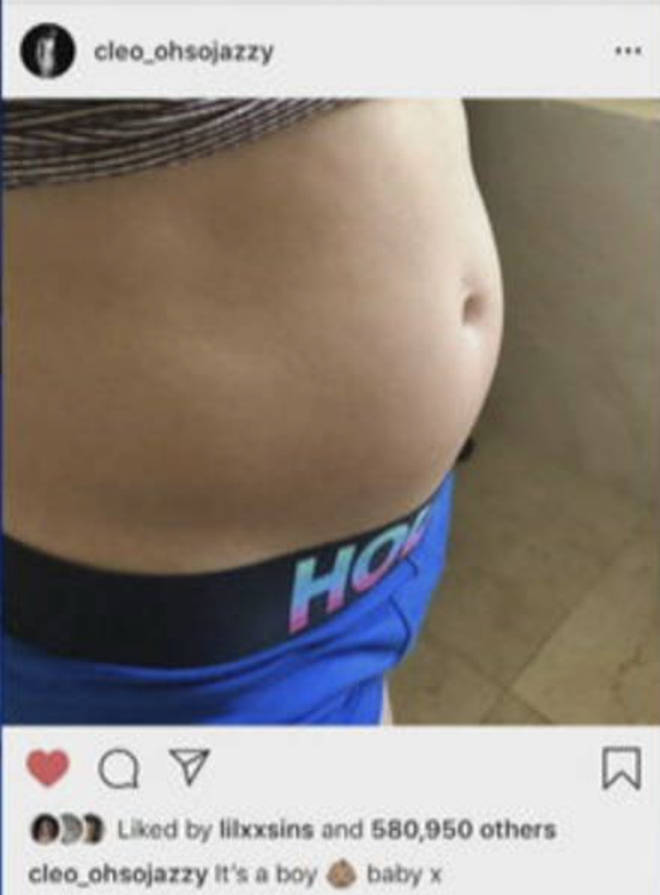 Jenesis reveals that she had been with XXXTentacion since January 2018, although they had known each other for years prior to becoming a couple.
In the interview, Jenesis states:
"Me and Jahseh, we are like hermit crabs. We didn't like to go out. We spent a lot of time at home. We spent a lot of time playing video games. We really didn't care to go out because even if we did, people were noticing him. We even got to the point where we would go grocery shopping sometimes at midnight."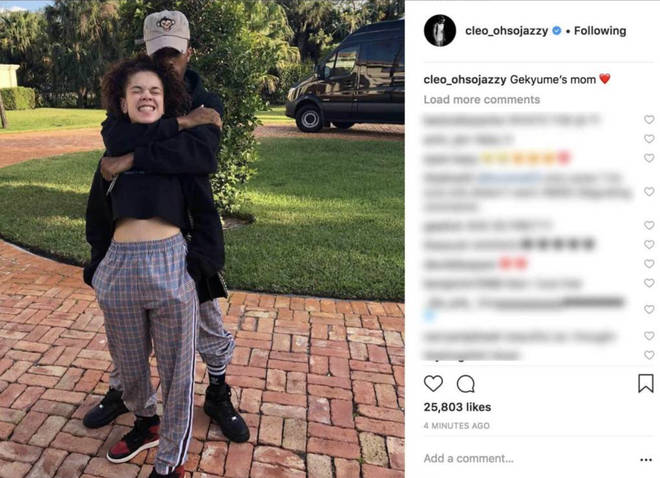 Sanchez also shared that she aimed to have a home birth, however 26 hours into labor, she had to go to the hospital for an emergency C-section.
Jenisis plans for XXXTentacion's legacy alive through their son and states:
"I'm definitely not going to ever lie about him. He's going to hear about his dad 24/7. I'm going to tell him about all the fond memories I have with his dad, Jahseh. I'm going to tell him how much his dad would have loved him. I know sometimes, probably when he gets older, it will affect him more than now when he is younger, but he's definitely going to know about his father."
On Tuesday (Feb 26th), XXXTentacion's mom shared the first full photo of Gekyume. XXXTentacion's fans have gone on a frenzy on social media in total admiration of baby Gekyume.
Jahseh Onfroy would have turned 21 years old Jan. 23. Baby Yume was born Jan. 26.