Who is KSI fighting next week? New opponent revealed as Dillon Danis pulls out
4 January 2023, 16:57 | Updated: 5 January 2023, 10:18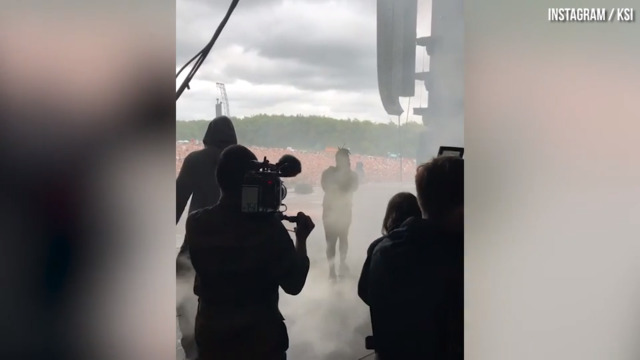 KSI shares BTS view of his performance at Reading & Leeds festival
KSI's previous opponent has just pulled out ahead of next week's boxing match, and here's whose likely to replace him.
YouTuber and Singer KSI's opponent ahead of January 14th's boxing match Dillon Danis has pulled out of the fight.
This has left KSI quickly trying to find an opponent to fight ahead of his return to the ring next weekend.
The boxing match will take place next Saturday at Wembley Arena, and this is not the first time an opponent of KSI's has pulled out last minute ahead of the match.
KSI ft. Lil Wayne 'Lose' lyrics meaning explained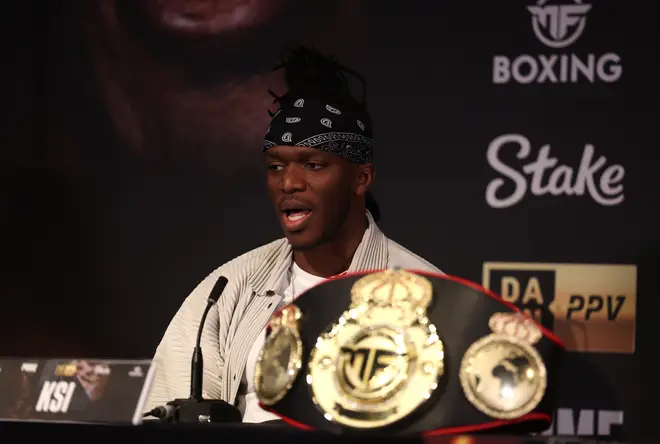 KSI's manager revealed today (4th January) that Dillon Danis has pulled out of the fight, and cited that he was struggling to match his weight and did not have a coach 10 days before the match.
Danis made his name in MMA boxing, but is no longer fighting the YouTuber according to KSI's manager who told Misfits Boxing's YouTube channel.
Danis didn't show to last month's press conference in London about the fight, which led to fans speculating whether or not he would actually be fighting.
KSI opens up about next boxing fight & debut album 'Dissimulation'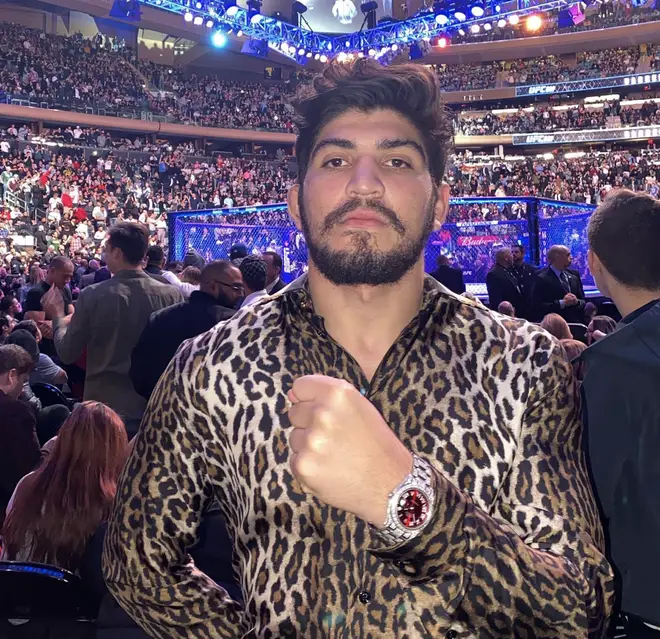 KSI has maintained that "The show must go on", and that he will still be "fighting January 14th."
A new opponent for the match has now been announced, and it is Faze Temper, an E-sports player.
He is a Twitch streamer and CEO of Faze Clan, an entertainment organisation.
KSI explains 'Down Like That' to Classical Kyle
The show must go on. I'm still fighting January 14th

— ksi (@KSI) January 4, 2023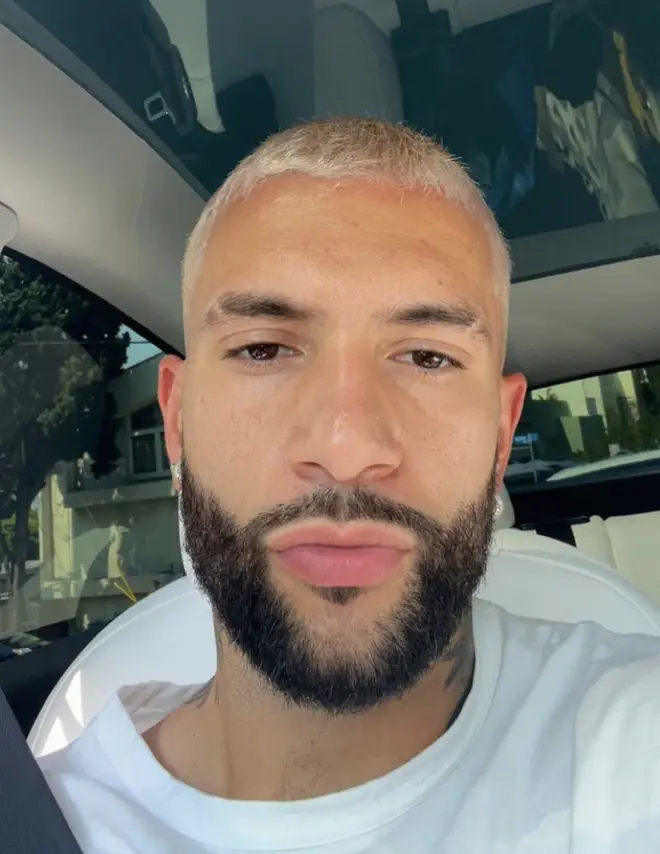 Temper is 29-years-old and hails from Brazil, but later moved to New York.
He recently got engaged to his girlfriend, Emma Smithy, who is a model.
KSI will be fighting January 14 at Wembley Arena, which can also be streamed online.