Wendy Williams Allegedly Responds To Bow Wow's Trolling Body-Shaming Comments
30 July 2019, 12:32 | Updated: 16 January 2020, 16:37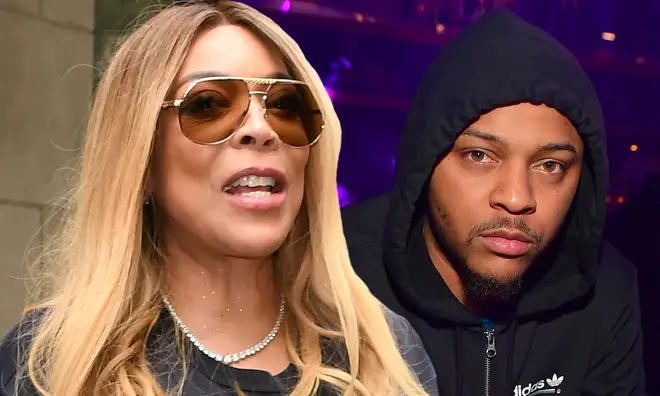 According to reports, the 55-year-old talk show host is shaking off Bow Wow's attempts to body-shame her and will continue to defend his ex-girlfriend Ciara.
Wendy Williams is unfazed by Bow Wow's latest attempts to drag her, reports claim.
Last weekend, the 'Like You' rapper took to Instagram to brutally troll a photo of Williams showing her wearing a bikini at the beach, captioning the snap, "They say its a hot girl summer."
The dig was likely in response to the talk show host, 55, defending Bow's ex-girlfriend Ciara after the rapper, real name Shad Moss, dissed the singer live on stage. He told the crowd, "I had this b**ch first."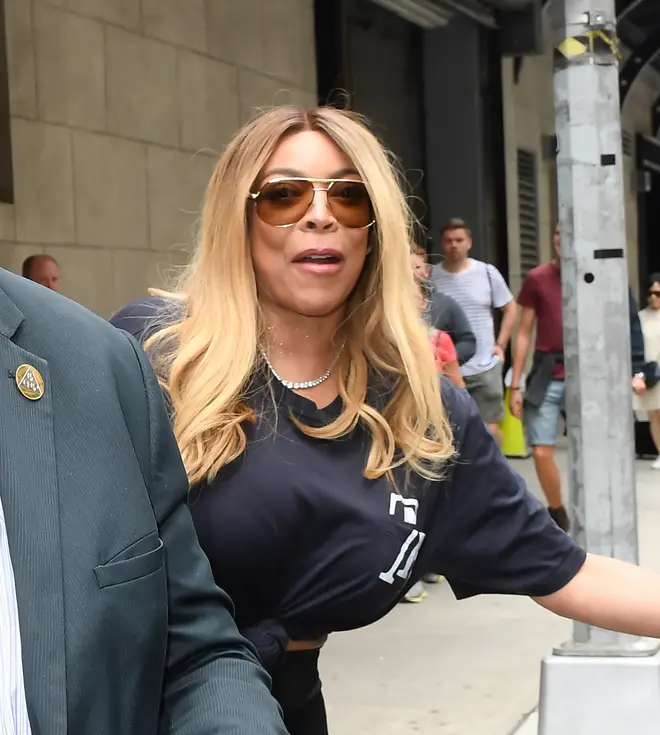 Wendy called out the rapper on her show, causing Moss to fire back - along with 50 Cent, who chimed in to attack his long-running nemesis Williams.
Despite Bow's best efforts to shut her down, however, Williams "isn't the slightest bit worried" about his shade-throwing, a source tells TMZ.
Wendy allegedly remains firm in her defence of Ciara and still feels Bow Wow shouldn't have dissed the singer in the first place, and should "should keep Ciara's name out of his mouth" unless he's praising her.
In response to Williams being accused of "height-shaming" Bow Wow, she reportedly claims she "was just speaking the truth."