Wendy Williams Calls Out Bow Wow For Dissing Ciara In 'Distasteful' Resurfaced Viral Video
25 July 2019, 10:57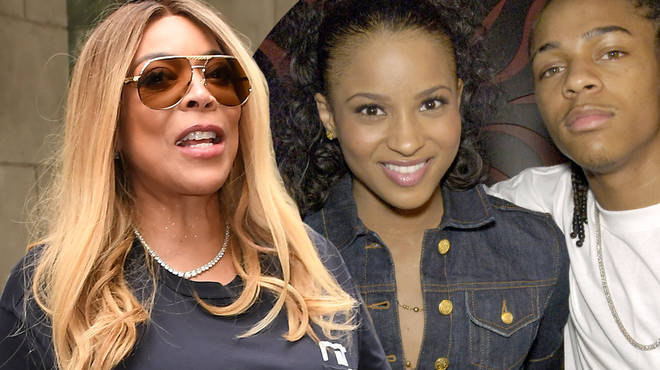 Talk show host Wendy Williams has spoken out on Bow Wow referring to ex-girlfriend Ciara as a "b*tch" during his club performance.
Wendy Williams has called out Bow Wow for his "distasteful" comments directed at his old flame Ciara, during his club performance.
In a recent viral video, the "Baby" rapper says "You know I had that b*tch first, right?" referring to Ciara. The 32 year-old rapper was performing their 2005 collaborative hit "Like U" when he made the crude remark. But, Wendy is not here for it.
On The Wendy Williams Show, the talk show host revealed how she felt about Bow Wow referring to Ciara as a "b*tch". Wendy began saying "People are hating on Bow Wow. Bow, I'm not hating on you but I'm just saying...young man," on her talk show.
She continued "Come on now. So what? Here's the thing...in a different venue, it might have been fine to say, 'Yeah, me and Ciara dated for two years'" Wendy told her audience.
However, after she explains her perspective, she comes to a conclusion saying "Anyway Shad, here's the thing. It's very distasteful. We've all had somebody before we had you, men."
Wendy continued "We've all lived. But to be shirtless in a club calling her a b*tch. You are so wrong. You are so wrong for that."
When a fan in the audience suggested that Ciara's husband, Russell Wilson, should check Bow Wow, Wendy disagreed. She responded "Russell does not need to get him. Russell needs to be the civilized man that he is."
Wendy also gives advice to Ciara on how to deal with the situation by saying "And Ciara, please don't clap back it's not worth it. You are now the matron of the manor."