What is Tyson Fury's New Baby Name?
2 October 2023, 09:20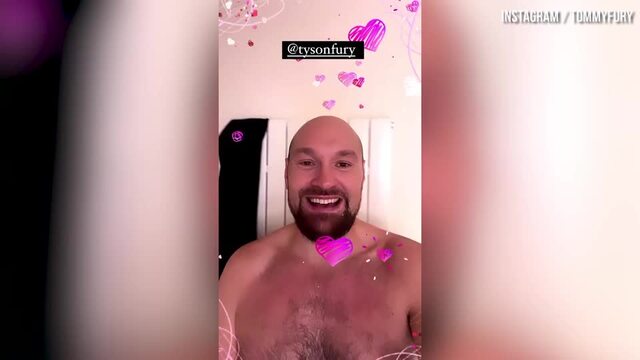 Tyson Fury takes over Tommy Fury's Instagram
Have Tyson and Paris Fury had their seventh child? What have they called their new baby? Here's everything you need to know.
Boxing champion Tyson Fury and his wife Paris have welcomed their seventh child together in September 2023, and have now announced the name of their tot.
Their baby was born in the early hours of Monday 18 September, with Paris announcing the news on her social media.
The couple already have six children, ranging from 14 to now a newborn baby! Keep reading to find out all about the Fury family's latest addition.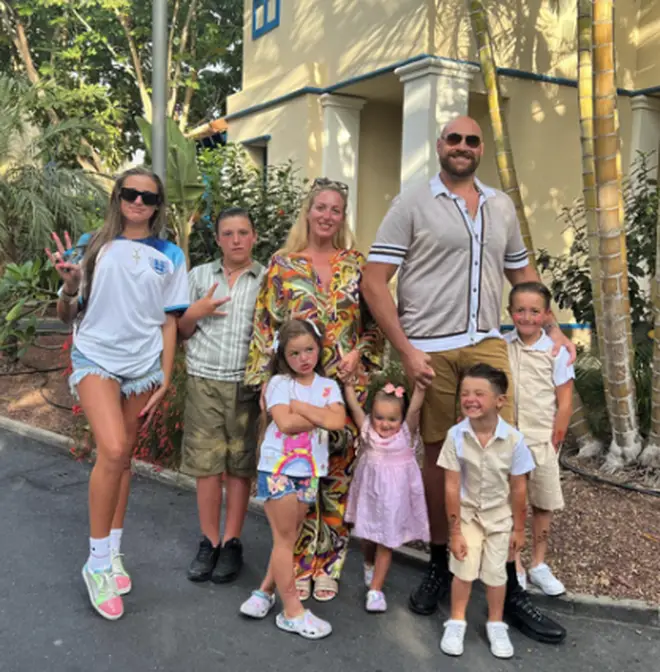 What has Tyson Fury named his new baby?

Tyson and Paris have revealed that their baby's name is Prince Rico Paris Fury - known as Rico.

His middle name Rico is a nod to Tyson's late cousin, Rico Burton, who was murdered last year.

Tyson and Paris have been together since they were teenagers and have been married for 15 years.

Paris explained the name on her Instagram stories.

Picture: Instagram

Before the name was revealed, fans had been theorising over the name of Tyson and Paris' little one, and suggested that they have named him holding special meaning to them.

"Cannot wait to hear his name," one person wrote in the comments. "We think after Tyson's dad."

Tyson's dad is named John, and is currently the favourite for the baby to be called. Other names suggested by fans include Patrick, Tommy or even Tyson III.

Has Tyson Fury had Another Baby?

Tyson and Paris Fury have welcomed their newest addition, a baby boy together.

They shared the happy news with OK! Magazine, and said their baby boy arrived at 2:29am weighing 6lb 13oz.

The happy couple told the magazine that: "We're over the moon to have welcomed our baby boy to the Fury family. His brothers and sisters can't wait to meet him and create lots of Fury fun!"

Tyson Fury and his wife Paris have welcomed another child. Picture: Getty

How many kids has Tyson Fury got?

Tyson and Paris Fury have seven children:

Venezuela, 14
Prince John James, 10
Prince 'Tutty' Tyson, six
Valencia, five
Prince Adonis Amaziah Fury, four
Athena, two
A baby boy, newborn

Tyson and Paris with their children.

Picture: Instagram
Tyson & Paris Fury On The Most Chaotic Moments In Their Netflix Show 🥊 | Capital XTRA