Tyson Fury vs. Francis Ngannou: Odds, Tickets, Start Time & More
12 July 2023, 11:33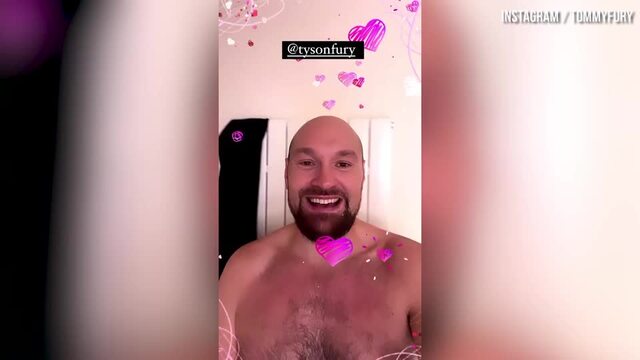 Tyson Fury takes over Tommy Fury's Instagram
Here's everything you need to know about the upcoming fight between Tyson Fury and Francis Ngannou.
Tyson Fury has confirmed his next fight against ex-UFC champion Francis Ngannou later this year.
The WBC heavyweight champiion will be boxing Ngannou, who is one of the biggest names in mixed martial arts, and will be making the transition to boxing.
So, when and where is the fight? What are their records? Here's everything you need to know about this landmark fight.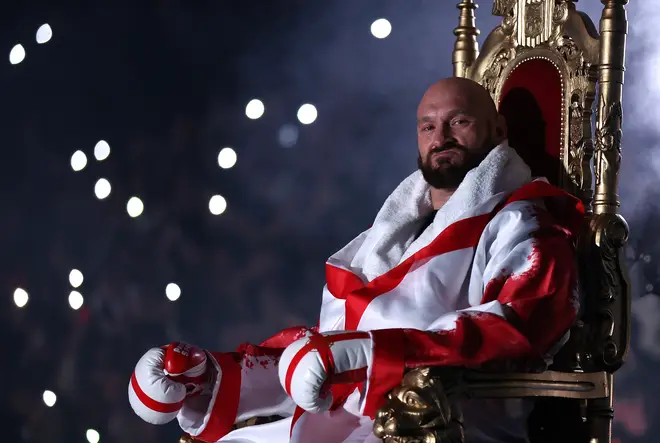 When is the fight?

Heavyweight world champion Tyson Fury will face MMA fighter Francis Ngannou on 28 October 2023.

Tyson Fury's last fight was with Derek Chisora, where he came out of a short retirement to defend his title.

Tyson Fury's last fight. Picture: Getty

Where is the fight?

The fight will be in Riyadh, Saudi Arabia.

The bout will be a ten round exhibition and Fury's championship will not be on the line.

Tyson Fury v Dillian Whyte - Heavyweight Figh. t. Picture: Getty

What are the odds for Fury vs Ngannou?

Former UFC heavyweight champion Ngannou has no professional record in boxing.

Team Fury say the fight is not an exhibition and will "take place under the official rules of professional boxing, with three judges ringside adopting the 10-point must system".

Fury said about the fight: "This guy is supposed to be the hardest puncher in the world, but let's see how he reacts when he gets hit by the Big GK."

Francis Ngannou will be making his boxing debut against Fury. Picture: Getty

How can I get tickets for the fight?

No details have been released yet as to when tickets go on sale, but this is expected to be announced very soon when more details emerge.

Ngannou is a UFC champion. Picture: Getty

What are their records ahead of the fight?

Ngannou is seen as the most puncher in MMA history. His pro record stands at 17-3, with 12 of his wins having come via knockout. Of those KO victories, eight took place in Round 1 – with three having been achieved inside the first minute.

Tyson Fury's boxing record stands at 33 wins and 1 draw in his boxing career.

How can I watch the fight?

It's likely that the ring walks will take place some time between 9.30pm and 10.30pm for the main event in the UK, with the undercard starting early in the afternoon in the timezone of Saudi Arabia.

No details have been revealed on where you can watch the fight.