Tekashi 6ix9ine 'Dummy Boy' Album: Who Is TrifeDrew?
29 November 2018, 11:17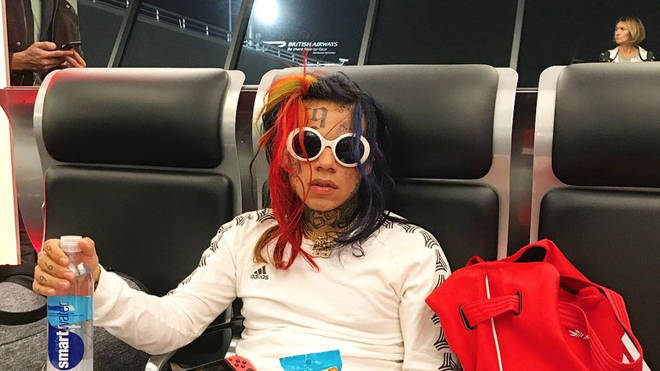 'FEFE' rapper 6ix9ine is currently in jail on federal racketeering charges however the rapper has introduced the world to TrifeDrew on his new album 'Dummy Boy'.
Tekashi 6ix9ine's delayed album 'Dummy Boy' has finally been officially released after being leaked last week.
The 'BEBE' rapper, who is currently facing a life sentence over 6 federal charges, is currently topping charts with 'Dummy Boy' which features Kanye West, Nicki Minaj, Lil Baby, Gunna and more.
However some fans are very interested in the final song of the album 'Dummy', which features a rapper called TrifeDrew.
Taking to Twitter, some people have described it as the best song on the album, while others want to know the identity of the mysterious artist.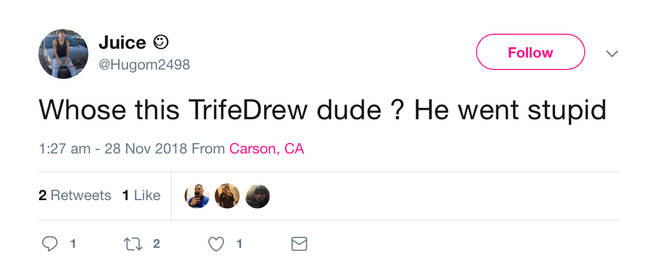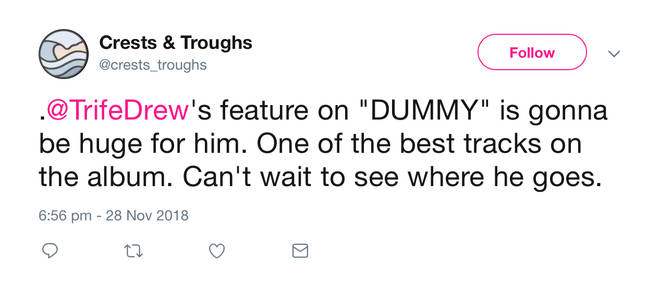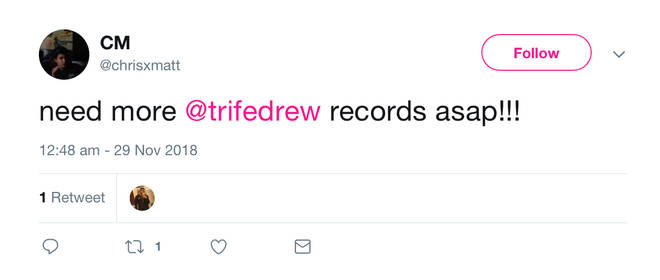 Who is TrifeDrew?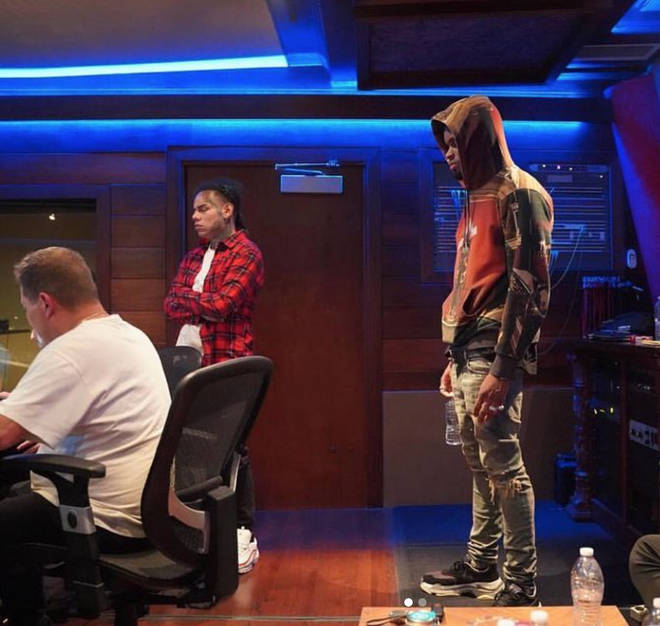 TrifeDrew is actually Tekashi 6ix9ine's official videographer and has worked directed and edited his music videos in the past.
However the pair have never collaborated on music together until 'Dummy Boy'.
Tekashi 6ix9ine's 'Dummy' is actually a remix of TrifeDrew's song 'Stuck In Dubai', which currently has around 250,000 views on YouTube.