SZA 'Kill Bill' lyrics meaning explained
14 April 2023, 12:31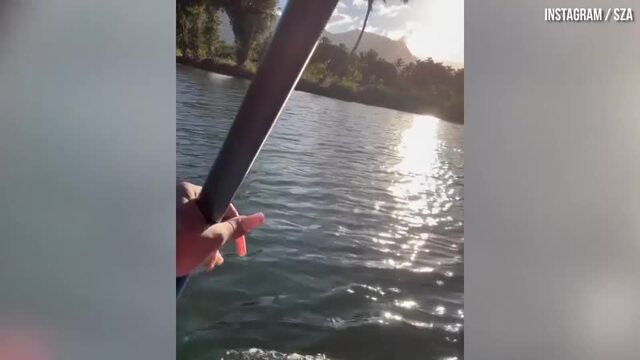 SZA shares highlights from incredible year
Here's a breakdown of the lyrics from SZA's latest hit 'Kill Bill'.
SZA has finally dropped her sophomore album 'S.O.S' and there is one song fans are buzzing about.
'Kill Bill' is the second song on her latest project, which includes the already-released songs 'Shirt' and 'Good Days'.
The title references the Quentin Tarantino film 'Kill Bill' that follows a female assassin as she embarks on revenge.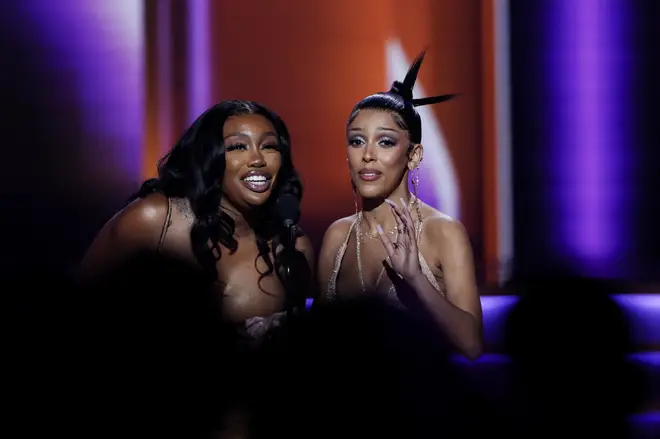 Now, Doja Cat has hopped on the remix for Kill Bill, after the song became a hit on TikTok.
Millions of users have used the song to accompany their videos, and prove that girl power is well and truly here with their collaboration.
Doja was previously set to feature on the original version of 'Shirt', but due to her vocal surgery, the collab didn't work out.
Here's a breakdown of the lyrics from 'Kill Bill' by SZA.
SZA new album 2022: tracklist, release date, features & more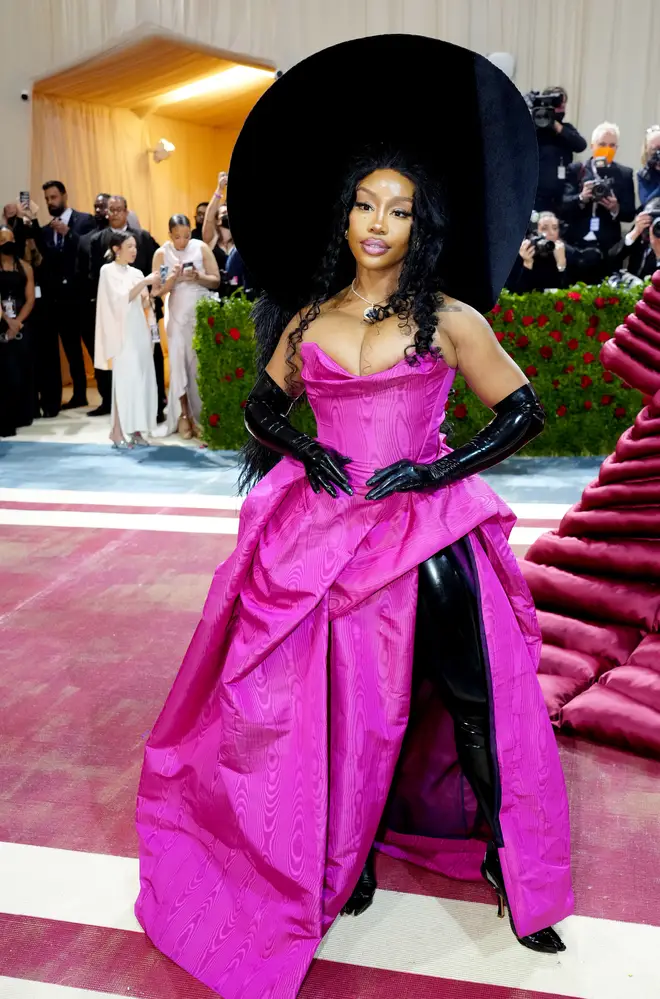 Hate to see you happy if I'm not the one drivin'
Here SZA is feeling resentful towards her ex boyfriend now he has moved on and found a new relationship.
The 'drivin' lyric suggests that SZA is angry and upset that she is no longer in control of navigating her feelings in the relationship.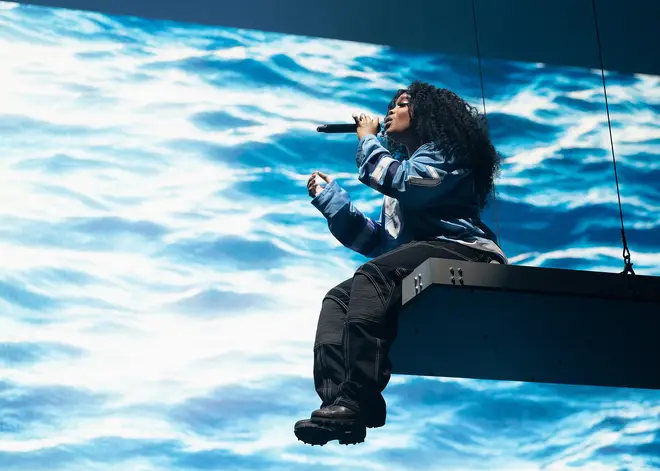 I'm so mature, I got me a therapist to tell me there's other men
SZA in this lyric is taking matters out of her own hands to seek help and closure after the relationship has ended.
In the 'Kill Bill' film, the main character is praised for her maturity, so this feels like a direct reference to the Tarantino flick.
Instead of searching for men on dating apps and social media, SZA is using a therapist to help her through the breakup in search for revenge.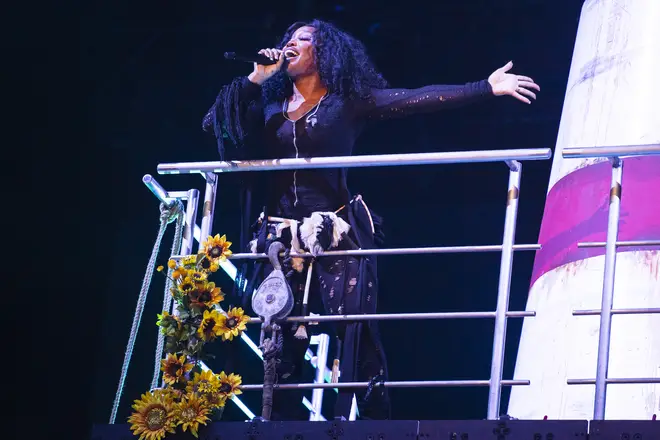 I might kill my ex, I still love him though
On the surface, SZA is singing about wanting to kill her ex and his new girlfriend.
This also coincides with the plot of Kill Bill Vol 1, when a female assassin embarks on a revenge plot to kill her ex-lover, Bill.
SZA is still not over her ex-lover, as she still 'loves' him, citing unfinished business.
Rather be in hell than alone
SZA changes the last line in her hook from jail to hell - this implies that after committing double homicide, she has killed herself.
She has then ended up in hell next to her ex, where she would rather be instead of being alive yet alone.
Here are the full lyrics to Kill Bill:
Hate to see you happy if I'm not the one driving
I'm still a fan even though I was salty
Hate to see you with some other broad, know you happy

I might
I'm so mature, I'm so mature
I'm so mature, I got me a therapist to tell me there's other men
I don't want none, I just want you
If I can't have you, no one should

Rather be in jail than aloneI might kill my ex, not the best idea
His new girlfriend's next, how'd I get here?
I might kill my ex, I still love him though

I tried to ration with you, no murders, no crimes of passion, but damn
I get the sense that it's a lost cause
I get the sense that you might really love her
The text gon' be evidence, this text is evidence

Now you laying face-down, got me singing over a beat
You was out of reach
You was at the farmer's market with your perfect peach
Now I'm in amazement, playing on my patience

(I might) I'm so mature, I'm so mature
I'm so mature, I got me a therapist to tell me there's other men
I don't want none, I just want you
If I can't have you, no one will

Rather be in jail than alone
I might kill my ex, not the best idea
His new girlfriend's next, how'd I get here?
I might kill my ex, I still love him though

I did it all for us, ohI did it all for love (love)
I did it all on no drugs (drugs)
I did all of this sober

Don't you know I did it all for us? (I'll kill your ass tonight)
I did it all for love (love)
I did it all of this on no drugs (drugs)
I did all of this sober

Rather be in Hell than alone
Uh, I just killed my ex (my ex)
Not the best idea (idea)
Killed his girlfriend next, how'd I get here?
I just killed my ex (my ex)
I still love him, though (I do)