Summer Walker Kids: Names, Gender, Ages & More
10 August 2023, 11:51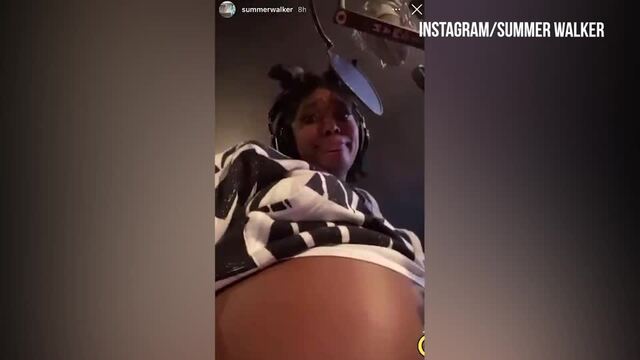 Summer Walker hits the studio in new Instagram Story
Here's all we know about the R&B singer's children.
Summer Walker has been making hits including 'Come Thru' and 'Deep' since 2017, but she is also a mother.
The R&B singer has collaborated with the likes of Usher, SZA and Cardi B, and has released two studio albums to the excitement of her fans.
So, how many children does Summer Walker have? Here's all we know.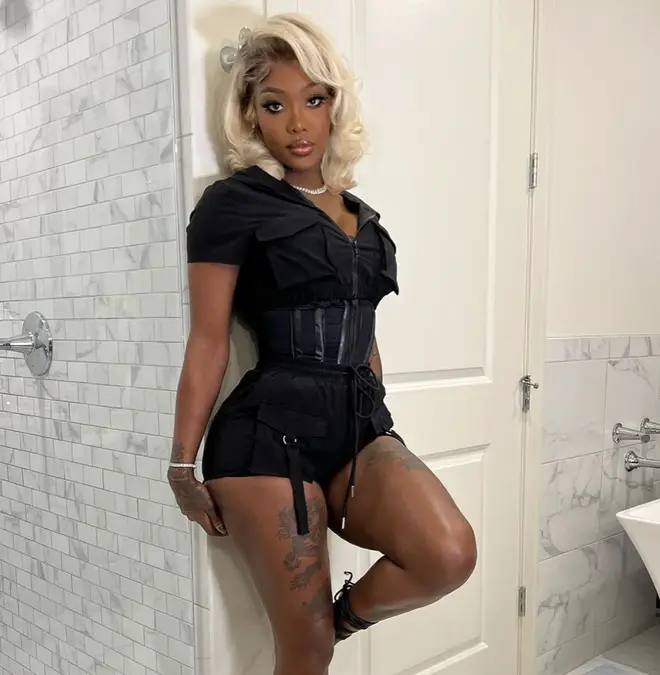 How many children does Summer Walker have?

Summer Walker has three children - one born in 2021 and twins born just in time for the 2023 new year. This means she has a 2-year-old and two newborn sons.

Her eldest daughter was born on March 22 2021, and her nickname is Princess Bubbles.

Walker is also a mum to two twin boys, born either in December 2022 or January 2023, but she has not announced the names of her tots.

Summer Walker is mum to three children. Picture: Getty

What are Summer Walker's children's names?

So far, Summer Walker has not revealed the names of her three children.

The nickname for her eldest child, a daughter, is Princess Bubbles, based off a character from animated series Adventure Time.

Walker has not revealed the name of her twin boys as of yet.

Who are their fathers?

Summer had her first child with ex boyfriend London on Da Track, who is a fellow musician.

"From the first time I held you in my arms I knew you were special," London wrote in a now-deleted Instagram post.

The singer had her twins with Larry, and they have since split, however Walker does have a face tattoo with the name 'Larry' etched on her forehead.

Summer and Larry with their matching name tattoos.

Picture: Instagram

Summer Walker pictured during a pregnancy.

Picture: Instagram