Rihanna's new baby son's name 'uncovered' by fans
23 August 2023, 11:03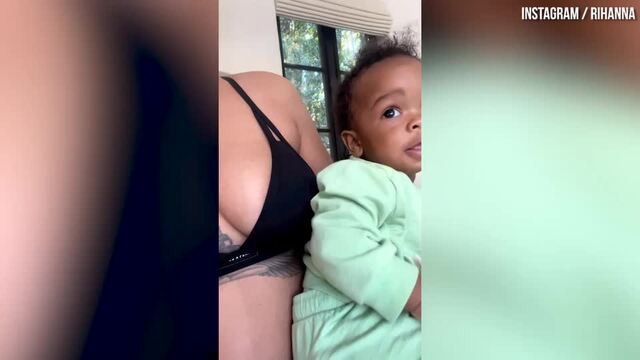 Rihanna shares sweet footage of her son
Rihanna fans think they have guessed the name of her and ASAP Rocky's second child!
Rihanna and partner ASAP Rocky have reportedly welcomed their second child, a son, this month!
The pair only revealed their first son's name a year after he was born, who is named RZA, which means it might be a while until the pair confirm anything.
Talk has turned to the name of their new bundle of joy, which some fans think they have sussed out the name, thanks to some clues dropped by the singer.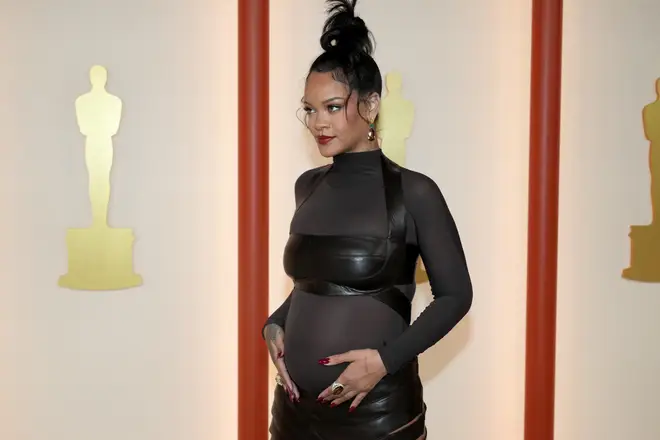 What do Rihanna fans think her sons name is?

Some fans think Riri and Rocky will name their son a name beginning with R - as the child's parents named Robyn and Rakim and their son named RZA.

Fans have also pointed out that there are other members of Wu-Tang Clan whose stage name begins with R - including Raekwon.

Rihanna and ASAP Rocky earlier this year. . Picture: Getty

"You heard it here first….. Rihanna probably gonna name her son Raekwon," one person tweeted.

Another added: "I bet Rih and Rocky named their second son Raekwon. It just fits. Rihanna, Rakim, RZA, and Raekwon like come ON."