Omarion breaks silence on baby mama Apryl Jones dating bandmate Lil Fizz
18 November 2019, 12:19
Omarion Breaks His Silence on B2K Groupmate Lil Fizz & Babymother Apryl Jones Relationship (Part 13)
The 'Post to Be' singer has finally addressed the couple's controversial relationship.
Apryl Jones and Lil Fizz raised a few eyebrows after making their relationship public, considering Apryl previously dated Fizz's B2K bandmate Omarion.
Omarion, 35, has finally addressed the controversial pairing, which was long-rumoured before the couple confirmed their status on 'Love & Hip-Hop'.
Speaking to Vlad TV, the 'Ice Box' singer, who shares two children with Apryl, 32, revealed that they originally broke up due to "miscommunication."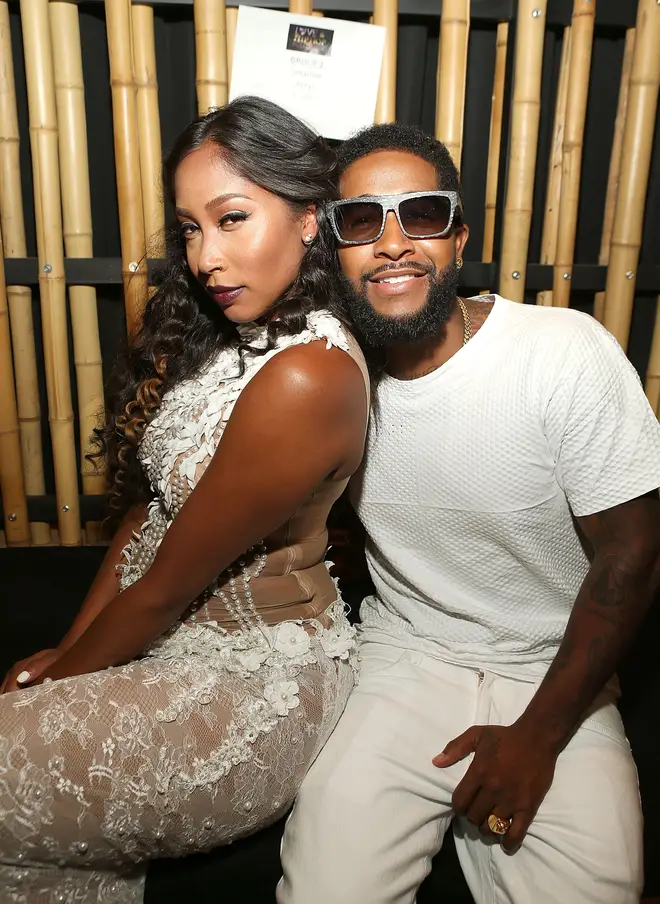 When asked about his feelings towards Apryl and Fizz, 33, dating, Omarion said, "I don't feel no ways, I don't feel any way about it."
"I think that if they're happy, then they should be happy," he said, before adding, "I think they should change the narrative, though," referring to the couple's ongoing situation with Moniece Slaughter, Fizz's ex-girlfriend.
Omarion said of Apryl, "She's still the mother of my children. When something affects her, it affects my kids, and that affects me."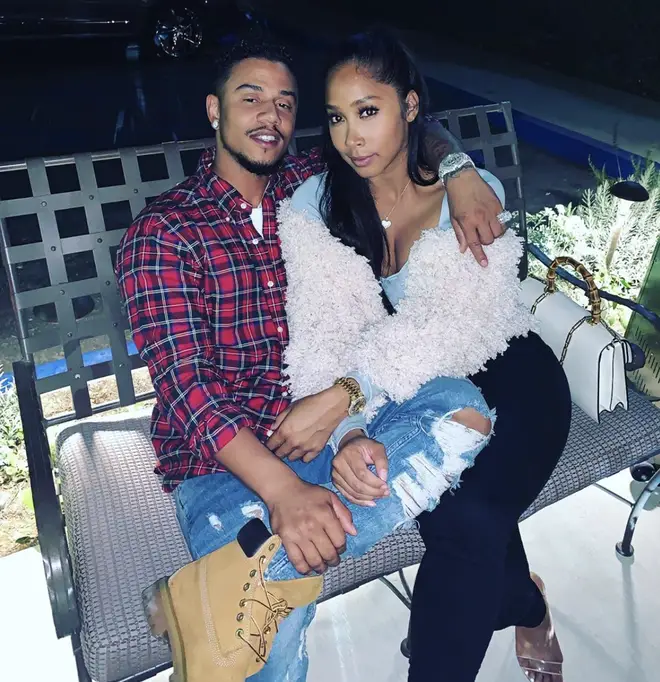 "But what she does is, you know, live your life! I think people should do whatever makes them happy. I think they should change the narrative though."
Omarion and Apryl broke up back in 2016 and share five-year-old son Megaa and three-year-old daughter A'mei. Omarion and Fizz performed together throughout the 90's and 00's before the band split following heated fight while on tour.
Meanwhile, Jones recently clarified some crude comments she made on her sex life with Fizz after fans accused her of throwing shade at Omarion.