Lil Fizz And Apryl Jones Are Officially Dating & People Aren't Impressed
22 October 2019, 15:12 | Updated: 23 October 2019, 13:53
Viewers of 'Love & Hip Hop: Hollywood' weren't happy after Lil Fizz asked Apryl Jones, Omarion's baby mama, to be his girlfriend.
Ever since they've been romantically linked, Lil Fizz and Apryl Jones have faced criticism for their blossoming relationship in light of her past with Omarion.
The long-rumoured couple have also received backlash for trying to fool the public into thinking that they're just friends following her split from Fizz's bandmate.
And the latest episode of 'Love & Hip Hop: Hollywood' has only made things worse, as fans were left unimpressed when Fizz, 33, officially asked Apryl, 32, to be his girlfriend.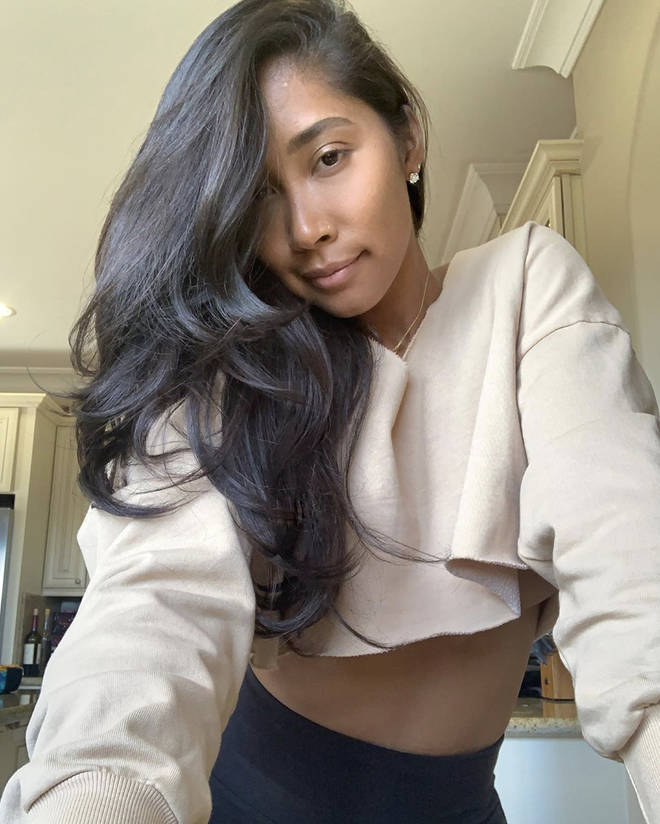 Apryl, who shares two children with Omarion, 34, accepted Fizz's offer enthusiastically, after continually denying her relationship with the musician.
Meanwhile, fans have also accused Fizz of neglecting his baby mother Moneice Slaughter. Slaughter previously claimed that the rapper there to pick up Apryl's pieces while not giving Moniece the support she needed.
Fans took to Twitter following the union to express their dismay. "Omarion been quiet this entire time cause he knew eventually the world would see the real Apryl & Fizz. it's wrong no matter how they try to justify it," wrote one user.
"Fizz was just on an earlier season practically beggin' O to get the group back together now this..make it make sense."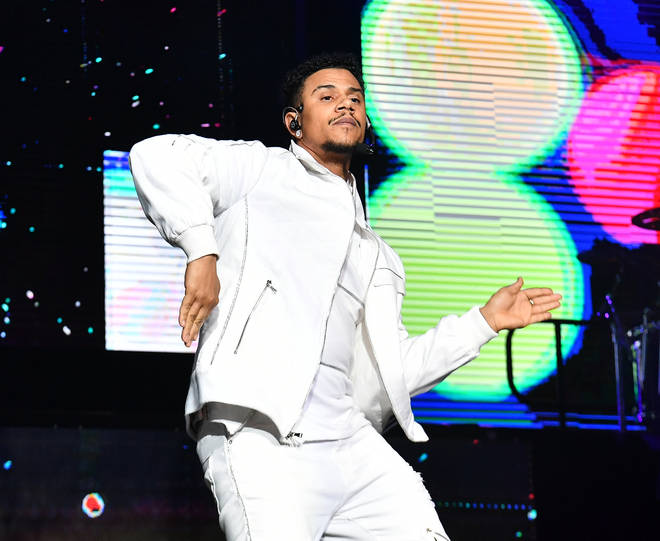 "Damn Moniece. They've played her every season as if she's unstable," said another. "She's just sensitive, raw and real. I wish her nothing but the best. She's better off, Fizz & Apryl whack asses deserve each other."
"I'm annoyed by this whole Apryl & Fizz sh*t. Ya'll don't care what people think, yet you keep explaining yourselves when NOBODY ASKED!!!" said one. "We get it, we know ya'll are trifling as f**k. We don't need either of you to explain the obvious."
The pair are yet to address the criticism.