Naomi Campbell accused of 'worst Photoshop ever' in Oscars red carpet post
16 March 2023, 11:53
The supermodel has been accused of an editing blunder after posting her outfits from the Oscars red carpet.
Naomi Campbell is facing backlash after being accused of editing a series of pictures from the 2023 Academy Awards.
Fans were quick to notice that the supermodel looked different in pictures she posted to Instagram compared to raw red carpet pictures.
The first picture appeared to be heavily retouched, with Campbell's head looking smaller and disproportionate to the rest of her body.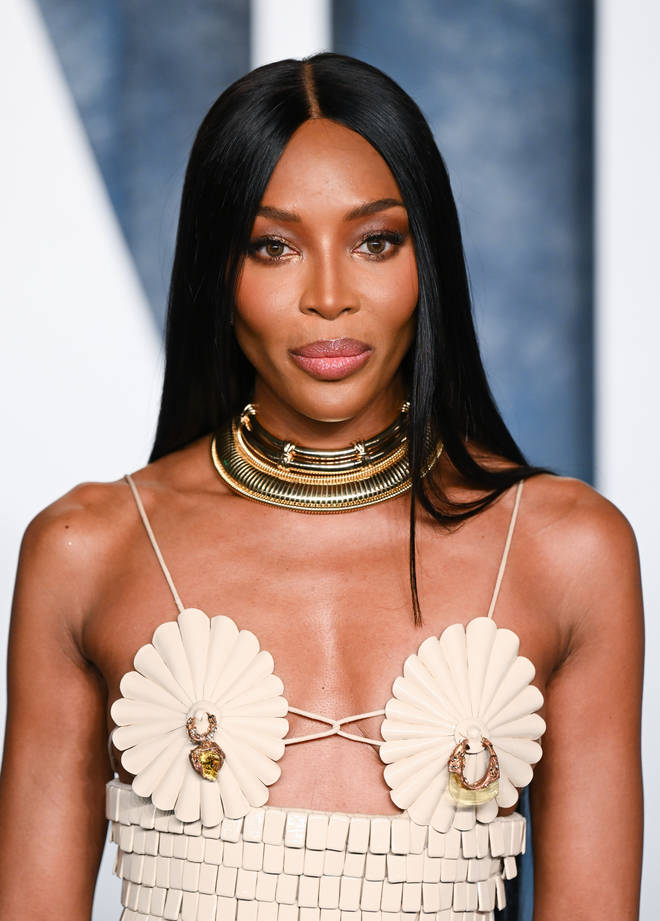 Campbell also appeared to have slimmed down her nose and smoothed her skin in the images posted to Instagram - compared to the raw footage uploaded online.
The supposed photo editing took fans by surprise as they begged the supermodel to post the unfiltered snaps of the British beauty.
"God help us if even Naomi thinks she needs this," one follower commented. "She's flawless as is. No edits needed."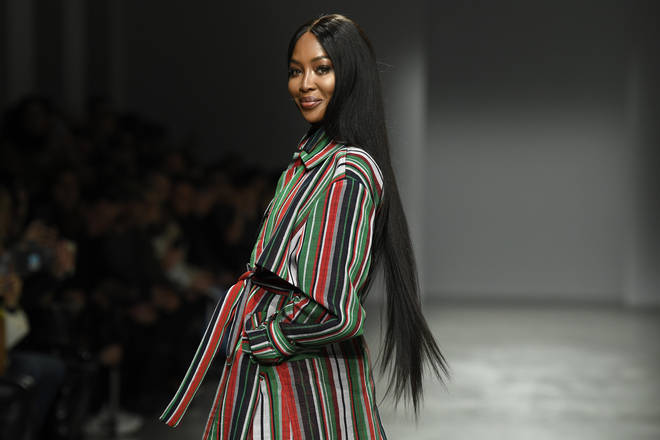 Another fan said: "You don't need to edit your photos!" to the 52-year-old supermodel.
The British model has been one of the most recognisable faces in the modelling industry for the past four decades and has appeared on the cover of nearly every fashion magazine.
Naomi recently welcomed her daughter, who is about to turn two years old.