Molly Mae didn't watch boyfriend Tommy Fury win against Jake Paul
27 February 2023, 10:58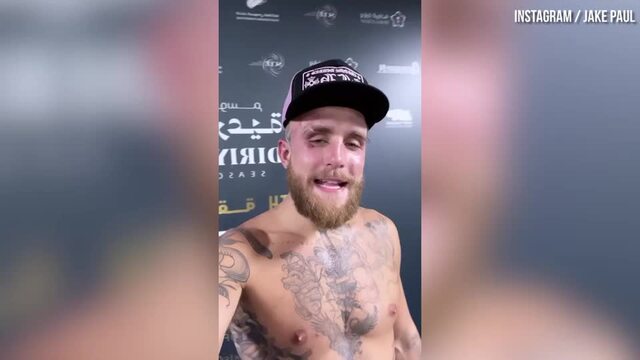 Jake Paul speaks out after losing to Tommy Fury
Tommy Fury's girlfriend didn't watch the highly-anticipated fight last night which saw Fury win against Jake Paul.
Molly-Mae Hague has shared a sweet message after her boyfriend Tommy Fury won the boxing match against rival Jake Paul last night.
The 23-year-old influencer revealed that she did not watch the fight, but cheered on her boxer boyfriend from afar after he reigned supreme in Saudi Arabia.
The new mother broke down in tears after family and friends told her the result after staying away from watching the tense match between the rivals.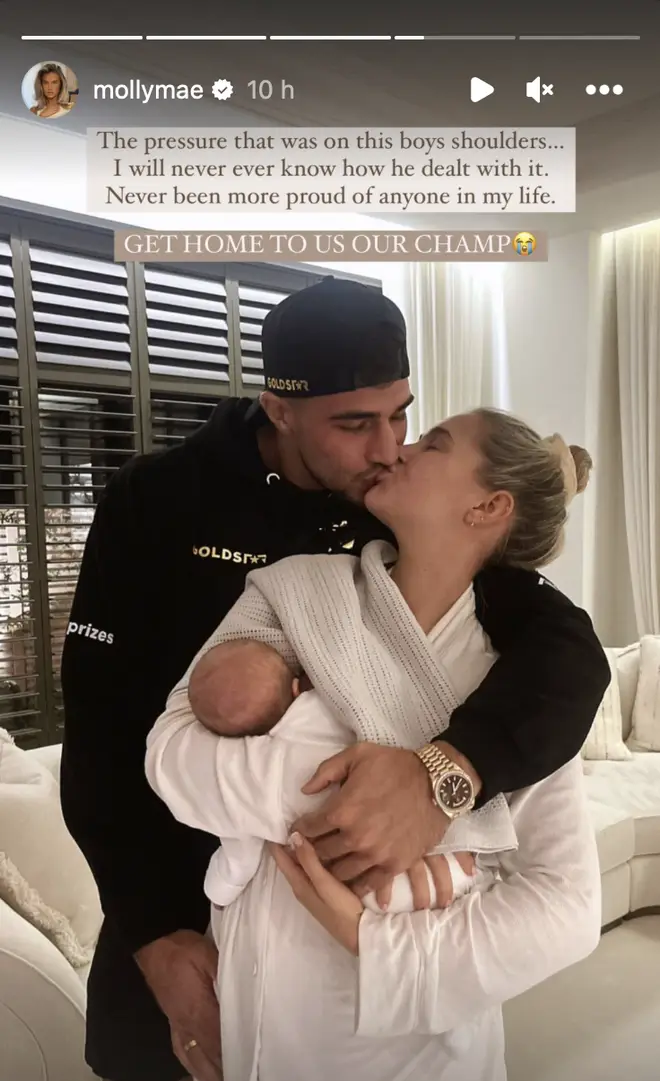 Molly-Mae said in an Instagram story after the fight that there was 'never a doubt' in her mind that her beau would win the match.
Meanwhile the influencer's family and friends watched the boxing match, Molly stayed in another room with her newborn daughter Bambi, and was told the result straight after the showdown.
The influencer then shared to her stories that "the pressure that was on this boys shoulders... I will never ever know how he dealt with it."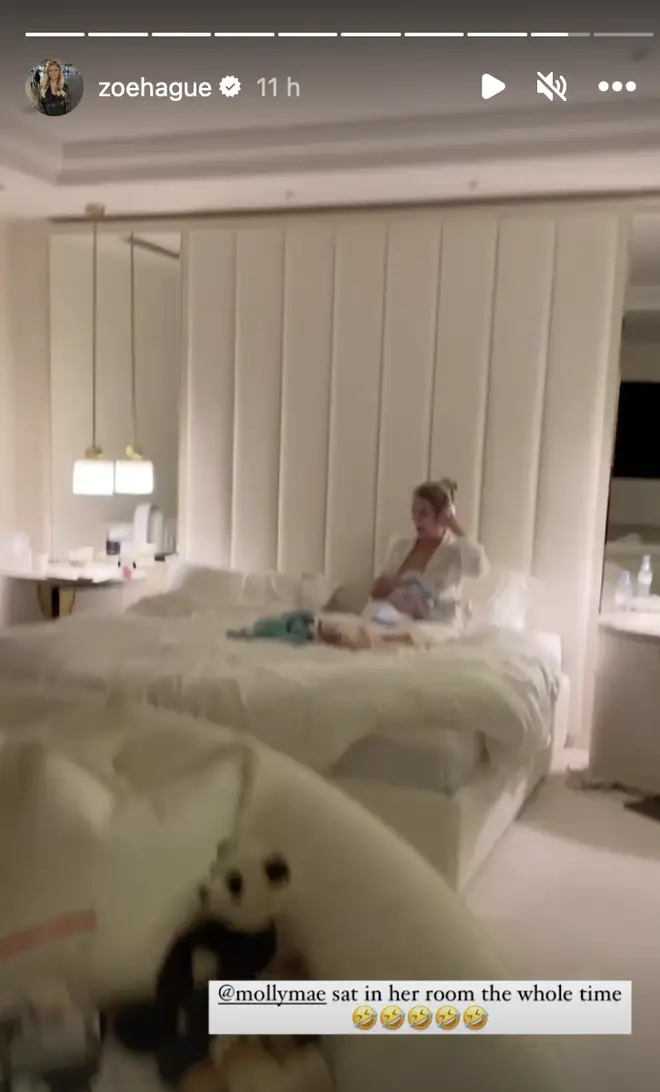 "Never been more proud of anyone in my life", Molly quipped after the boxing showdown.
She then concluded her post of her daughter and boyfriend with "get home to us our champ."
Tommy dedicated his win to his baby daughter Bambi, and his girlfriend Molly-Mae and said, "This belt is for you Bambi, I love you."