Met Gala eye-watering ticket price increase 'leaves attendees furious'
17 April 2023, 15:39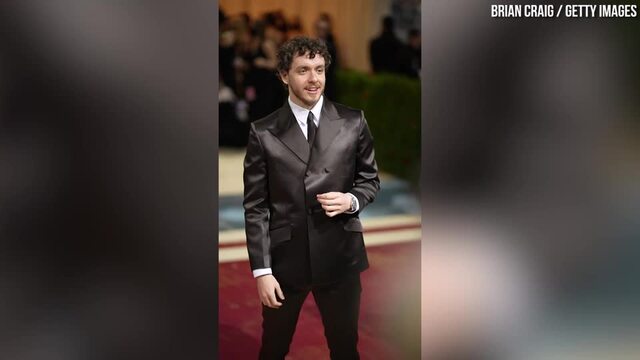 Jack Harlow attends Met Gala
The price of a ticket to the elusive event has increased dramatically...
The ticket for this years Met Gala has increased rapidly to an eye-watering $50,000 per person.
Sources have told Page Six that some celebs have opted out of 2023's Met Gala, which is on Monday May 1, due to the price increase.
The Met Gala typically costs $30,000 per person, which goes to the Metropolitan Museum of Art, but has now reportedly been upped over 20k.
Kardashian-Jenners may NOT be invited to the Met Gala this year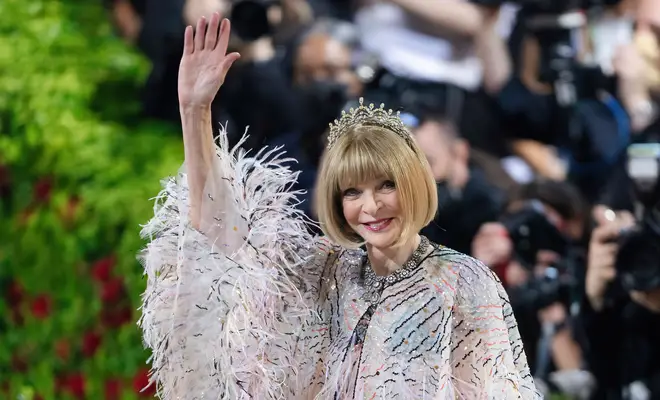 Certain celebs have reportedly not been happy with the changes to the pricing, which gets you a ticket to the elusive ball.
"These people are already donating so much, to then ask for that amount is a lot," a source revealed to the publication.
This year's theme for the ball is celebrating legendary fashion designer "Karl Lagerfeld" A Line of Beauty."
When is the Met Gala 2023? What is the theme & who is on the guest list?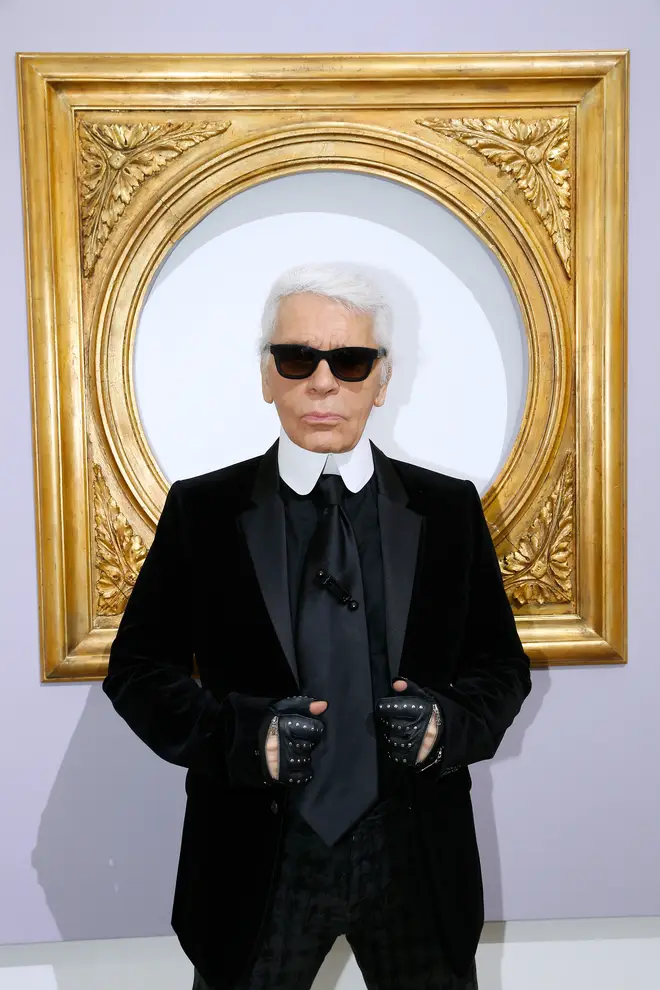 Karl oversaw brands like Balmain, Chloe and Fendi, but was best known for his work with Chanel.
We can expect to see lots of classical Chanel silhouettes this year to honour the late fashion designer.
This year's event hosts include Penélope Cruz, Dua Lipa, Michaela Coel and Roger Federer, who will co-chair the ball alongside Anna Wintour.