Inside Maya Jama's Halloween Party 2023
1 November 2023, 15:39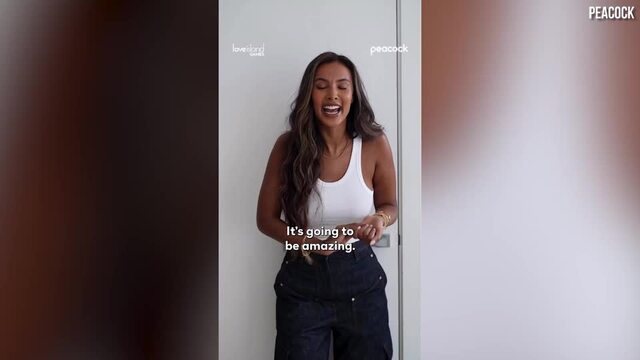 Maya Jama announces Love Island Games
Here are the best looks from Maya Jama's iconic Halloween party in 2023.
Love Island presenter and personality Maya Jama hosted her iconic halloween party yesterday (31 October) in London, with a whole host of celeb guests.
The 29-year-old stunned in a leather black jumpsuit as X-Men superhero Storm for her halloween costume at her star-studded bash at Omeara, London.
The character has previously portrayed on screen by Halle Berry and Alexandra Shipp in the DC franchise.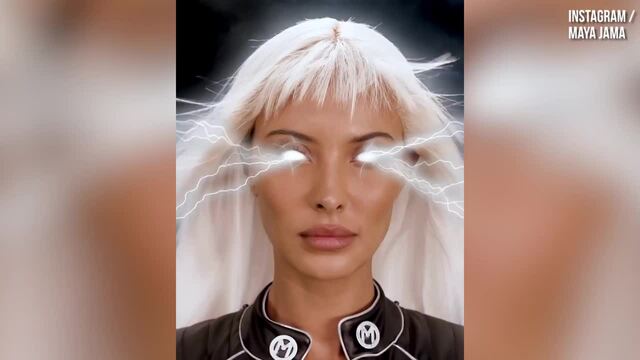 Maya Jama turns into Storm from X-Men for Halloween
The event saw the likes of Jourdan Dunn, Aitch and Leomie Anderson dress up in their finest spooky attire.
In more recent years, Maya's costumes have consisted of Medusa and a 'Bad Grandma' last year.
Take a scroll down to see all the fantastic Halloween costumes at Maya Jama's party below.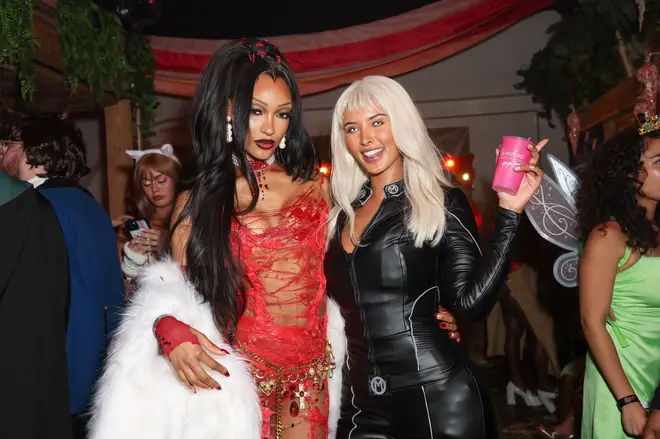 Maya Jama

Host of the party Maya Jama donned an X Men costume of the character Storm.

Maya previously enthused about her annual Halloween parties during an interview with Cosmopolitan, describing the event as a "fun time for people to dress up and let their hair down".

The presenter hosted the party, which included a truck of McDonald's, DJs and plenty of party antics.

Maya Jama wore a PVC jumpsuit for her halloween costume. Picture: Getty

Aitch

Manchester based rapper Aitch bleached his hair and embodied Slim Shady at Maya Jama's Halloween party.

The 23-year-old posted a series of pictures and videos of him dressed as Eminem, and the resemblance is uncanny!

Aitch has previously gone as one of the army men from Pixar film Toy Story in previous years.

Aitch shows off Halloween costume

Jade Thirlwall & Jordan Stephens

Little Mix star Jade Thirlwall looked unrecognisable as she dressed as Mr Bean for Halloween.

Her boyfriend, former Rizzle Kicks member Jordan Stephens, dressed as a teddy bear as they were snapped together at the Halloween bash.

Maya Jama Hosts Halloween Party With Gordon's Premium Pink. Picture: Getty

Kaz Crossley

Love Island legend Kaz Crossley sizzled in a red leather devil outfit for Maya Jama's Halloween party.

The presenter teamed her PVC bodysuit with red tights and devil horns for the Halloween bash.

Jourdan Dunn

Model Jourdan Dunn looked spectacular in a red lace cutout dress, which she paried with a cream fluffy shawl.

Her hair was styled in a long up-do, and accessorised with cream drop earrings.

Jourdan Dunn pictured with Maya Jama. Picture: Getty

Ella and Tyrique

Love Island finalists Ella Thomas and Tyrique Hyde channeled their inner Joker and Harley Quinn and Maya Jama's bash.

Ella and Tyrique went as The Joker and Harley Quinn.

Picture: Getty Images
WATCH: Leigh-Anne Pinnock talks about new book, finding herself in Little Mix & motherhood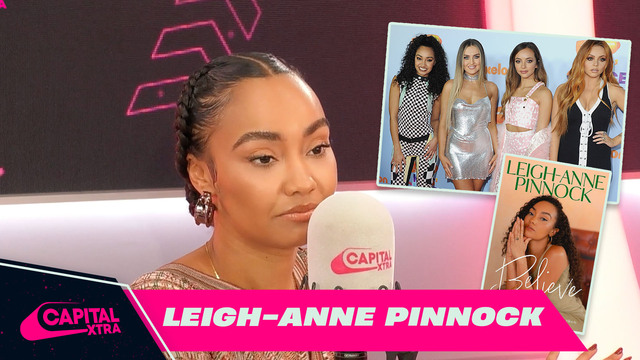 Leigh-Anne Pinnock talks about new book, finding herself in Little Mix & motherhood ✨