Are Maya Jama and Stormzy back together?
29 August 2023, 10:44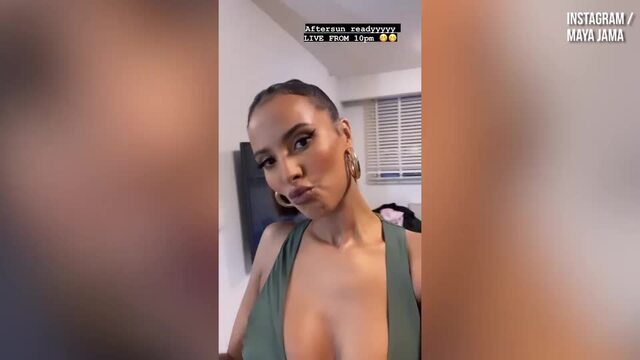 Maya Jama shows off stunning Aftersun dress
Have Maya Jama and Stormzy reconciled? Here's all we know about the reunion between the rapper and the presenter after pictures emerged of them on holiday together.
Stormzy and Maya Jama have reportedly reconciled four years after their split, after they were pictured together which sparked reconciliation rumours.
The rapper headlined Victoria Park's All Points East festival on Friday 18 August, and performed a string of dazzling and mesmerising hits.
Talk turned to Stormzy and his ex Maya Jama, after she was spotted enjoying his performance and were papped looking cosy his headline show.
Just days later, they were spotted on holiday together in Greece and it seems fans everywhere are rooting for the pair to get back together.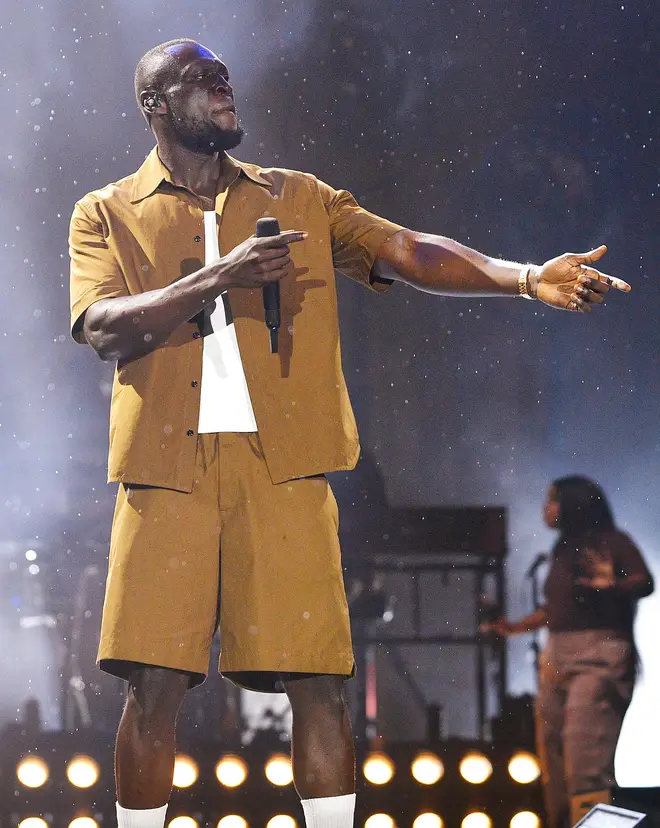 Are Maya Jama and Stormzy Back Together?

Despite pictures of the pair looking cosy at Stormzy's headline show in East London, a source told The Sun that "Maya and Stormzy may not be officially dating anymore, but they are still close and grew up together."

"She is really proud of him and vice versa. They'll always have a special bond.

"They spent time catching up and chatting, people were looking at them and giving them their space."

However, reunion rumours were reignited after Maya and Stormzy were spotted holding hands on holiday together in Greece.

In photos obtained by MailOnline, the exes seemingly confirmed they're back on after they seemed happier than ever in the pictures of them walking down the street whilst hand-in-hand.

Stormzy and Maya Jama dated for years until their split in 2019. .

Picture: Getty Images

Why did Maya Jama and Stormzy Break Up?

The pair were in a relationship as their careers kicked off, but split in August 2019.

A source at the time revealed: "The decision isn't one she has come to lightly, but ultimately the relationship has come to an end."

"She wants to focus on her TV and radio career for now," and Jama has done just that, having scored the gig of hosting Love Island and many more campaigns.

Maya Jama is the host of Love Island. .

Picture: ITV

How long were Maya Jama and Stormzy together for?

The presenter and rapper first started dating back in 2015 at the start of their careers.

Jama and Stormzy then split in August 2019, with Jama revealing earlier in 2023 that "we were both from similar upbringings and we were both just little grafters that have made something good of ourselves.

"It was lovely when it was lovely, and then you move."