Maya Jama's ex Ben Simmons 'demands' £800k engagement ring back after split
23 January 2023, 14:51
Maya Jama shows off incredible Love Island outfit
The Love Island host has reportedly been sent a legal letter demanding the return of the £800,000 engagement ring.
Maya Jama has allegedly been sent a legal letter demanding that she give back the £800k engagement ring that her ex-fiancé Ben Simmons gave her.
The 28-year-old Love Island host and the NBA player split last summer after a whirlwind romance where they got engaged over Christmas 2021.
However, it seems that Simmons now wants the ring back - and has reportedly sent Jama a legal letter to ensure his jewels are back.
Love Island bosses want to sign Maya Jama for 'multiple seasons'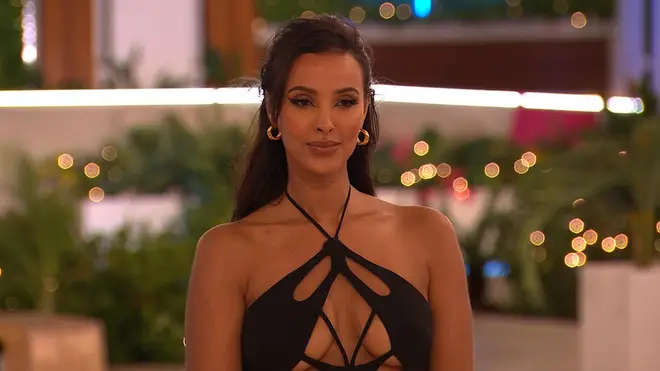 The source close to Maya said that she "received a request from Ben's representatives on Friday afternoon, asking her to return the engagement ring that he gave her as a gift last year."
A representative of Maya told this tabloid that "Ben was really shocked when she left and didn't give him the ring back."
They continued: "Given Ben has never, until now, asked for the ring back, you can appreciate the letter came somewhat as a surprise to Maya."
Where is Maya Jama's cut-out black dress from on last night's Love Island?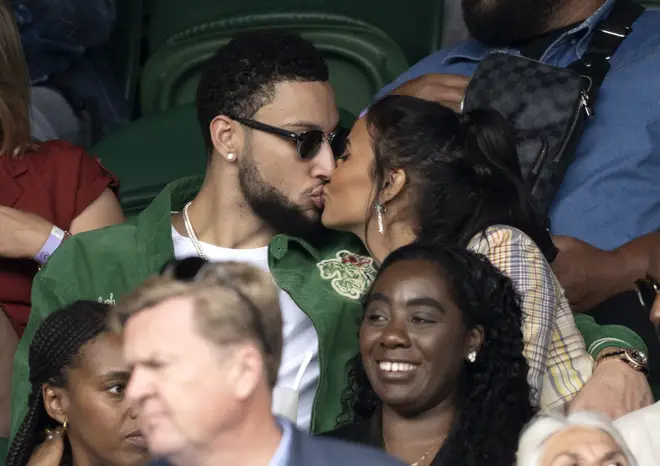 "This was the first time that she has been asked by Ben to return it and, for the avoidance of any doubt, she has never refused to return it.
"Maya is making arrangements to return the ring to Ben and wishes him all the best."
The 28-year-old and 26-year-old NBA player began dating in Spring 2021, with Ben popping the question in December 2021 with the sparkler.
Maya Jama dating history: from Stormzy to Ben Simmons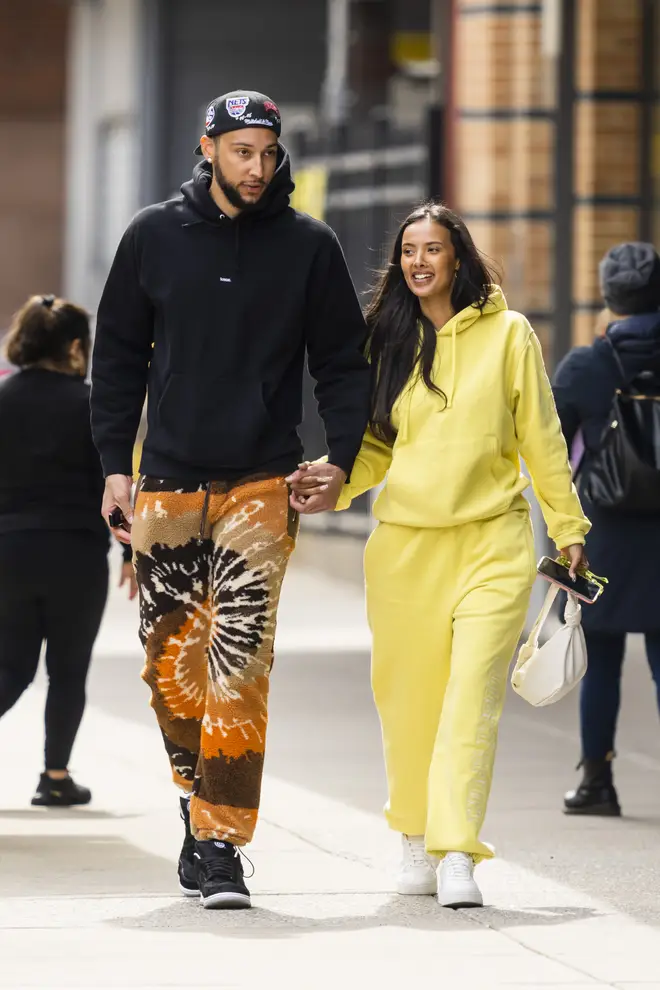 Maya confirmed that she was single this month to The Times saying, "I'm really, really single right now. Newly single. It's only been a month . . . but it's nice."
Reportedly both Maya and Ben split to focus on their careers and found it 'impossible' for the pair to work out.
The host of Love Island is busy devoting her time between London and South Africa as the winter series commences.