Love Island bosses want to sign Maya Jama for 'multiple seasons'
18 January 2023, 16:39
After reportedly impressing bosses in the first week of hosting Love Island, bosses want Maya Jama to stay for multiple seasons.
After the winter series of Love Island launched this Monday night with new host Maya Jama, it seems that she has made her mark already.
Maya, 28, arrived to the South African villa in a chopper and then re-emerged in a safe to say *iconic* dress.
Previous host Laura Whitmore left after the 2022 season, and now reports claim that ITV want Jama to be host for seasons to come.
Maya Jama responds after being spotted with 'mystery man'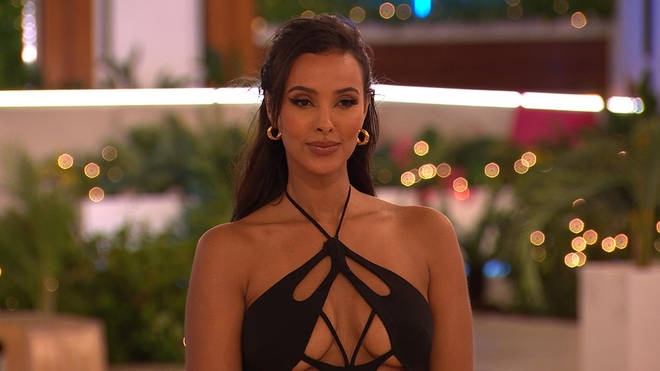 A TV insider revealed: "The reaction to the launch was electric."
"It was the stuff that a marketeer's dreams are made of and will undoubtedly mean a boost in viewers watching on catch-up."
"You'd have to be living under a rock to have missed seeing a photo of Maya in that black dress yesterday and it will surely captivate those who previously only had a casual interest."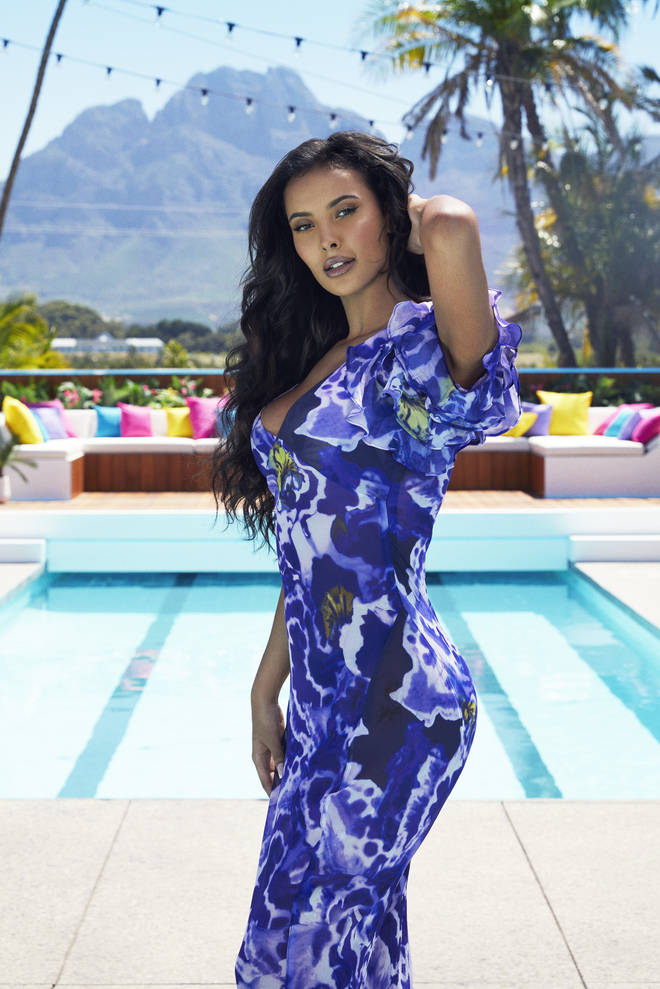 "One thing's for sure — there will be a lot of urgent conversations around renewing her contract already underway."
Following Monday's launch, 28-year-old Jama took to social media to thank fans for the support.
She captioned her post: "Overwhelmed from last night, thank you so much for your kind words."