Love Island 2023's Will Young: age, Instagram, TikTok and more
9 January 2023, 13:28 | Updated: 13 January 2023, 13:45
Will is a farmer with over 1 million followers on TikTok.
Love Island is back on our screens next week, and the contestants are being announced today.
One of the singletons looking for love is Will Young, a farmer from Buckinghamshire.
The 23-year-old is also on TikTok, where his videos of him farming have amassed over 1 million followers.
Administrator Anna-May Robey announced for 2023 Winter Love Island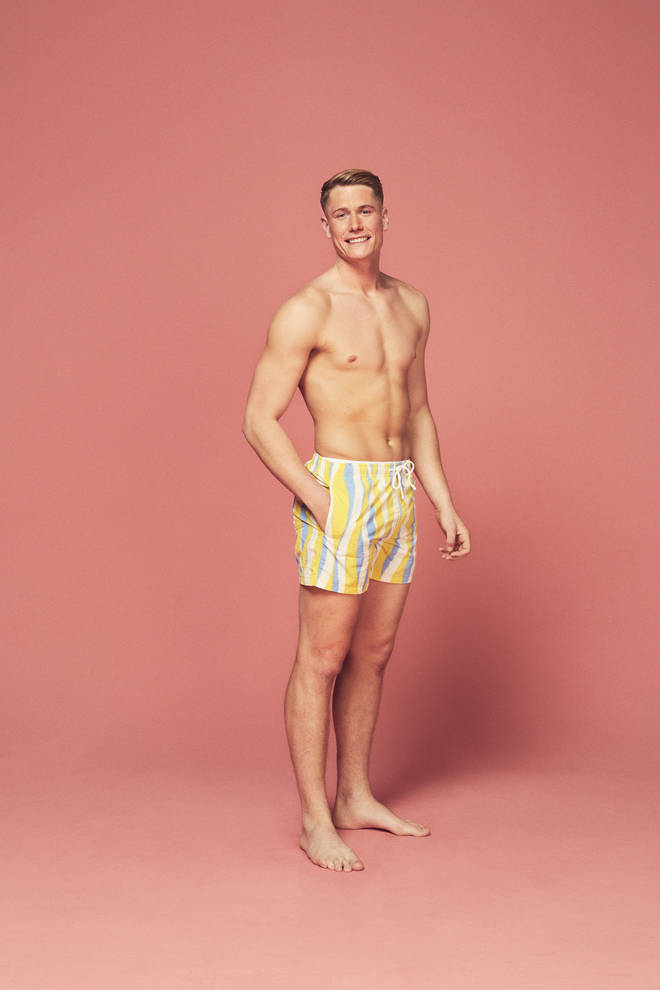 Despite being only 23, Will says that "I'm at the time of my life where I'm mature enough to go and find a wife."
The Farmer will be heading to South Africa to "solely go out and find love" away from the farm.
Will is a keen meditator, and does 20 minutes of it before he sleeps each night.
Financial advisor Ron Hall announced for 2023 Winter Love Island
The hit reality show is back for 2023 with a Winter series - the second ever time.
Singletons will swap their day jobs in the UK for a villa stay in South Africa looking to find love.
Love Island starts at 9pm Monday 16th January on ITV2 and ITVX.