Lil Tay releases statement claiming her Instagram was hacked amid alleged death hoax
11 August 2023, 11:39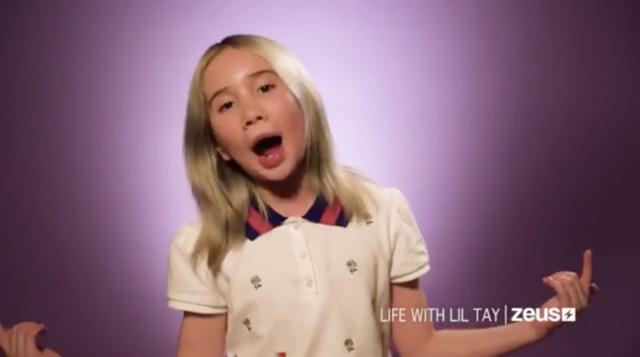 Lil Tay Launches New Reality TV Show
In a statement given to TMZ, Lil Tay's family have revealed that her and her brother are still alive.
Lil Tay, 14, was believed to be dead following a statement written on her Instagram account announcing her shock passing alongside her brother Jason.
Now, it seems that the statement was a hoax, with Lil Tay's family telling TMZ directly that they believe her account was "compromised by a third party."
Over 24 hours since the post was shared causing shock across the internet, the teenage rapper has spoken out to confirm she is alive and well.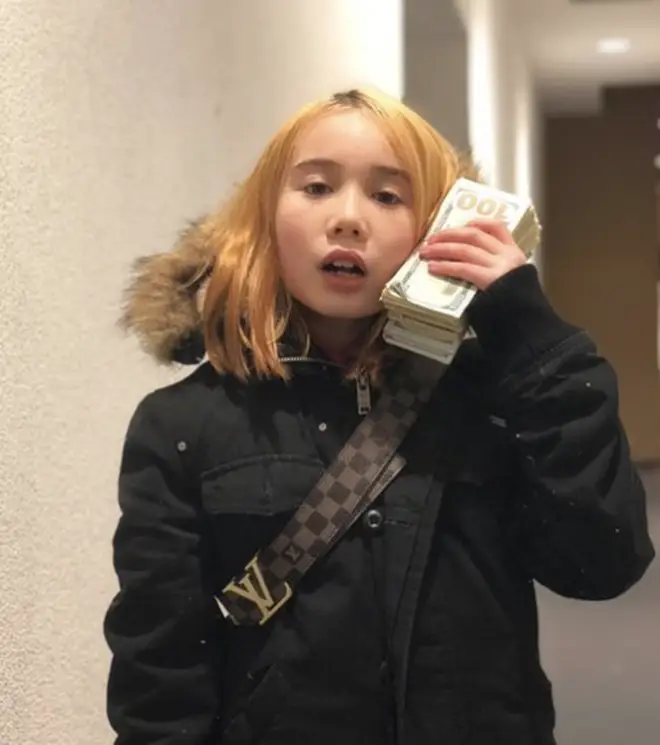 "I want to make it clear that my brother and I are safe and alive, but I'm completely heartbroken, and struggling to even find the right words to say," the 14-year-old told TMZ.
"It's been a very traumatizing 24 hours. All day yesterday, I was bombarded with endless heartbreaking and tearful phone calls from loved ones all while trying to sort out this mess."
"My Instagram account was compromised by a 3rd party and used to spread jarring misinformation and rumors regarding me, to the point that even my name was wrong. My legal name is Tay Tian, not "Claire Hope"."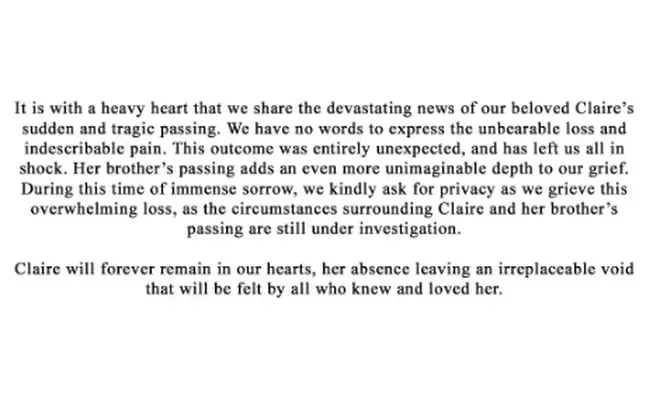 The statement uploaded to her Instagram originally has since been deleted, and it is unclear as to why her account was hacked.
The source also contacted police in Vancouver, Canada, where Tay is originally from, and there was no recollection or knowledge of her passing.
Lil Tay rose to fame across 2018 and 2019 and was dubbed the 'World's Youngest Flexer', where she gained millions of followers across her social media accounts.