Lil Nas X hilariously reacts to sex toy thrown on stage mid-performance
3 July 2023, 16:50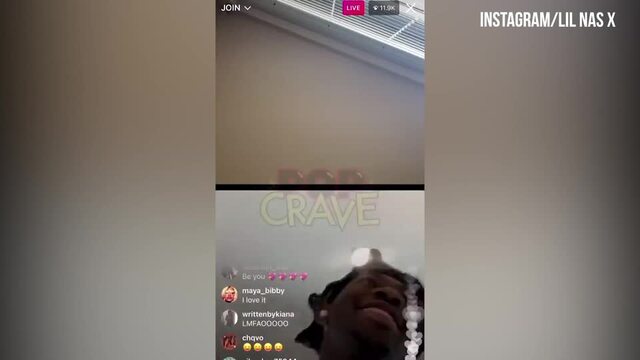 Lil Nas X reacts to Nicki Minaj collab rumours
The singer had a hysterical reaction to having a sex toy thrown on stage during a performance in Sweden.
Lil Nas X has laughed off an incident which saw a sex toy being thrown on stage during a performance in Stockholm, Sweden mid-concert.
The 'Panini' rapper performed at European Lollapalooza in Sweden when a sex toy mimicking a vagina was thrown at the performer's feet from the crowd.
He had a chill response when the object was tossed on stage during his headline set as he performed "Down Souf H*es".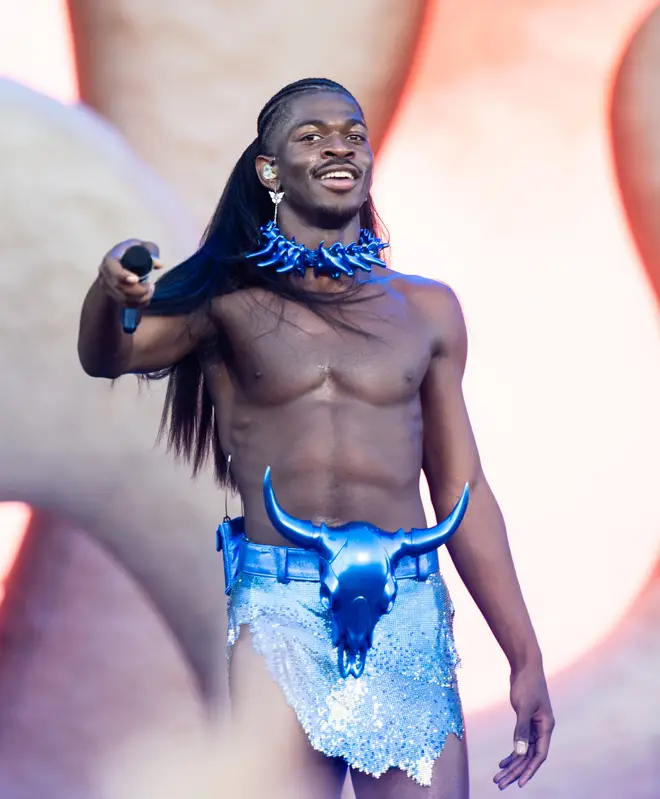 As he performed his hit, the object nearly hit the rapper in the knee, and quipped: "who threw they p****y on stage?"
The rapper laughed as he wore furry knee-high boots and a matching blue loincloth.
Lil Nas X clearly found the incident funny, and changed his Twitter name to p***y in light of the incident.
The incident comes as numerous musicians have had objects thrown at them on stage in the recent months.
Bebe Rexha, a pop singer, had to seek hospital treatment after a fan's phone was tossed at her eye at a show in New York.
In another incident, a man stormed the stage and slapped pop singer Ava Max in Los Angeles.
Idris Elba Says His Character In Hijack Is Annoying & Just "Not That Guy" 🙄 | Capital XTRA