Latto addresses claims she Photoshopped her Coachella crowd to look bigger
19 April 2023, 15:05 | Updated: 19 April 2023, 15:07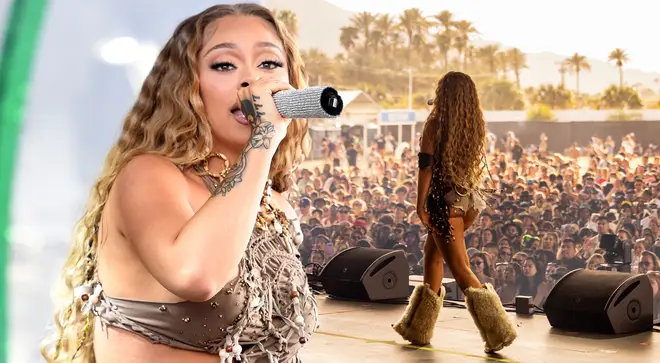 The 'Big Energy' rapper addressed accusations that she had edited her Coachella crowd to look like more people attended her performance.
Latto has spoken out after being accused of enhancing the size of the audience of her Coachella crowd.
The 24-year-old rapper took to Instagram stories to deny allegations of her Photoshopping the crowd after some fans spotted that some crowd members looked to be duplicated.
She posted the picture on Instagram to document her performance at Coachella, but fans immediately started speculating that she had made the size of the audience bigger.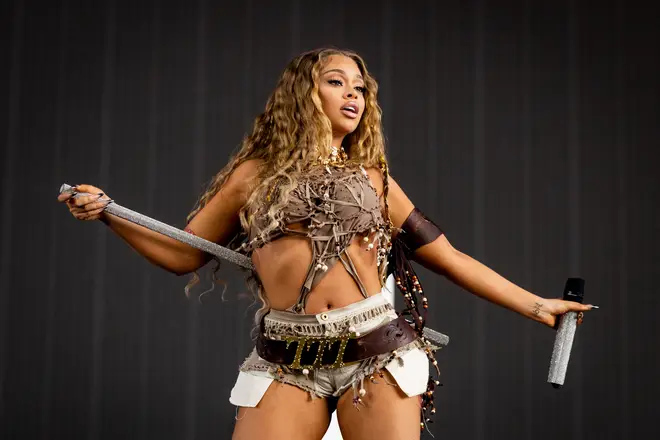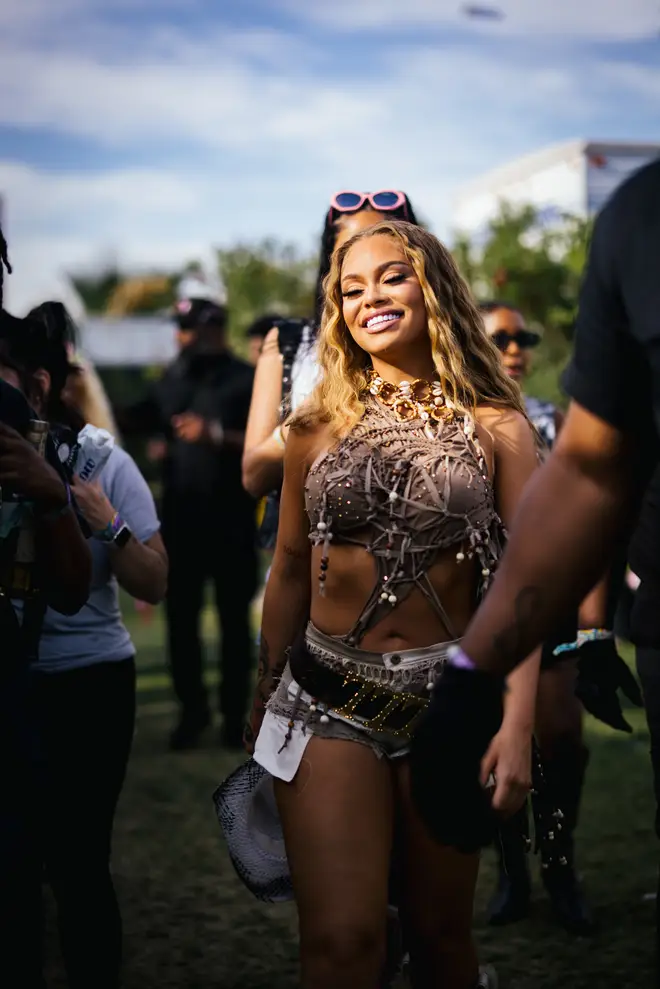 "Never photoshopped a crowd lmao," the rapper said in the caption posted to her Instagram stories a day after the post.
She revealed that she originally posted picture was expanded for aesthetics for Instagram, but was accidentally published on Twitter.
"I expanded it so it would fit in my Instagram swipe without getting cut off but it was clearly f***ed up so I didn't end up using it & just posted the wrong version by accident on Twitter babes," she said.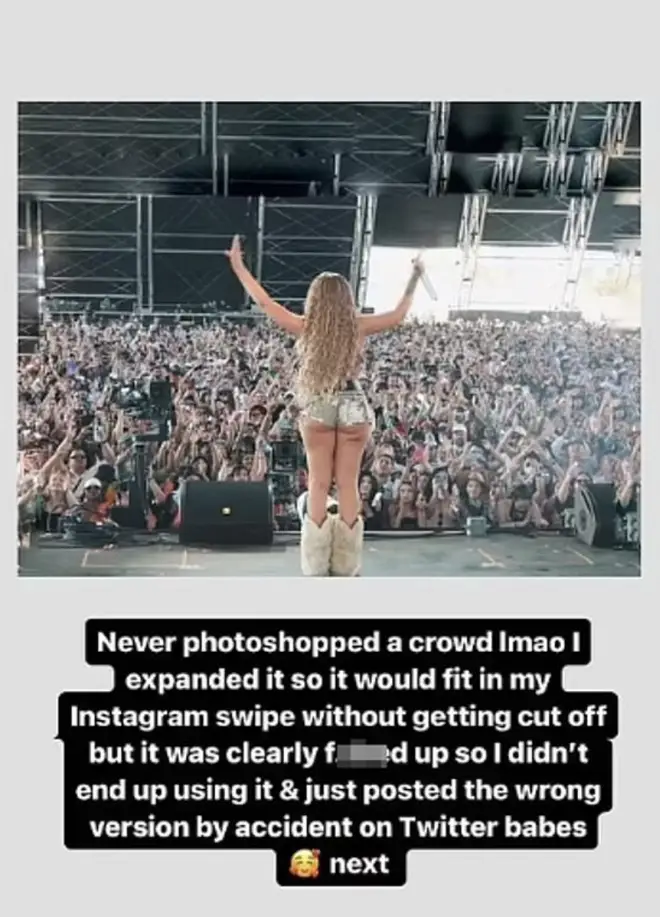 The Grammy-nominated rapper finished her social media post with the word "Next," followed by a series of emojis.
She followed this up on Twitter with a video of Latto performing to the crowd with the caption: "Haters will say it's photoshopped :/" of a crowd watching the rapper perform.
Latto performed on day two of Coachella festival, which included other acts including Rae Sremmund and Frank Ocean.