Larsa Pippen, 48, says she and Marcus Jordan, 32, have his father Michael's blessing
1 March 2023, 12:34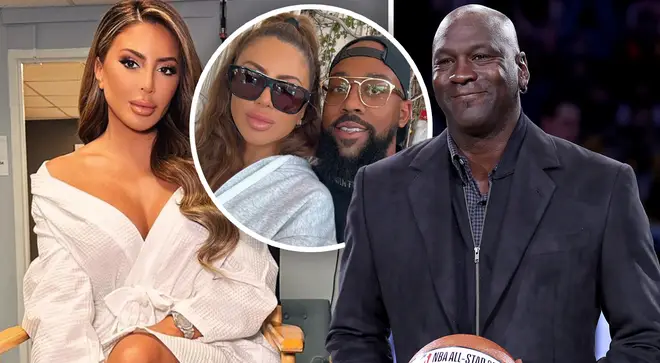 Larsa Pippen has been getting to know her boyfriend's family - including dad Michael Jordan.
Reality star Larsa Pippen has revealed that she has the approval of boyfriend Marcus Jordan's dad - the one and only Michael Jordan.
The 48-year-old is dating his 32-year-old son, and has admitted she is getting to know the Jordan family.
Larsa's ex-husband is Scottie Pippen, who was Michael Jordan teammate on the Chicago Bulls team.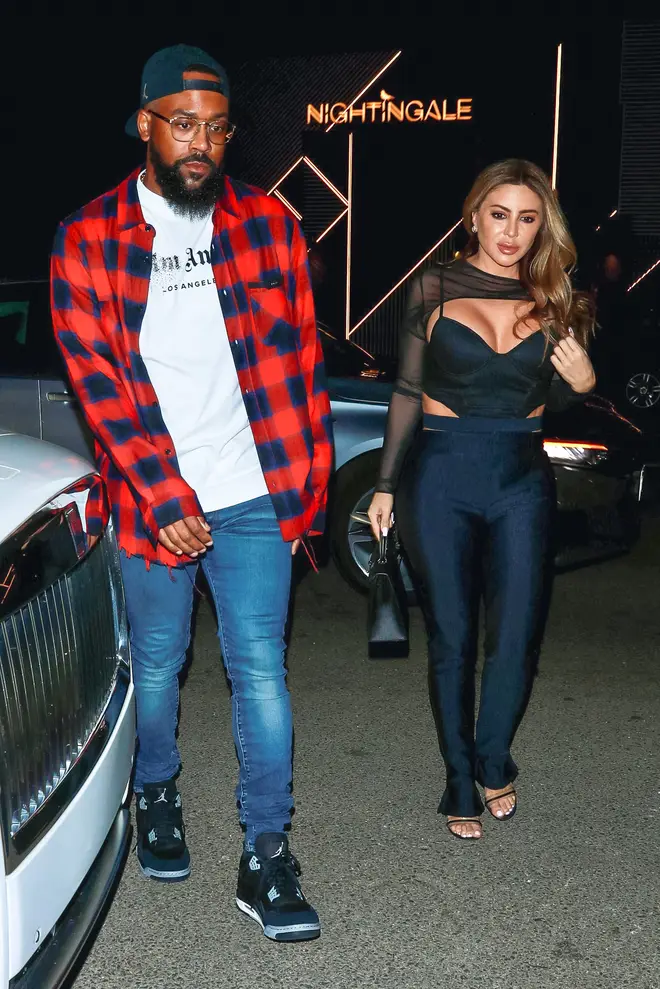 "I've recently been hanging out with them, but I don't really want to talk about them," Larsa said on this week's episode of The Tamron Hall Show.
"I feel like it's not about, you know, my parents or his parents — they're all happy; our whole family's fine," Larsa explained when the host asked whether she has met Michael and his ex-wife Juanita Vanoy.
She continued: "I feel like it's more about where I am, where [Marcus] is. I feel like we're in a great place. We motivate each other."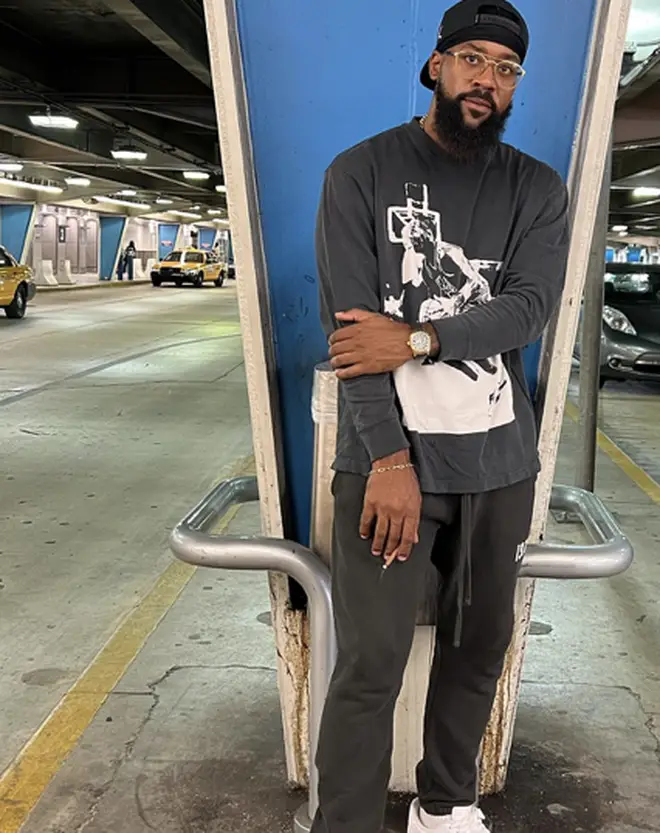 "We're really happy being together. And I feel like that's the most important thing", and added that both sets of parents want to see their children 'happy'.
Larsa further explained: "We've spent holidays together, and it's good," she said. "We're in a great place."
She was asked point-blank whether she and Marcus had his parents blessing, to which Larsa replied "yeah."