Kylie Jenner sells over half of her Kylie Cosmetics company for $600 million
19 November 2019, 10:57 | Updated: 6 October 2020, 08:52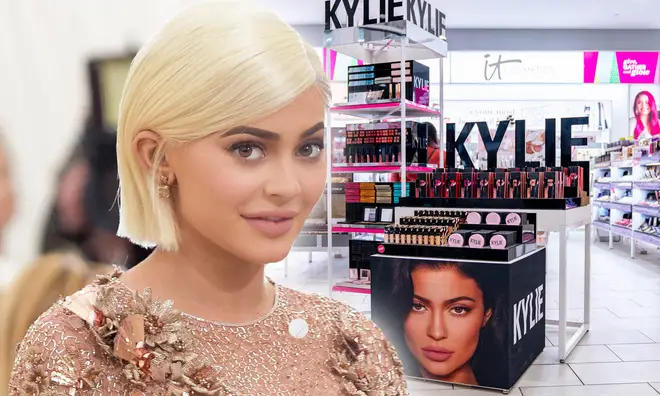 The 22-year-old makeup maven has sold a majority stake in her beauty company to cosmetics giant Coty Inc.
Kylie Jenner has sold the majority of her cosmetics company for $600 million (£463 million).
Th 22-year-old, who was hailed by Forbes as the world's youngest "self-made billionaire" last year, says she is building the brand into an "international beauty powerhouse".
Her brand, which includes both Kylie Cosmetics and Kylie Skin, will be part-controlled by beauty and fragrance giant Coty Inc. The deal reportedly values her company at about $1.2 billion (£926 million).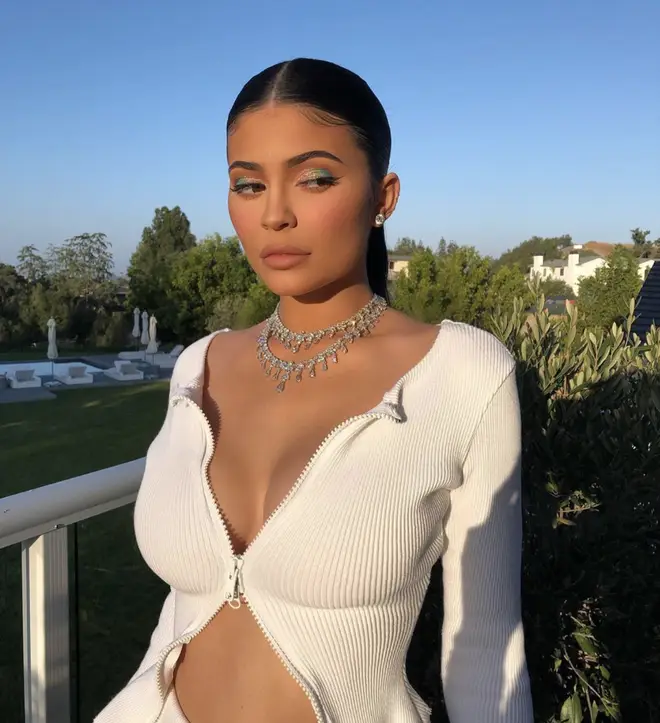 Coty Inc, which owns brands including Burberry, Hugo Boss, Max Factor and Rimmel, said the deal will see the youngest Kardashian-Jenner sister "lead all creative efforts in terms of product and communications initiatives".
The mammoth company say Jenner is "one of the most influential voices among beauty consumers globally", while their board chairman called Kylie a "modern-day icon, with an incredible sense of the beauty consumer".
Following the news, Kylie tweeted, "I can't wait for all of the amazing things to come for @kylieskin and @kyliecosmetics! I'm excited to partner with @cotyincto continue to expand my brands globally.. This is only the beginning!"
Jenner launched her brand back in 2015 with her debut line of her famous 'Lip-Kits'. Since then, Kylie has expanded her brand across an entire cosmetics range, as well as skincare.
The reality TV starlet, who recently split with boyfriend and baby father Travis Scott, faced backlash over her 'self-made billionaire' title last year owing to her privileged background.