Kylie Jenner Speaks Out On 'Self-Made Billionaire' Status Following Online Backlash
22 March 2019, 12:16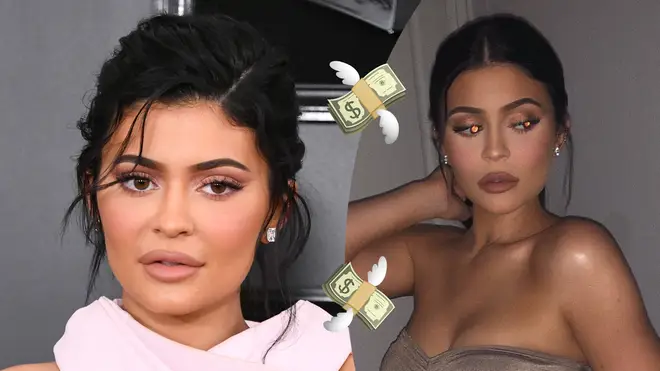 The 21-year-old makeup mogul has addressed the criticism she faced after Forbes named her the world's youngest 'self-made billionaire'.
Kylie Jenner was recently crowned the world's youngest-ever 'self-made billionaire' by Forbes - and the accolade was met with wide-spread backlash.
Critics questioned whether the 21-year-old, who made her fortune thanks to her beauty empire Kylie Cosmetics, was actually 'self-made' due to her privileged background.
However, speaking to Interview Germany, Kylie defended her title and argued that her eye-watering earnings are entirely her own. "There's really no other word to use other than self-made because that is the truth," she said. "That is the category that I fall under."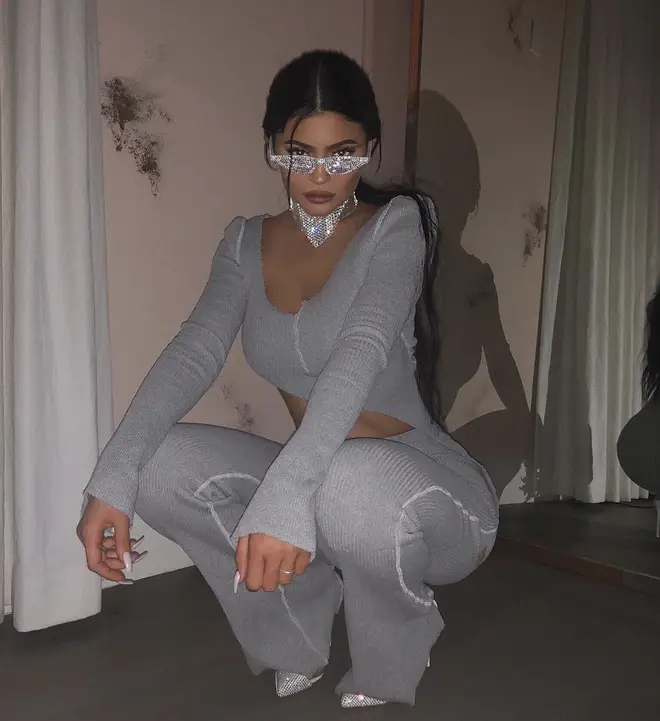 "I am a special case because before I started Kylie Cosmetics, I had a huge platform and lots of fans," said Kylie, who rose to fame aged nine on her family's reality TV show 'Keeping Up With The Kardashians'.
The makeup mogul, who shares a one-year-old daughter Stormi with rapper boyfriend Travis Scott, claims she has been financially independent since her teens.
"I did not get money from my parents past the age of 15. I used 100 percent of my own money to start the company, not a dime in my bank account is inherited… and I am very proud of that."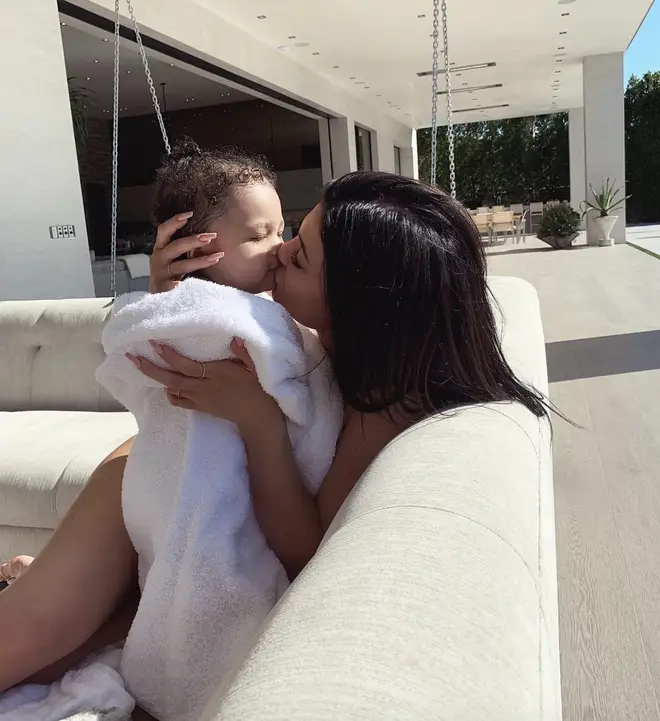 Jenner reflected on the growth of her cosmetics company, which was founded in 2015 and launched with the release of the iconic 'Lip Kits', consisting of a liquid lipstick and lip liner set.
"I never thought that this could happen. I believed in Kylie Cosmetics but I didn't even know what I was getting myself into," she says. "It feels amazing, it's wild, and being the youngest ever to do it is a blessing.
"I now want to focus on giving back to people and doing things that I'm passionate about."
By becoming the "youngest self-made billionaire ever, male or female", Kylie has surpassed Facebook founder Mark Zuckerberg, who became a billionaire at the age of 23.