Kylie Jenner Reveals The Shockingly "Classic" Name She Nearly Picked For Daughter Stormi
14 March 2019, 10:41 | Updated: 14 March 2019, 15:43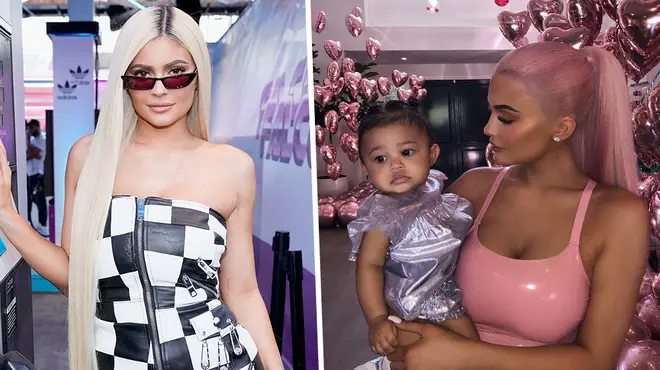 Kylie Jenner reveals the name she wanted to name her daughter Stormi Webster, before she came up with the name Stormi...
Kylie Jenner has been a bit more open on her Instagram Live as of recently, occasionally going on there to reveal more of her life to fans. The 21 year-old billionaire often posts snaps of her promoting her makeup line Kylie Cosmetics.
However, Kylie took to Instagram Live and revealed a secret name that she wanted to initially name Stormi Webster, and it has shook the internet.
The Keeping Up with the Kardashians star has a few monikers in mind already if she ever has a second daughter. On Tuesday, Kylie went live on Instagram while getting her makeup done, revealing that she had at least three choices in mind before settling on the name Stormi for her 13-month-old baby girl.
Kylie Jenner didn't want to reveal all the names she has incase she has a second daughter. The makeup guru said "I don't want to tell you guys just in case I use those one day,", when one fan asked what other names were on her list before she came to the name Stormi.
However, Kylie revealed one name to her fans. Kylie said "One name I will tell you guys 'cause I don't think I'm ever gonna name my daughter this, another daughter … I wanted to name her Rose," she continued.
"I don't know why. I really like that name. Shout-out to everyone named Rose. But that was, like, No. 3 in line."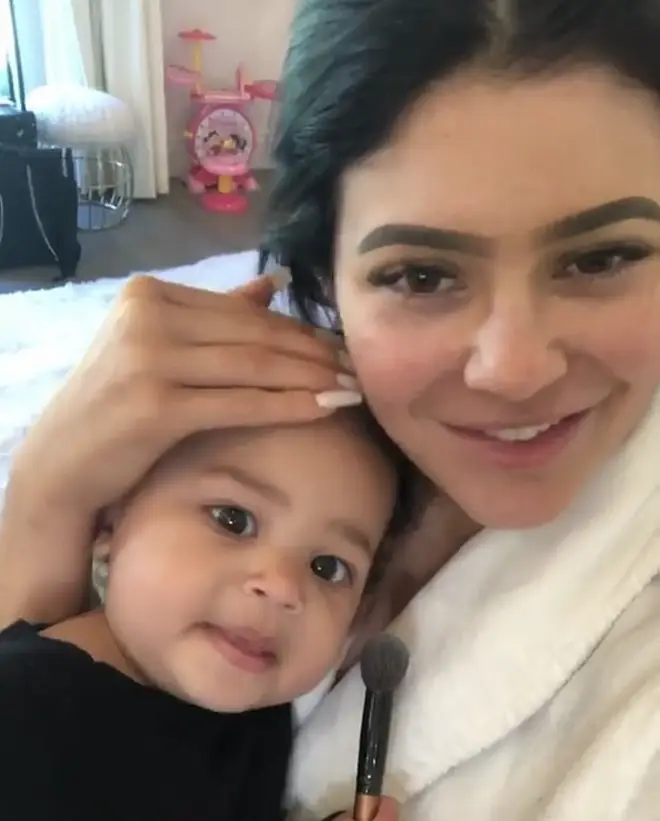 Stormi Webster's mother was looking for names when she stumbled upon Storm, however, the reality star wanted her daughters name to end in an "ie" sound like her name.
Kylie Jenner welcomed Stormi with boyfriend Travis Scott in February 2018.