Kylie Jenner Shares Adorable Throwback Photos From Elementary School
12 March 2019, 11:54
Kylie Jenner shares the most adorable photos of herself with her childhood friends...
Despite getting trolled whenever a throwback is posted, Kylie Jenner is not living her life in fear of what people will say. After being declared as the youngest billionaire according to Forbes, Kylie Jenner is seemingly proud and happy of her achievements despite being so young.
The 21 year-old was raised in front of the camera, and began her career from a young age. Kylie recalls being forced to grow up fast and she became advanced at a very young age.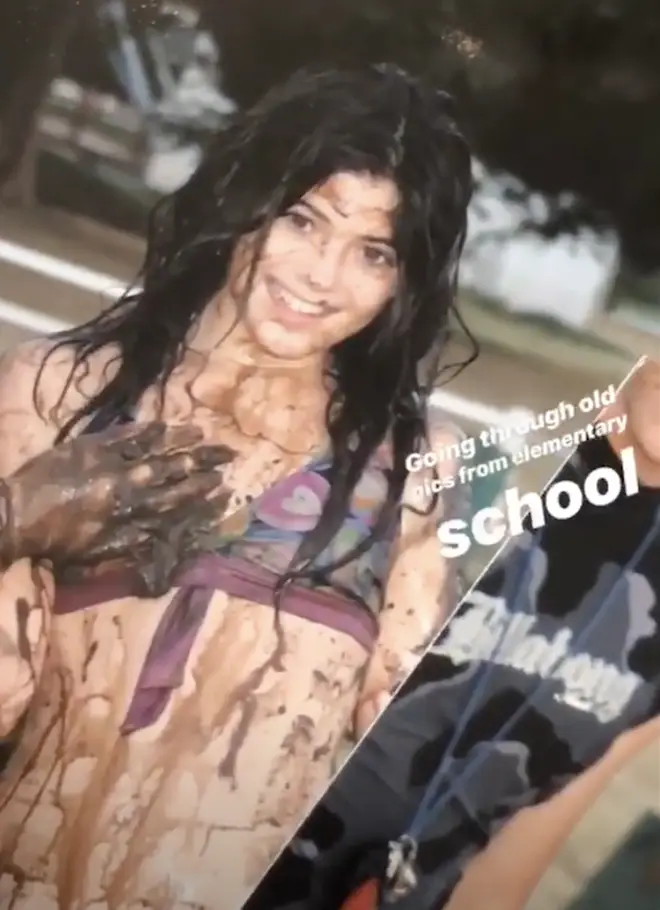 On Tuesday (Mar 12) Kylie Jenner took to social media to share snaps of herself in her elementary school years. In the photos Kylie posted on her Instagram story, the now 21-year-old looked very different in comparison to how she looks now.
Stormi Webster's mom filmed a collection of photos from her younger days. The snaps displayed a playful and cute side to Kylie Jenner. Also, it shows how much the reality star has changed over the years.
Kylie Jenner became a famous celebrity when she appeared on Keeping Up With the Kardashians, which premiered in 2007. The lip kit owner was only nine years old when she was exposed to fame. Kylie is the youngest of the Kardashian/Jenner sisters. Keeping Up With The Kardashian's received backlash for a infamous scene where Kylie was seen dancing on a pole where she pretended to be on an episode of Girls Gone Wild.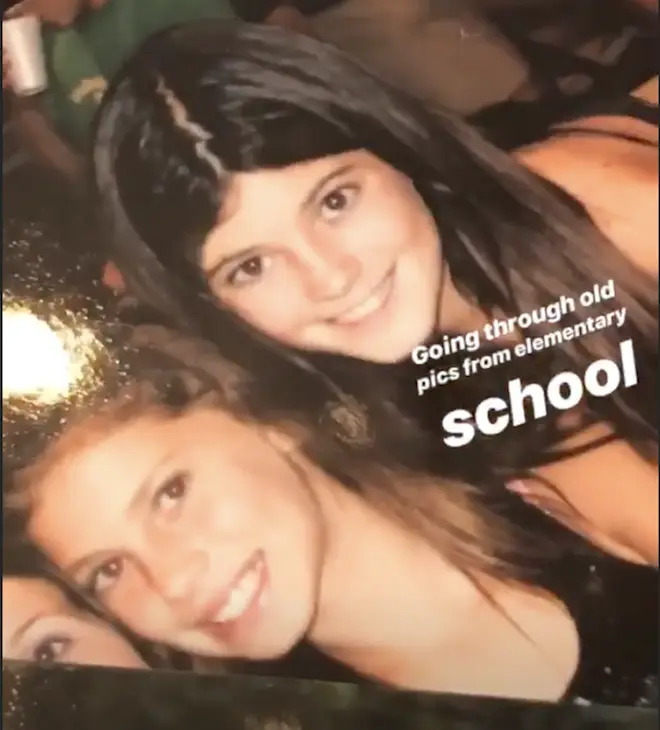 Over the years, Kylie has built her own empire. She is the owner of a billion dollar company. Kylie also become a mother to daughter Stormi Webster, whom she shares with rapper Travis Scott. The Los Angeles native has also been named a billionaire, thanks in part to her Kylie Cosmetics make-up line. She has also starred in her own E! show, Life of Kylie.