Kylie Jenner Reveals First Thing She Said To Jordyn Woods After Cheating Scandal - WATCH
20 June 2019, 15:23
The 21-year-old Kylie Cosmetics entrepreneur said she's "scared" of ex-BFF Jordyn Woods, who allegedly hooked up with Khloe Kardashian's on-off boyfriend, Tristan Thompson, earlier this year.
Their friendship appears to be very much over, and now Kylie Jenner has opened up about the conversations she shared with Jordyn Woods after this year's cheating allegations surfaced.
Back in February, Jordyn, 21, was accused of hooking up with NBA Player Tristan Thompson, on-off boyfriend and baby daddy to Kylie's half sister Khloe Kardashian.
In a new clip from an upcoming episode of 'Keeping Up With the Kardashians', Kylie, also 21, sits down with Khloe and older sister Kim to discuss what she said to Jordyn after the reports emerged.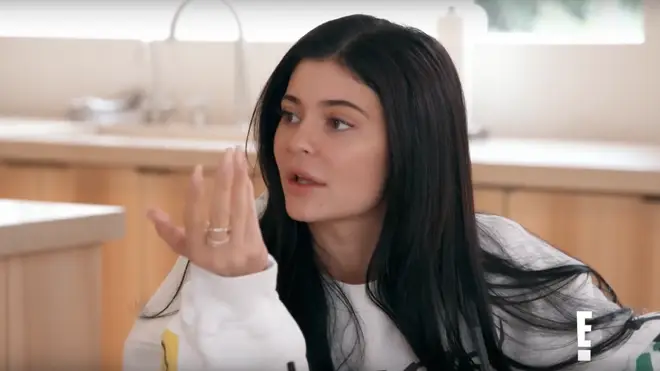 "Tristan, we've all known what he's capable of. Look what he did when I was 9 months pregnant," says Khloe. "But I knew who he was. I never in a million years thought that's who she was."
As Kim reminds her sisters that "no one believed" the story after it broke, the camera pans to Kylie as she opens up about a phone call she shared with Jordyn.
"I called her and she didn't really say anything. She was just like, you know crying the whole time," revealed Stormi's mother.
"And I was just telling her, 'I'm like scared of you now. Like, you're capable of waking up the next morning with a smile on your face.'"
"I pretty much told her exactly what we've been talking about. Like, 'You weren't thinking about True, not Khloe, not me,'" she adds. "'But you weren't thinking about yourself like, look what you did.'"
Kylie concluded, "You could do whatever, but when it affects my family, me, then that's when it's a problem."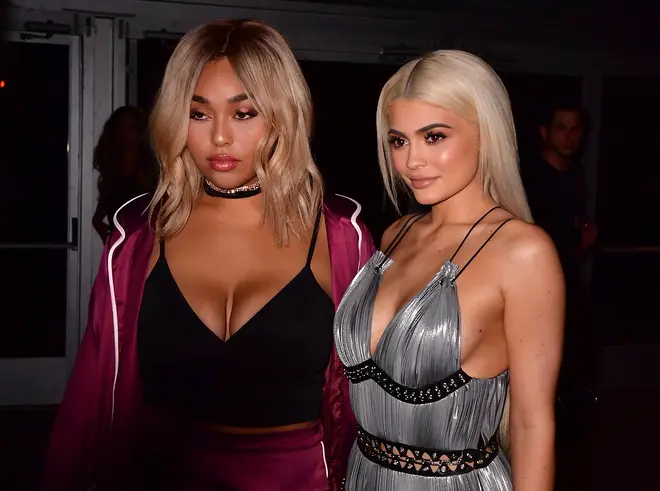 Jordyn recently revealed how she's been "staying positive" and keeping "busy" in light of the scandal. In an interview with Entertainment Tonight, , Woods said, "Everyone has their truth and their story, so you just go with it. Everyone has the right to speak their truth." 
Earlier this week, Woods was spotted hanging out with Kim Kardashian's ex-boyfriend Ray J while filming an episode of the VH1 show 'Hip-Hop Squares'.