Jordyn Woods Spotted With Kim Kardashian's Ex Ray J Months After Cheating Scandal
19 June 2019, 11:22 | Updated: 5 October 2020, 12:52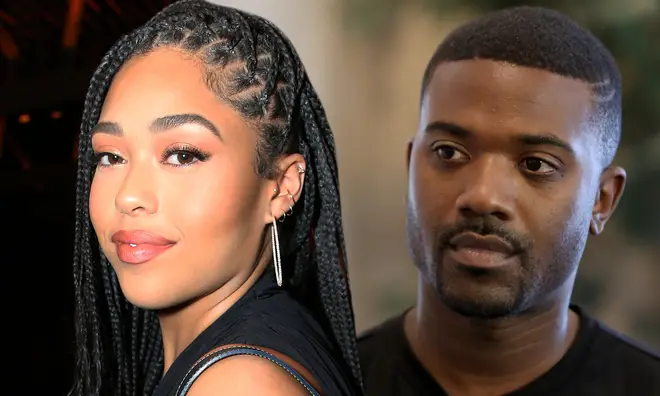 The 21-year-old was spotted hanging out with Kim Kardashian's ex-boyfriend Ray J, months after being accused of hooking up Tristan Thompson.
Jordyn Woods recently revealed how she's been "staying positive" and keeping "busy" in light of the infamous cheating scandal the rocked her world earlier this year.
And the 21-year-old proved just how booked she is after her mother, Elizabeth Woods, shared a behind-the-scenes look of Jordy's upcoming appearance on VH1 show 'Hip-Hop Squares.'
In one of the images, Jordyn can be seen posing alongside Ray J, who was also featured on the show. The 38-year-old R&B singer famously dated and recorded a sex tape with Kim Kardashian, also 38, back in 2007.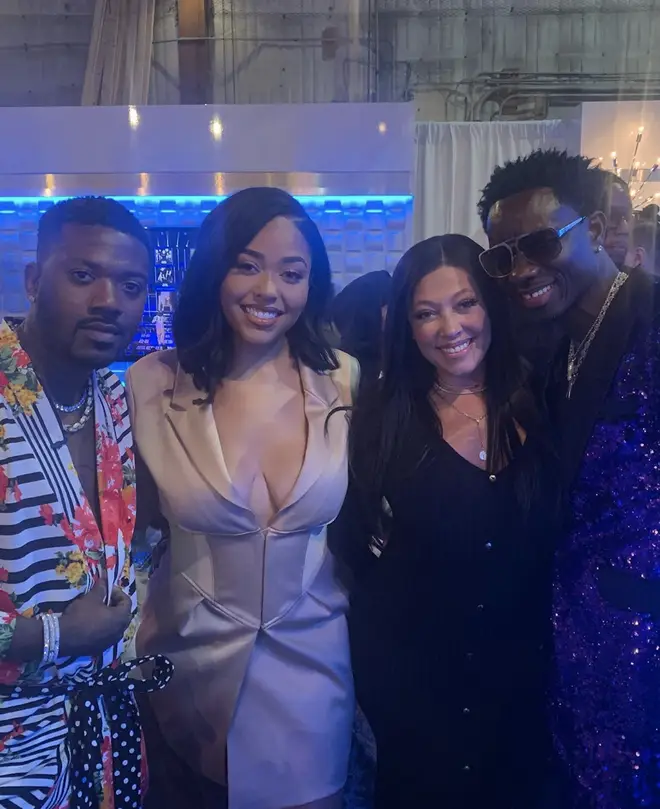 "So much fun filming @hiphopsquares! Thank you for taking great care of me and @jordynwoods everyone was so kind and loving #teamigotthis#hiphopsquares," Jordyn's mother captioned the snaps.
Back in February, Jordyn fell out with the Kardashian-Jenner family after she was rumoured to have hooked up with Khloe Kardashian's on-off boyfriend Tristan Thompson.
Jordyn denied the claims, but still lost her friendship with long-time BFF Kylie Jenner, Khloe's and Kim's half-sister. Khloe's reaction to discovering the rumour is set to air in the next episode of Keeping Up With The Kardashians.
In an interview with Entertainment Tonight, Jordyn addressed the upcoming two-part finale. "Everyone has their truth and their story, so you just go with it," she said. Everyone has the right to speak their truth."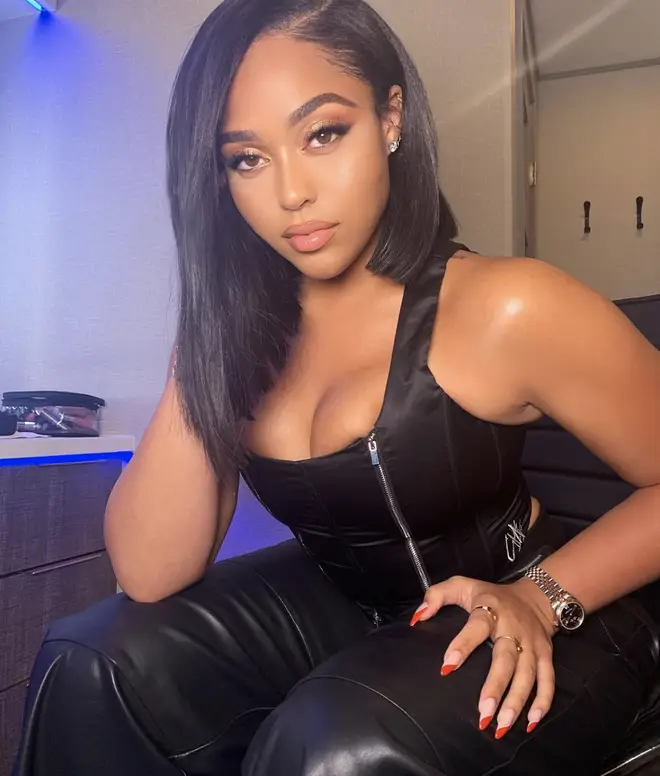 Jordyn also spoke about how she expects she will be depicted in the episodes. "Hopefully, like myself, and the real me will shine," she said, before opening up on life after the drama.
"Life moves on. Money doesn't stop. The world doesn't stop. And hopefully, everyone is just, you know, going forward," adding that' she's been "staying busy, staying positive and just working. I don't think I've ever been more busy."
The news comes after Jordyn reportedly bumped into former friend Kylie at a party at a nightclub in Hollywood earlier this month.