Khloe Kardashian Reveals How She's Dealing With Tristan Thompson Cheating Scandal
30 April 2019, 15:04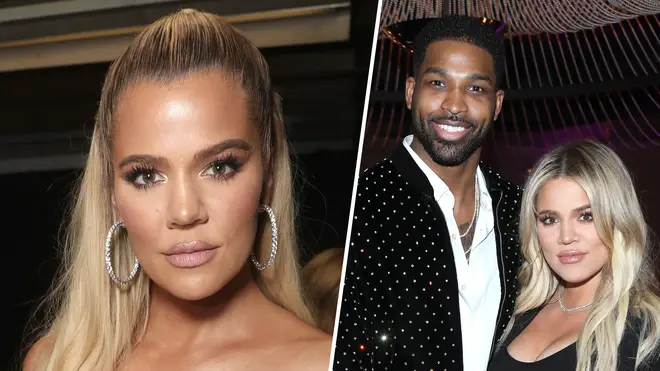 Khloe Kardashian has opened up about how she's dealing with on-off boyfriend Tristan Thompson's first infamous cheating scandal, which surfaced in April last year.
Khloe Kardashian has spoken candidly about on-off boyfriend Tristan Thompson's first infamous cheating scandal.
In April last year, footage and images surfaced showing the NBA player kissing and getting intimate with other woman. The reports broke just days before Khloe gave birth to the couple's daughter True.
Following a rumoured brief split, the couple got back together and tried to work on their relationship. However, the couple would later are rocked once again by the infamous Jordyn Woods cheating scandal.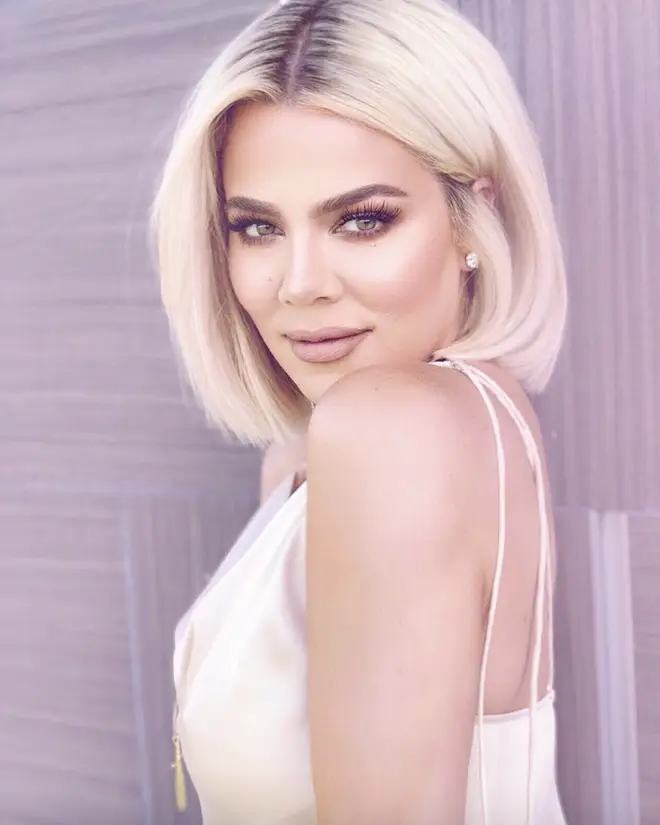 And while Thompson, 28, is yet to publicly comment on either situation, Khloe spoke about the first instance on the latest episode of 'Keeping Up With The Kardashians' after visiting a medium in Bali.
"Ever since what happened with Tristan and I, nobody knows I fight an inner battle with myself in regards to what is the best thing to do for my relationship and for me," said Khloe. "This is spot-on with me and it's kind of freaking me out."
"Meeting with all these different healers, I'm realizing that I'm suppressing a lot of my emotions," the Good American owner added. "Now, it's time to think about all that stuff."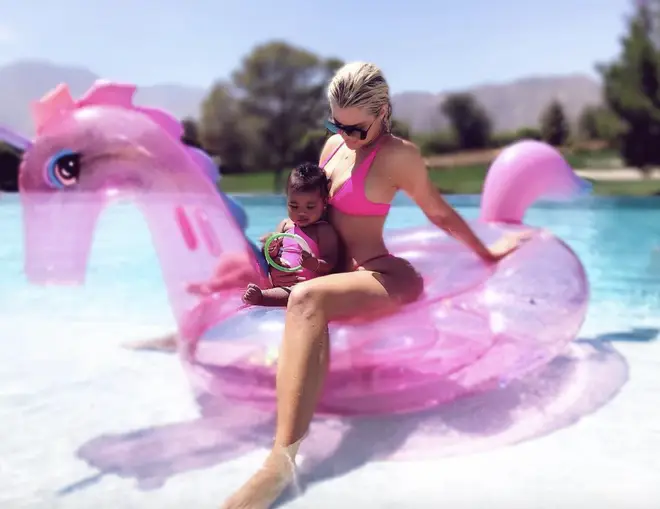 "It's hard to overcome cheating. It's hard to gain the trust back. You wonder: Will it ever be the same, will you ever really get back to where you were prior to this whole cheating scandal?"
She concluded, "So I'm really just trying to reevaluate what's important to me and hopefully make the right decision. But yeah, you don't know."
The pair reportedly split once again after the drama with Jordyn Woods - a close friend of the family - but recently reunited amicably at baby True's first birthday party.