Khloe Kardashian Throws Shade At Tristan Thompson In Cryptic Instagram Post
24 April 2019, 16:07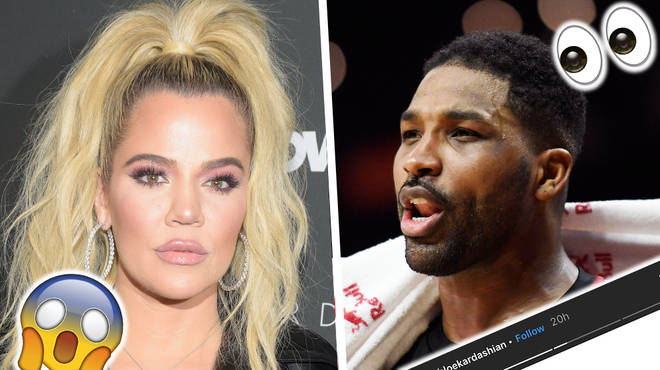 Khloe Kardashian opens up about how she feels on Instagram regarding her love life with her ex-partner and baby father Tristan Thompson...
Khloe Kardashian has been taking to social media to reveal how she currently feels after the Tristan Thompson cheating scandal. The reality tv star has been through a trying time, after finding out that her lover cheated on her with Kylie Jenner's now ex-BFF, Jordyn Woods.
Since the cheating scandal, Khloe Kardashian has been spotted with Tristan Thompson for their daughter True Thompson's birthday. However, Khloe has made it clear that she still feels a way about Tristan, while throwing shade at him on Instagram.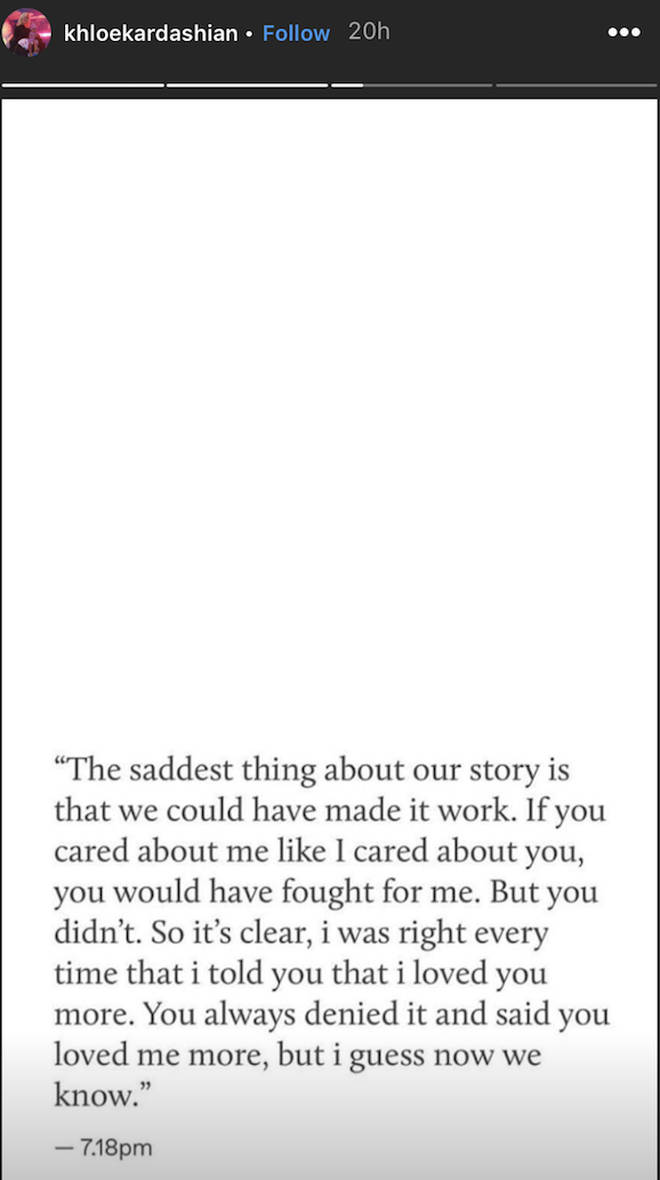 Khloe has hinted several times that Tristan didn't try to make their relationship work, even though she wanted to stay together.
Just yesterday (Apr 23rd), Khloe Kardashian posted a series of cryptic memes on her Instagram story. The one that stood out was one where it talks about what a relationship could have been.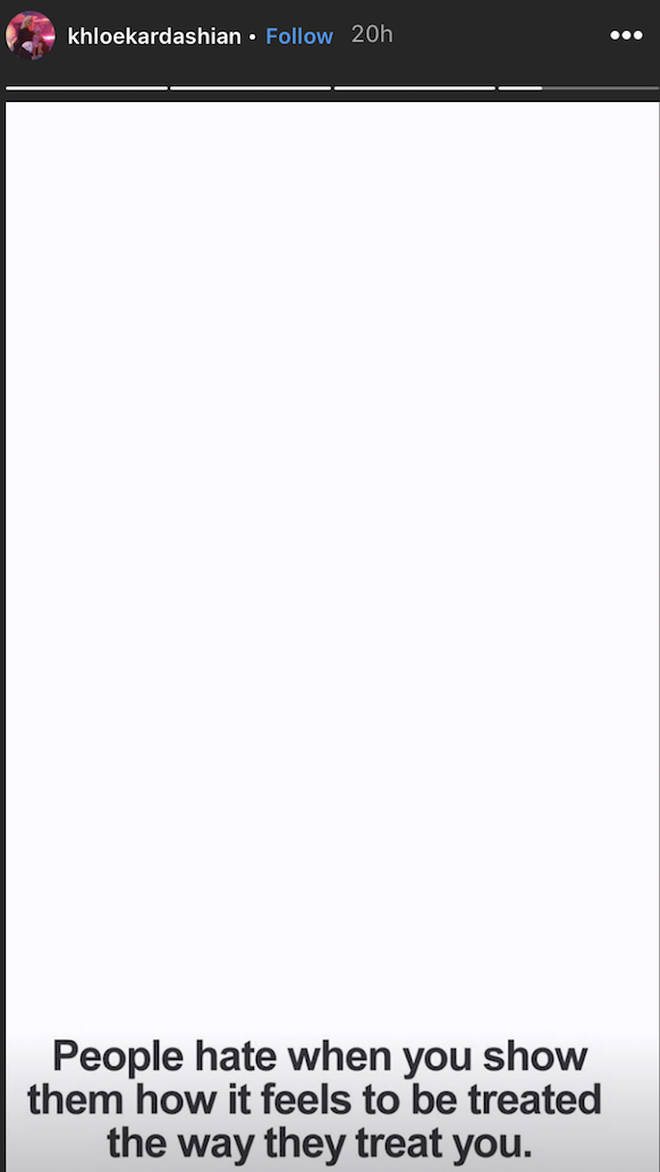 The meme reads:
"The saddest thing about our story is that we could have made it work. If you cared about me like I cared about you, you would have fought for me. But you didn't."
Khloe tried forgave Tristan Thompson after he cheated the first time last year, but as reports emerged that he was cheated on her with Jordyn Woods, Khloe decided there is no going back.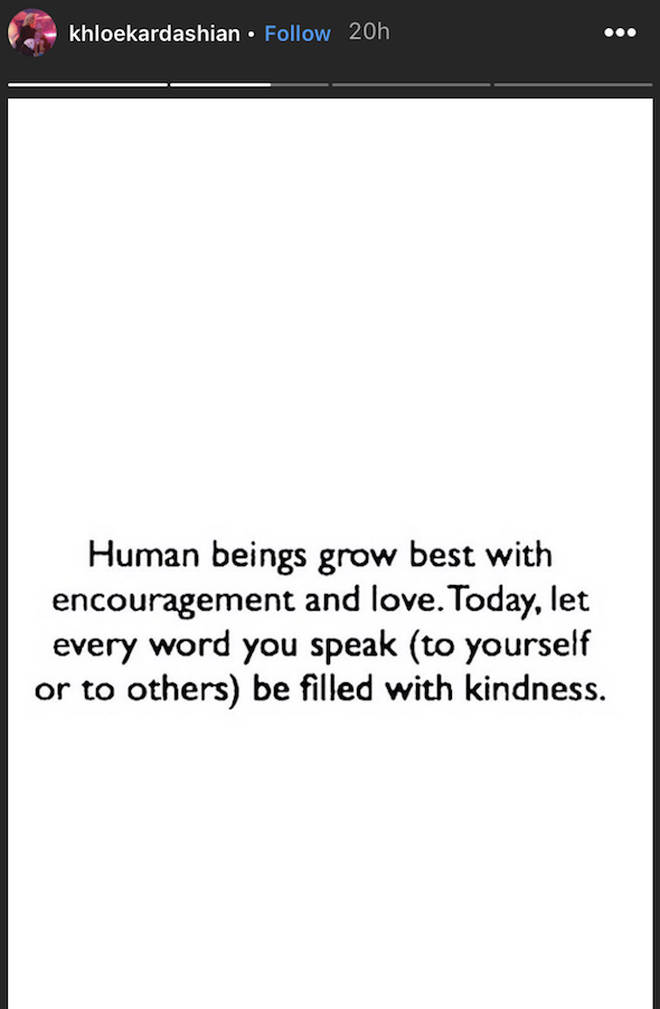 Another quote Khloe Kardashian posted on her Instagram story suggested that Tristan wasn't really in love with her. The quote read:
"So it's clear, I was right every time that I told you that I loved you more. You always denied it and said you loved me more, but I guess now we know."
>
>
>