Who is Tristan Thompson's 'baby mama' Kimberly Alexander? Name & Instagram revealed
2 June 2021, 13:11
Who is Kimberly Alexander? Does she have children with Tristan Thompson? Here's everything we know about the social media sensation.
Kimberly Alexander has called out Khloé Kardashian after she appeared to reach out to Tristan Thompson's alleged mistress Sydney Chase, following her cheating claims.
Alexander claims to have more dirt on what Tristan has been getting up to. The model even claimed the NBA star has more children on the way.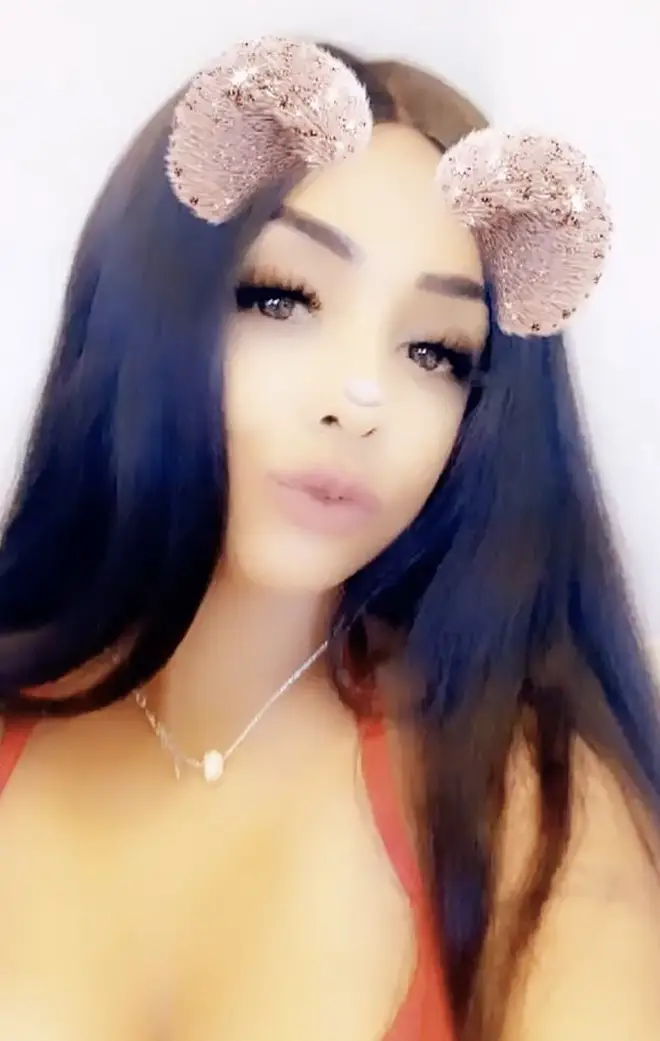 In an Instagram post, Alexander warned Khloe that she may be looking in the wrong direction to to find out about Tristan's deepest betrayals.
Infact, she alerted the Keeping Up With The Kardashian star to her allegedly having a baby on the way with the Boston Celtics basketball player.
Kim Alexander, a woman who was sued by Tristan and Khloe for libel over paternity claims, took to Instagram where she tagged Khloe to inform her of the receipts she has on Tristan.
She began: "Umm come here sis! We got lots to talk about. Remember you said true needs more siblings well she got two and maybe one on the way. I got tea pooh," she added.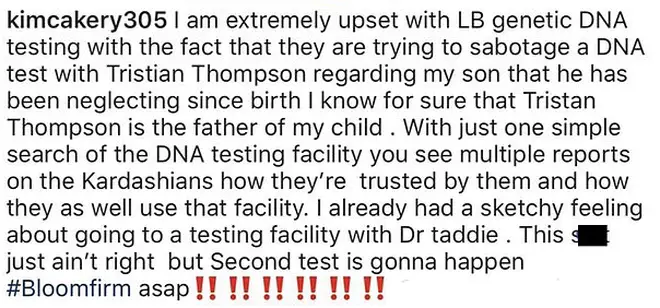 "I will not post out conversation sis. You can text me on snap. Let's put this behind us like grown woman! Oh and stop worrying about that lil girl cause it's many of them giving me receipts in the dms," she added.
Last year May, Alexander claimed that Tristan is the father of her son, and alleged that the paternity lab results were falsified. 
Tristan Thompson and Khloé went on to file a cease-and-desist order against her.
On Wednesday (Jun 2) Khloe Kardashian sent Kimberly Alexander a cease-and-desist order, after she faked DMs that she claimed Khloe had sent her.
According to the legal threat, obtained by TMZ, Khloe's attorney, Lynda Goldman wrote: "You put words in her mouth that she never said and that she wouldn't say. You faked the whole thing. And you have now publicly admitted it."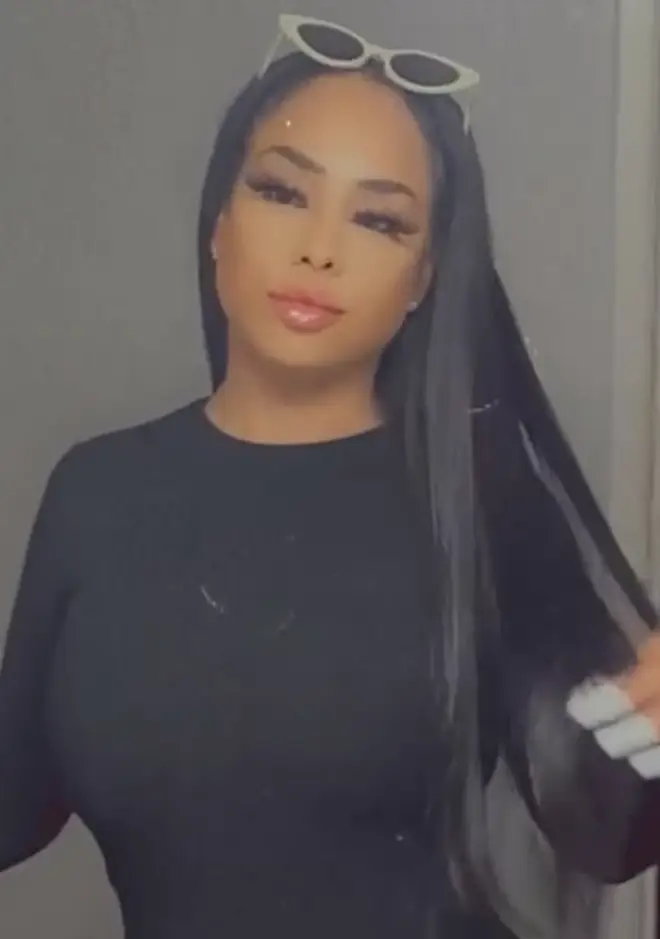 Here's what we know about Kimberly Alexander.
Who is Kimberley Alexander?

Kimberley Alexander is a published model, brand ambassador and entrepreneur. She also works in Air BnB property management.

Aside from her jobs, she also makes a steady income from her OnlyFans account.

Kimberly Alexander claimed she has a son with Tristan Thompson back in 2020.

Picture: Instagram

The model is based in Los Angeles. Kimberly was featured on the January 2018 cover of Pressure Magazine, which is a mens magazine based out of Texas.

The magazine focuses on topics that include entertainment, sexuality, lifestyle, sports, finance, and fashion.

What is Kimberley Alexander's Instagram?

Kimberly's Instagram account handle is @Kimcakery305. Alexander's account is currently on private.

Kim's Instagram boasts over a whopping 84.7k followers. She often shares photos of herself. including selfies and holiday beach photos.

Kimberly Alexander was accused of being "defamatory" towards Tristan Thompson in his cease-and-desist order.

Picture: Instagram