Kim Kardashian Leaves Fans Confused After 'Revealing' Baby Psalm's Unusual Middle Name
11 June 2019, 10:30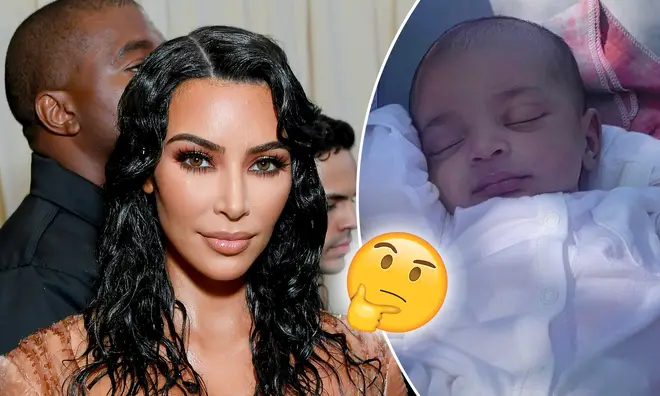 The 38-year-old reality star posted the first close-up photo of newborn baby son Psalm West, and left fans stretching their heads thanks to her caption.
Kim Kardashian has shared the first close-up photo of her newborn baby son Psalm West, her fourth chid with husband Kanye West.
Psalm, who was born on 9th May, appears to be sleeping peacefully amongst some snuggly blankets. The image welcomed hundreds of adoring comments, while Kim's caption of choice raised a few questions.
"Psalm Ye," she wrote, leading may to believe that 'Ye' - the well-known nickname of her rapper husband - is the baby boy's given middle name.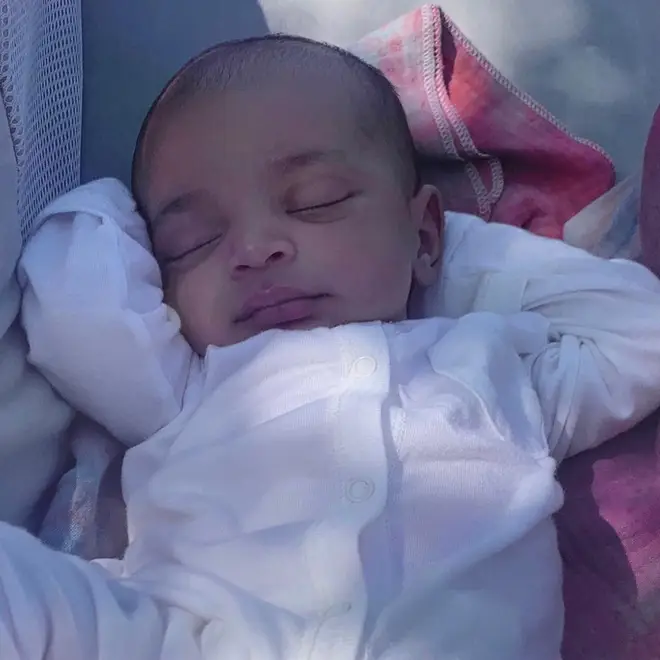 "Did kim and kanye really use ye as psalm's middle name-" wrote one user on Twitter, while another shared, "If Psalm's middle name really is Ye I'm blocking Kim."
"Does psalm ye mean his middle name is kanye," puzzled one user, while another commented, "I could almost just get over the first name being psalm but making this child's middle name Ye is over the line."
Kim is yet to confirm whether to not 'Ye' is actually Psalm's real middle name, or whether the caption was simply a nod to the baby's father.
Psalm was the second of Kim and Kanye's four children to be born via a surrogate, after youngest daughter Chicago 'Chi' West was born in January 2018.