Kim Kardashian & Kylie Jenner Trolled After Photoshop Fail Leaves Them With 'Six Toes'
21 August 2019, 12:31 | Updated: 21 August 2019, 12:33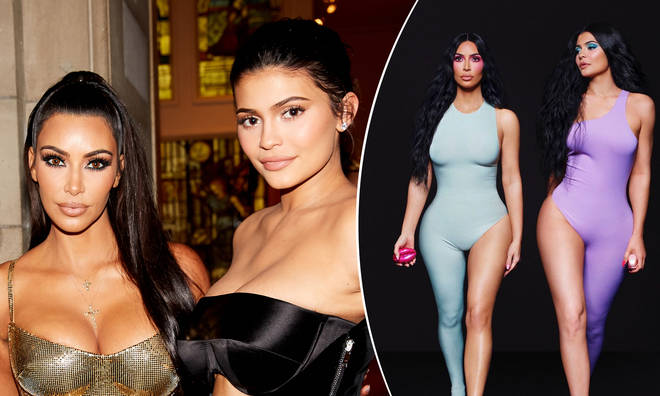 In the promotional images for their new fragrance collaboration, Kim, 38, and Kylie, 22, left fans puzzled as they spotted both sisters appeared to have six toes.
Kim Kardashian and half-sister Kylie Jenner have left fans confused after spotting an apparent "Photoshop fail" in their new photos.
Kim, 38, and Kylie, 22, appear in a promotional image for their perfume collaboration, which see the sisters walking side-by-side wearing blue and lilac one-legged bodysuits.
However, fans soon spotted an error with Kim and Kylie's feet - they appear to have six toes on their visible feet - and accused the pair of Photoshop.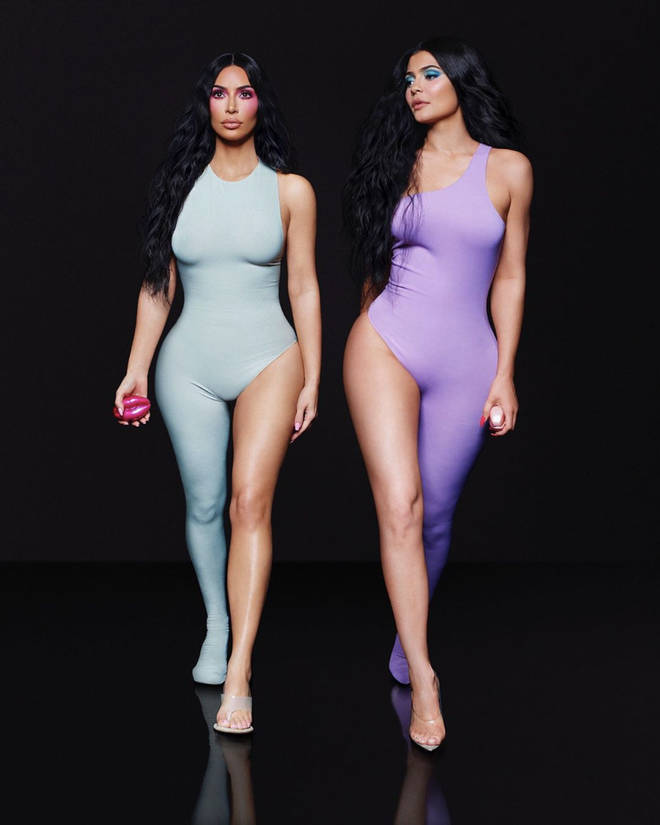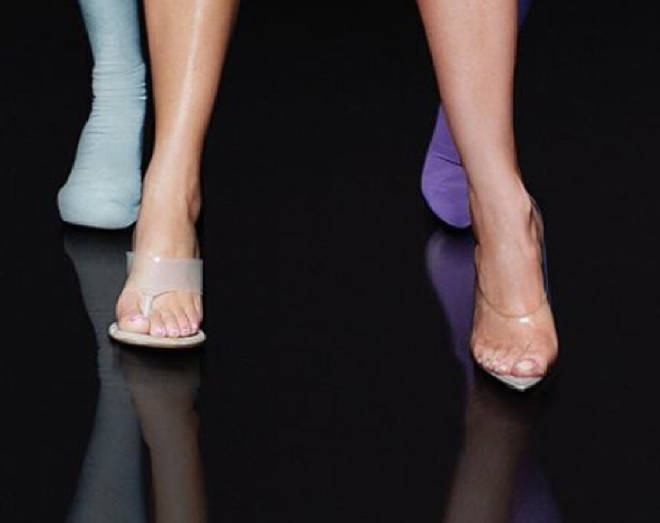 "Why you got 6 toes?" wrote one, while another added, "Am I tripping or does Kim have 6 toes? Someone explain, I'm so confused! I counted so many times."
"Broooo go back to Aug 11 photo and she only has 5 toes. How do you mess up so badly by editing on a 6th toe," said another.
Kim and Kylie are yet to respond to the accusations. The Kylie Jenner by KKW collection features three lip-shaped fragrance bottles, which come in three different scents: red, pink and nude.
"Kylie's favorite is the nude bottle, I think mine is the pink! She's been wearing my perfumes forever so this collab is extra special because I know how much she loves the process," wrote Kim.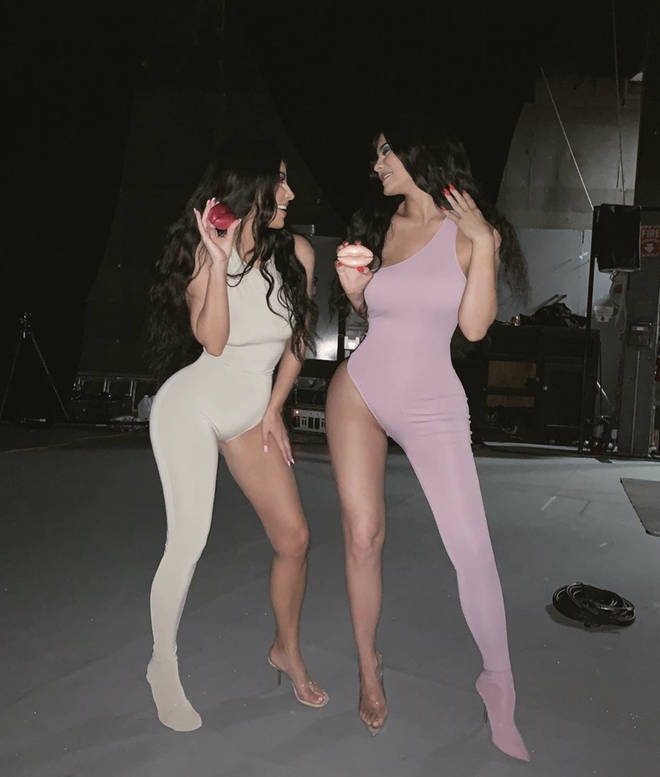 "Finding her perfect scent was impossible so we narrowed it down to her three favorites! Kkwfragrance.com Aug 23rd."
Earlier this month, Kim was accused of looking "unrecognisable" in the promotional images for her 90's themed makeup collection.
"Kim, is that you? Seriously?" said another. "That doesn't even look like her. Photoshopped so much!" commented one user. Some commenters compared Kim's appearance to singers Aaliyah and Toni Braxton.